There's nothing more heartbreaking than seeing a well-established restaurant or landmark close down due to the never-ending pandemic. Sadly, another trademark of Subang Jaya bites the dust and has closed down beginning of this month.
Subang Jaya's trademark hotel resort closes down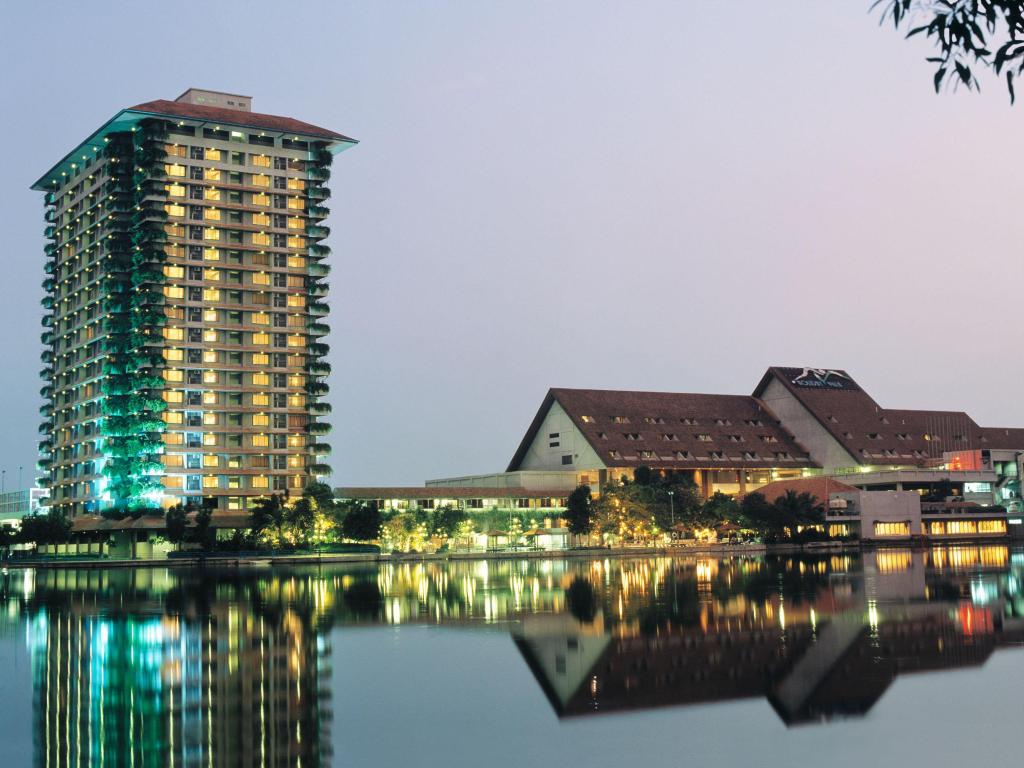 First reported by New Straits Time, a source revealed that the beloved Holiday Villa Hotel & Conference Centre Subang has ceased operations on 1st October 2021. Later on, a picture on notice of closure was uploaded by Discover Subang to confirm its closure.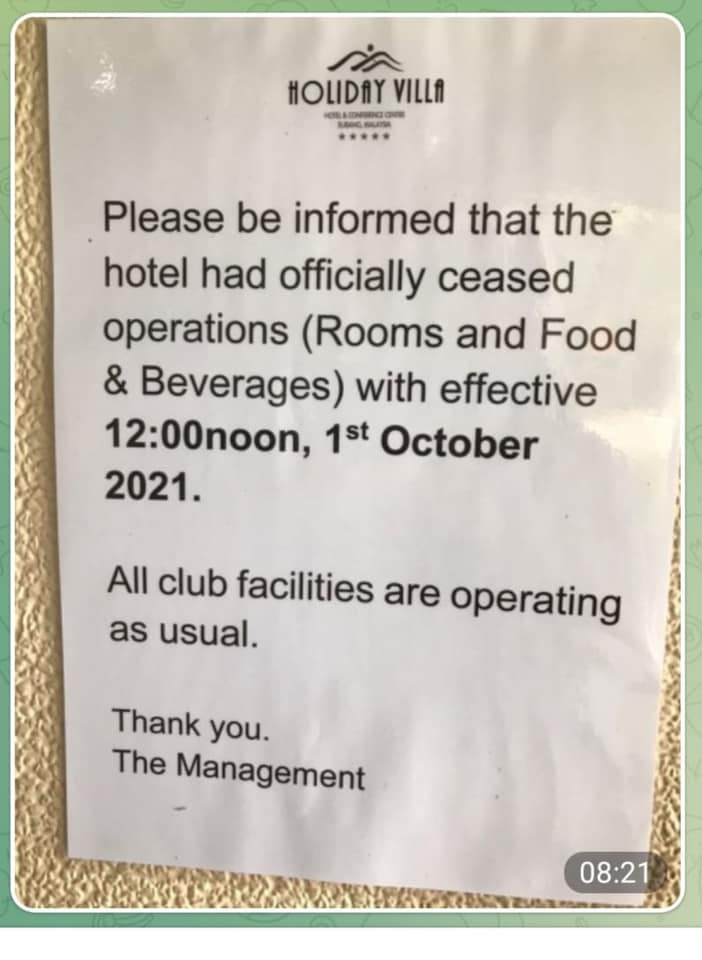 This five-star hotel resort has been a staple building in Subang for the past 33 years. It has became quite a popular destination for many from the previously recognised Subang International Airport (now Sultan Abdul Aziz Shah Airport).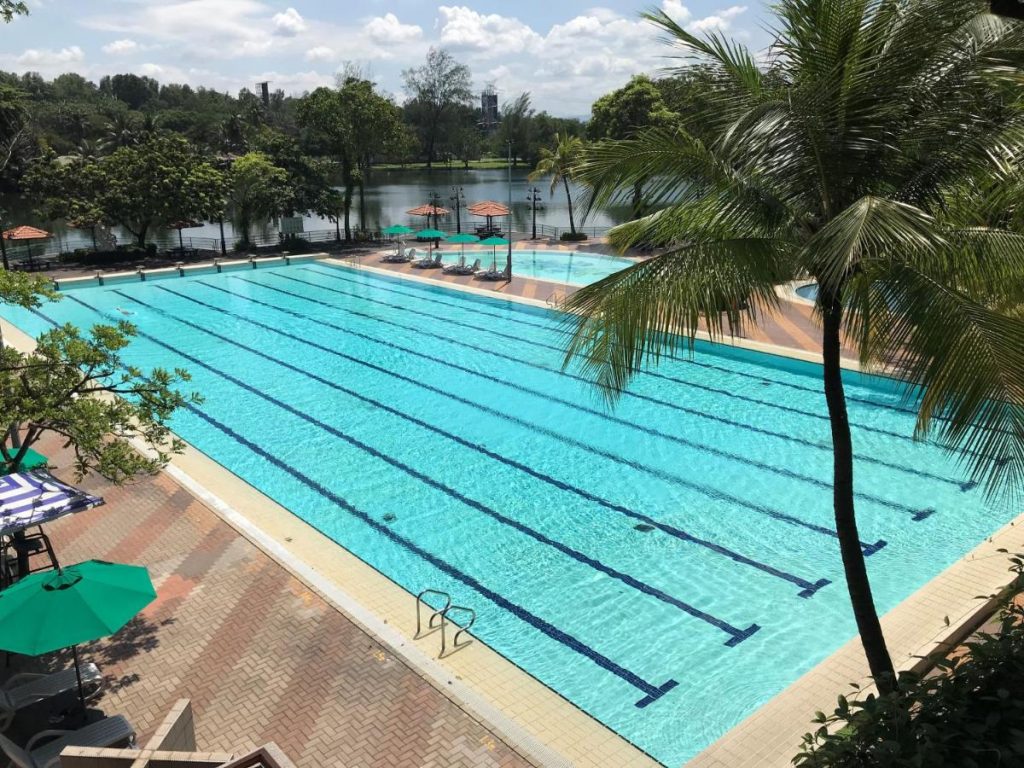 The hotel was considerably huge with over 300 large guest rooms and even 5 food & beverage facilities. There were also ample convention and meeting spaces here, with 3 huge ballrooms, which were a hit for holding weddings. The view overlooking the beautiful lake is definitely the cherry on the icing.
It goes without saying that the Holiday Villa Hotel in Subang is a well-received amongst local and international tourists. Naturally, many netizens came pouring in with comments of reminiscent and gratitude of their dinners/holidays spent here. Even Segambut MP Hannah Yeoh chimes in with a FB post mentioning that she had her wedding dinner here!


What are your fondest memories of the place?
It truly is sad to see another establishment shutting its doors due to the pandemic. No matter what it is, we hope that the place will be given new life in the coming years. Au revoir, Holiday Villa Subang!
Also read iPhone 13 is set to hit Malaysia stores on 8th Oct 2021
And Abandoned doggo waited for its owner in the same spot for months