Stray animals often earn a bad reputation among the community. Regarded of as being pests and nuisances, these innocent creatures are typically the subject of abuse by those who don't think kindly of their presence. In fact, many local councils are even known to cull the population of stray animals to prevent them from propagating.
M'sian man needs 10,000 physical signatures to petition against the killing of strays
However, one Malaysian man has decided to take a stand and advocate against the inhumane killing of stray animals by local city councils. Meet Mr Joseff Hoo, who had kick-started a petition campaign in hopes of convincing the local representatives in his area to reconsider their strategies in managing the local stray animal population, and replace it with a TNRM (Trap, Neuter, Release/Rehome, Manage) approach.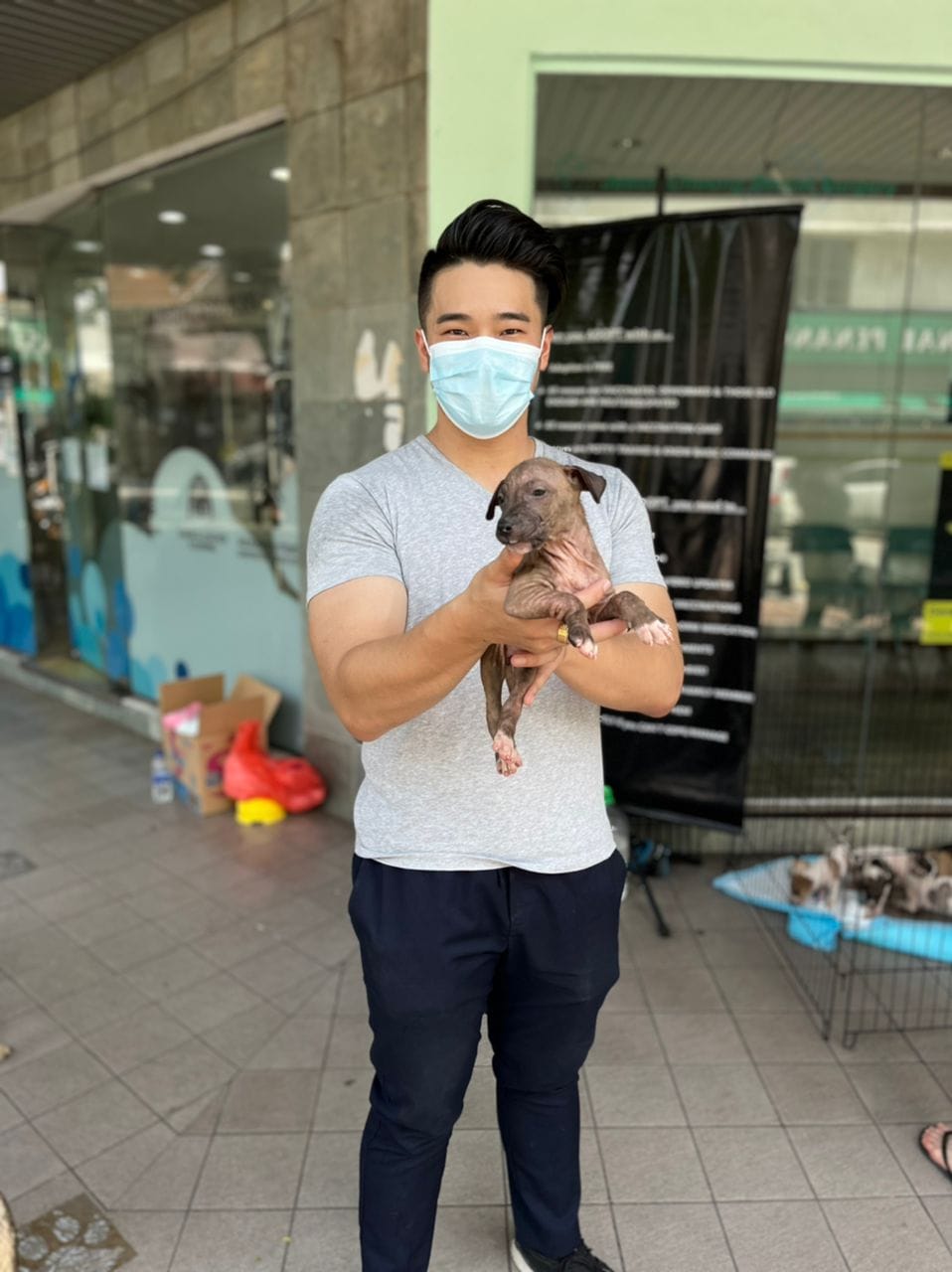 According to Joseff, his goal is to obtain 10,000 physical signatures through his petition before bringing the matter up to local representatives and opening an avenue of discussion with them on the matter.
Always an animal-lover at heart
In speaking with Wau Post, Joseff explained that he had always inherently been an animal lover at heart, and has adopted over four furkids at home. In fact, he has even made it a habit to feed over 68 stray animals located in a factory area here, and would have his girlfriend and another volunteer do so on his behalf whenever he returns to his home state of Penang.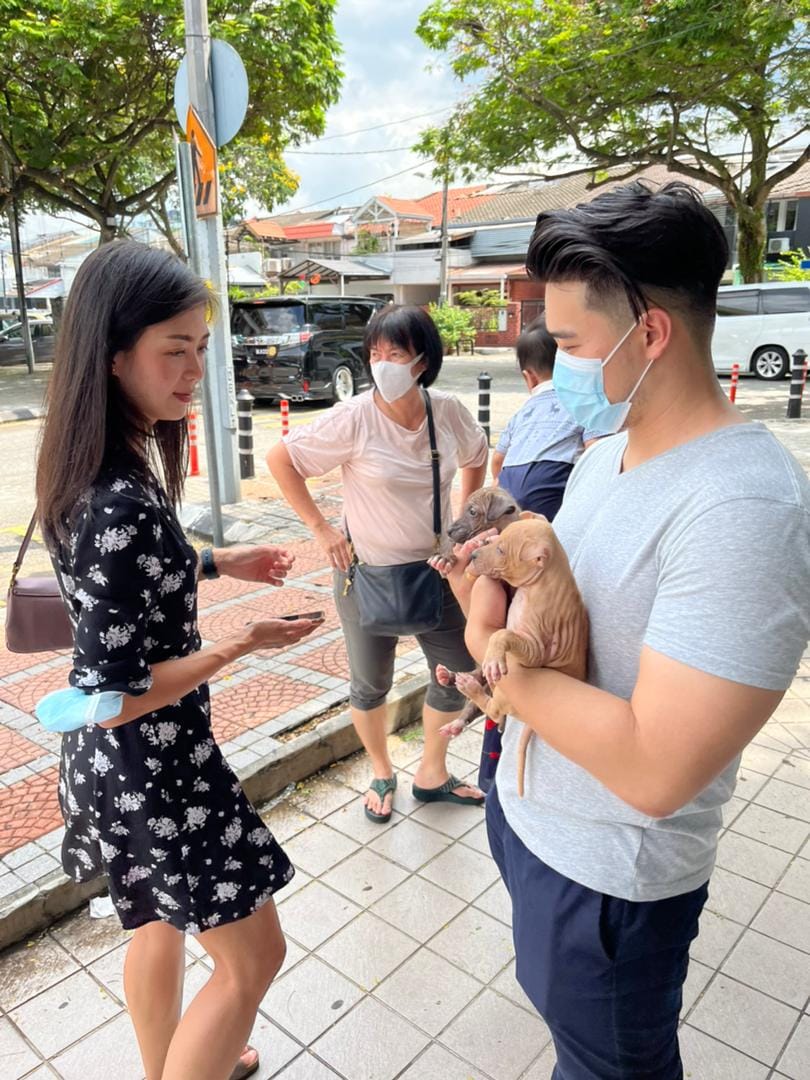 With regards to his petition, he said that he was inspired to take action against the culling of stray animals by local council employees after reports emerged that these animals would often be brutally beaten and killed, as opposed to being euthanised.
"I visited one local council last year, and the living conditions provided for the animals were awful. Humid with only broken fans that did not improve ventilation, the animals weren't even provided with food or water until we said something.

There were anywhere between four to six adult animals in a single cage measuring only 5 feet by 4 feet." he points out.
When he left the pound, Joseff said he could see as many as 100 faces looking at him, pleading for him to set them free.
"They just want a chance to live, why is that so difficult?

That is why I started this petition. I want councils to stop the killing."
Indiscriminate pet owners who abandon their pets contributes to the stray issue
Speaking on the matter of the stray animal population, he explains the increase in numbers can be attributed to pet owners who wind up abandoning their own pets after they become older and sick, leaving them out to fend for themselves. Most of the time, the strays wind up becoming poisoned to death by unscrupulous individuals.
Urging local councils to adopt the TNRM (Trap, Neuter, Release/Rehome, Manage) approach, Joseff hopes that they will consider working with non-governmental organisations (NGO) such as the ones he has been engaged with, in order to provide spaying and neutering services for the strays to keep their population under control.
Here's how you can help his petition
The petition, which has been running since 24th April 2022, has amassed 147 signatures to date. However, Joseff is still waiting on the remainder of the signatures obtained by other volunteers that he has been working with, and expects the number to increase. Additionally, he has also enlisted the help of Mayo Vet USJ and One Stop Petz SS2 to act as petition centres, where members of the public can also visit to put their name down to paper.
If you're looking to lend a hand to his cause, you may download and print the petition template here! Upon completing your list of signatures, simply reach out to Joseff and he will collect it from you. The deadline for the petition is on 15th May 2022. Let's all work together to give our furkids a chance at life!
Tap here to give us a 'Like' on Facebook and stay up-to-date on the latest news!