A sudden death that has occurred in one of the nation's most popular landmarks has sent ripples through the local community yesterday (August 1st 2022) evening. As reported by Free Malaysia Today, a woman was found dead at the ground-floor atrium of the Suria KLCC shopping centre after having fallen from the 4th floor.
According to closed-circuit television (CCTV) footage obtained from the mall, she was seen wandering alone prior to the incident.
Woman falls to her death at Suria KLCC
The 23-year-old victim was said to have then suddenly climbed over the railing before the untimely tragedy took place at 9.38pm. Quoting Dang Wangi police chief Assistant Commissioner Noor Dellhan Yahaya, New Straits Times reports that the authorities received a distress call from members of the public at 9.45pm, before investigators were dispatched to the scene.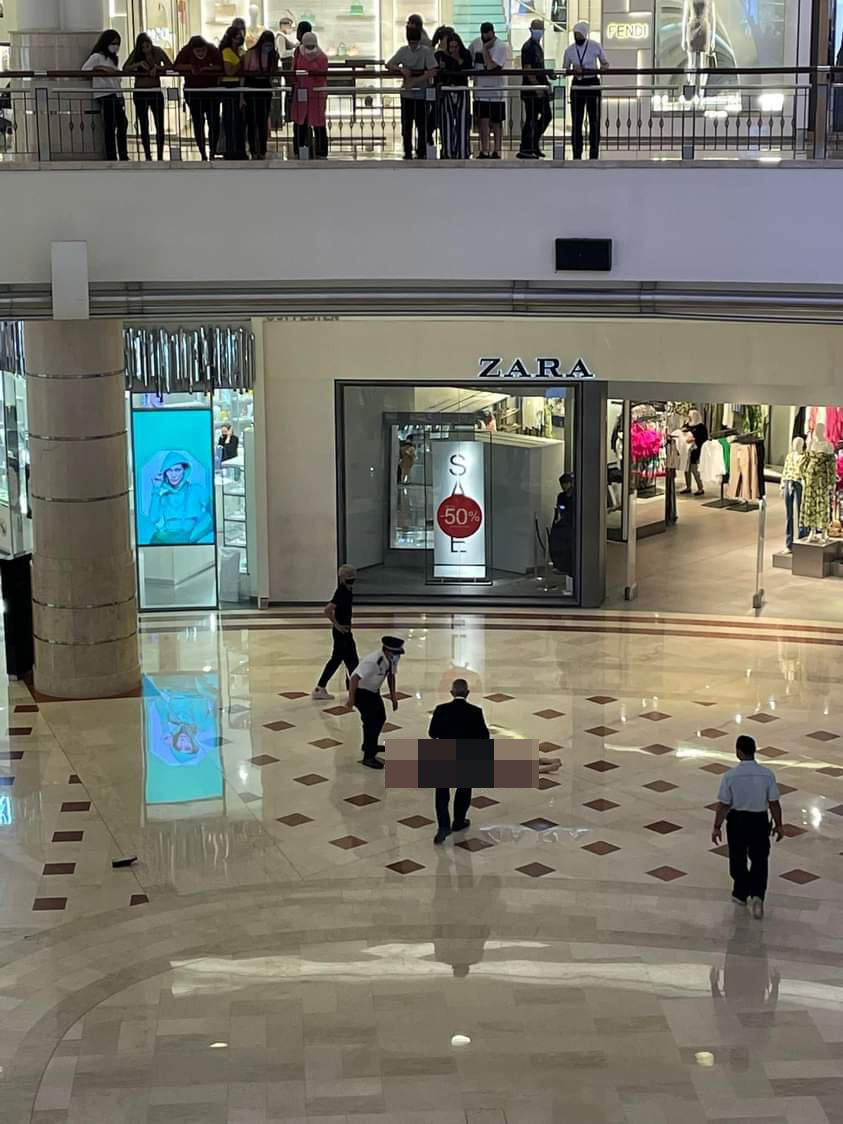 This was corroborated by Suria KLCC public relations and communications manager Sherina Khairi in a statement on the matter.
"The management of Suria KLCC regrets to confirm that there has been an unfortunate incident that took place this evening at Suria KLCC as a result of someone falling from an upper level of the mall. It deeply saddens us to (say) that the person has passed away," she said.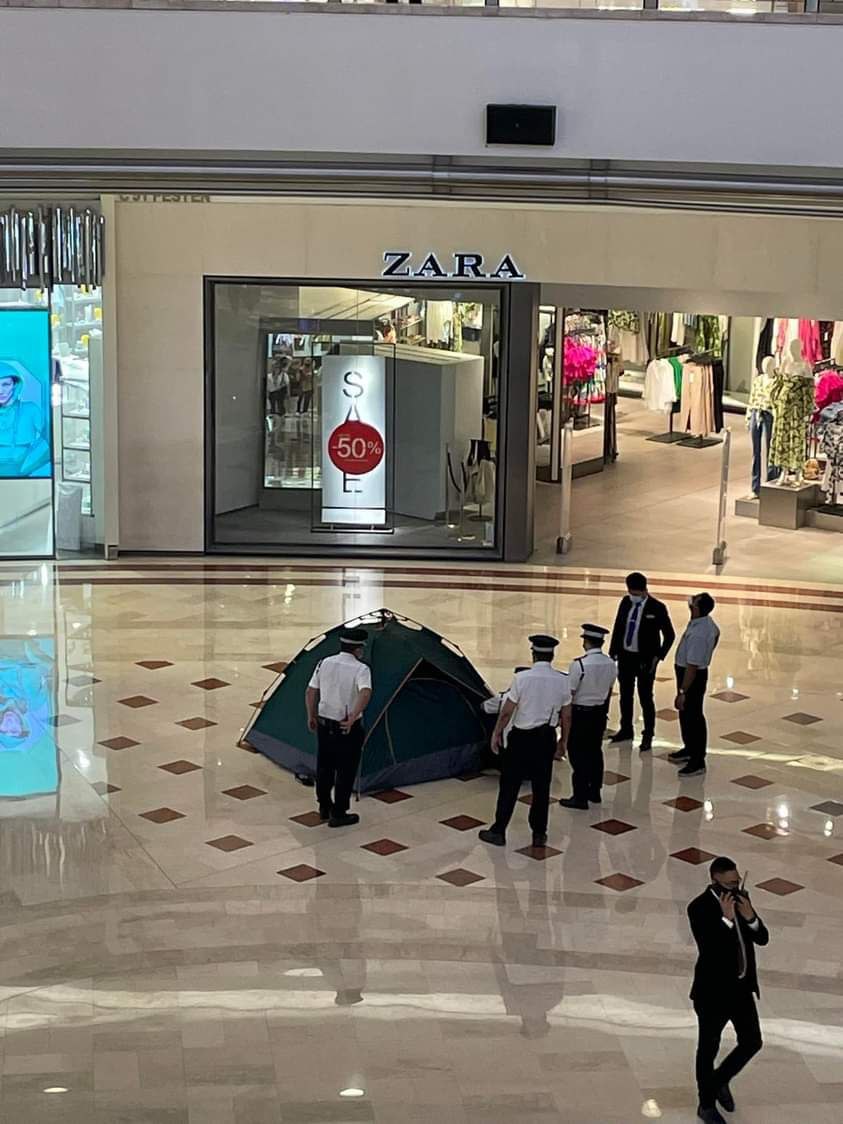 She adds that the mall management is currently working closely with local authorities to assist in investigations.
If you or anybody you know is suffering from depression, anxiety or suicidal thoughts, help is available. Contact any of the following hotlines and speak to somebody today:
Talian Kasih
Hotline: 15999
Befrienders
Hotline: 03-76272929
Agape Counselling Centre Malaysia
Hotline: 03-77855955 or 03-77810800
Buddy Bear Childline
Hotline: 1800-18-2327
Life Line Association Malaysia
Hotline: 03-42657995
For more stories like this, follow us on Facebook by tapping here!