The sudden passing of a loved one can often lead to intense feelings of grief, sadness and loss. And unfortunately for one family, this would also lead to two instances of suicide. As reported by local paper China Press, the bodies of two women were found in a terraced home located in the Pahang neighbourhood of Taman Tanah Putih Baru.
M'sian man's wife & alleged girlfriend commit suicide upon learning of his death
Both were believed to have died from an act of suicide upon learning about the death of their lover, a 47-year-old Malaysian man. The women were discovered unconscious by the man's 13-year-old son last Saturday (July 23rd 2022), at around 1.00am in the morning. Despite reaching out to neighbours for help, he was unable to save them in time.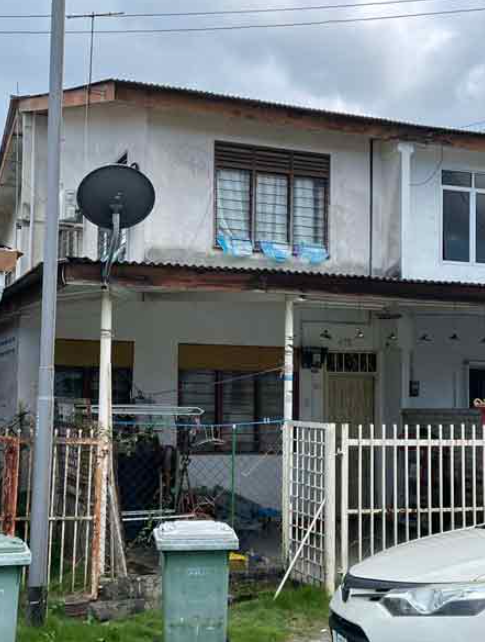 Quoting Kuantan district police chief ACP Wan Mohd Zahari Wan Busu, the paper reports that preliminary investigations into the case have revealed that the man's 38-year-old wife was found in the second-storey floor of the home. His 23-year-old alleged girlfriend, who was living with them at the time, was found in the living room on the ground floor. Authorities have since ruled out criminal elements from their deaths due to a lack of suspicious injuries and missing valuables from the home.
According to another report by China Press, the man had worked as a deliveryman and was suffering from stage five chronic kidney disease prior to his death. He passed away last Friday (22nd July 2022) at 3.00am, before both women would end their own lives respectively 10 hours later.
Family of four lived together under the same roof
In the case of the man's alleged girlfriend, she had previously expressed her wishes to take after his surname upon her own passing to the man's older sister. While she advised the young woman not to harbour such a pessimistic notion, she did not expect her to commit suicide after her younger brother's death.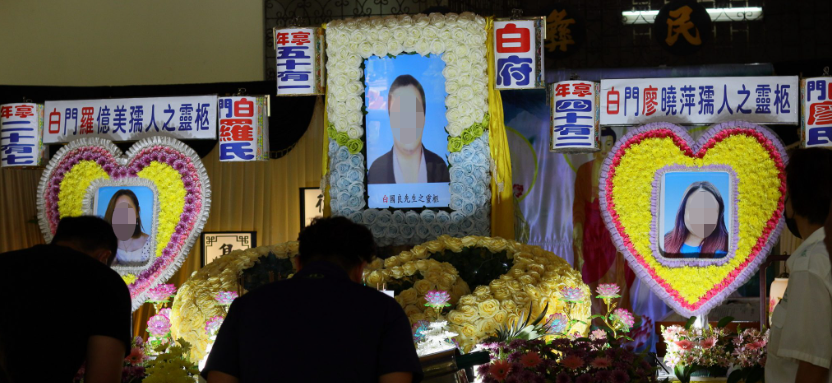 She adds that both women have been taking up work to support the family when her younger brother's illness worsened, leaving him unable to earn a living. He was slated to undergo for surgery next month, but had suddenly fell unconscious at their home before passing away in hospital.
The three of them had apparently lived together for some time and maintained a cordial relationship with one another. In fact, they would often go out for meals together as a family, reports Sin Chew Daily.
The man's 13-year-old son will be taken care of by his aunt, while the family of his 23-year-old girlfriend is expected to fly in from Sabah to make further arrangements for her body. Both the man and his ex-wife were cremated, while the younger woman's body was kept at the mortuary as she had tested positive for COVID-19.
For more stories like this, follow us on Facebook by tapping here!