When it comes to their children, parents are willing to go to some truly incredible lengths to ensure their safety. From late night visits to the clinic to home remedies, we can all surely remember the moments when our own parents nursed us back to health. But how many parents have gone as far as to build themselves an entire pharmaceutical laboratory in their own home to produce medicine for their own children?
Father builds a lab at home to help save his dying 2-year-old son
Well, when it came down to having to care for his terminally ill son Haoyang, mainland Chinese resident Mr Xu Wei spared no expense in making sure that the 2-year-old boy, who suffers from a rare genetic condition known as Menkes Syndrome, receives the crucial medicine he needs to survive.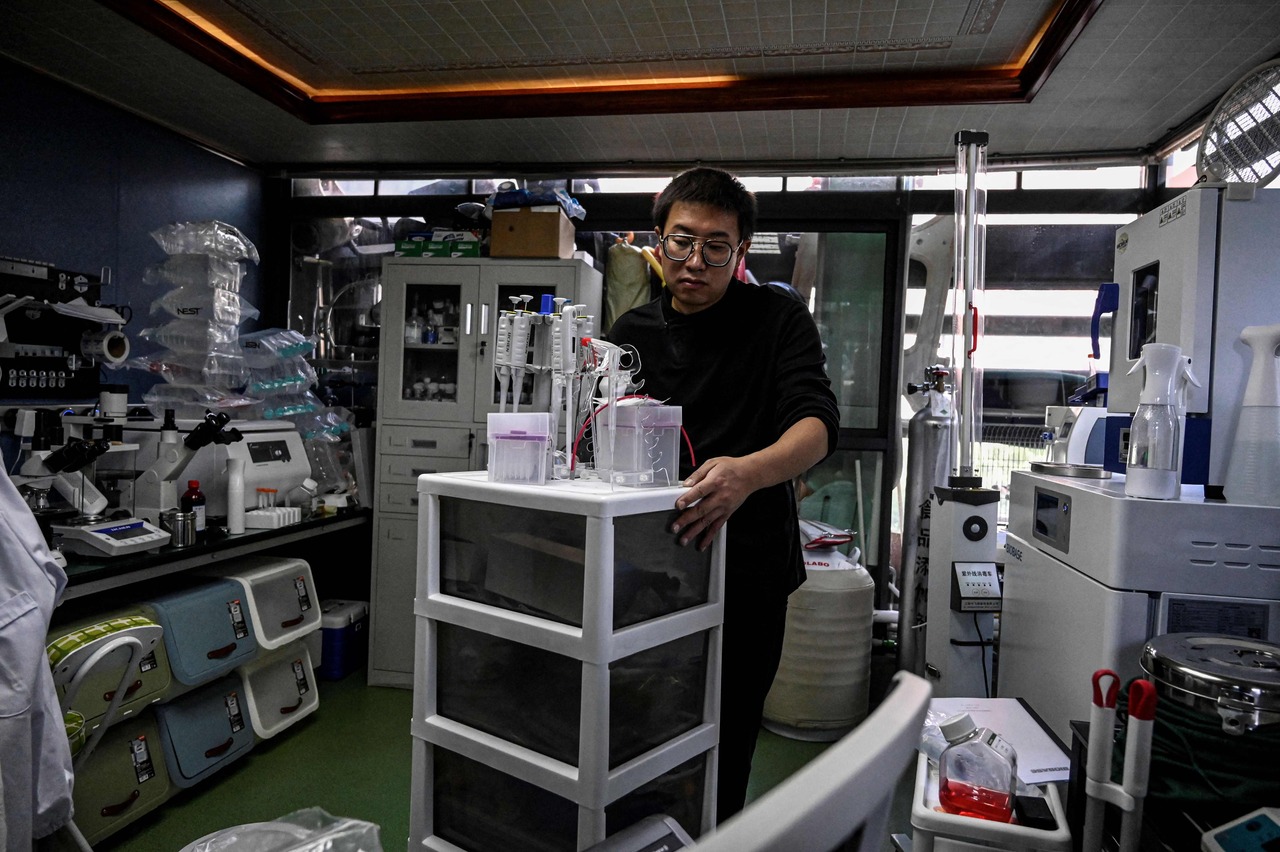 According to Medline Plus, Menkes Syndrome affects how copper is processed in the body, which is crucial for the development of the brain and nervous system. Children afflicted with the disease rarely live beyond 3 years of age.
Despite only having a high-school education and no prior experience or expertise in the medical field, Mr Xu was determined to give his son a fighting chance at beating the odds with his illness. As treatment for the disease was only available abroad and borders still remain closed, he decided to take it upon himself to help create the medicine his son needed from home.
Taught himself how to make medicine from home
Linguistic challenges did not deter him, as many of the documents regarding Menkes Syndrome were in English. Instead, he used a translation software and taught himself everything he needed to know about the disease, as well as pharmaceuticals, before building a comprehensive home lab in his father's gym, according to The Straits Times. 
"My friends and family were against it. They said it was impossible," he said.
When he discovered that copper histadine could help alleviate Haoyang's illness, he went on to purchase the equipment necessary to create it by combining copper chloride dihydrate with histidine, sodium hydroxide and water. After six weeks of experimentation, he managed to create his first vial in his home lab, which he experimented on with rabbits, before injecting it into himself.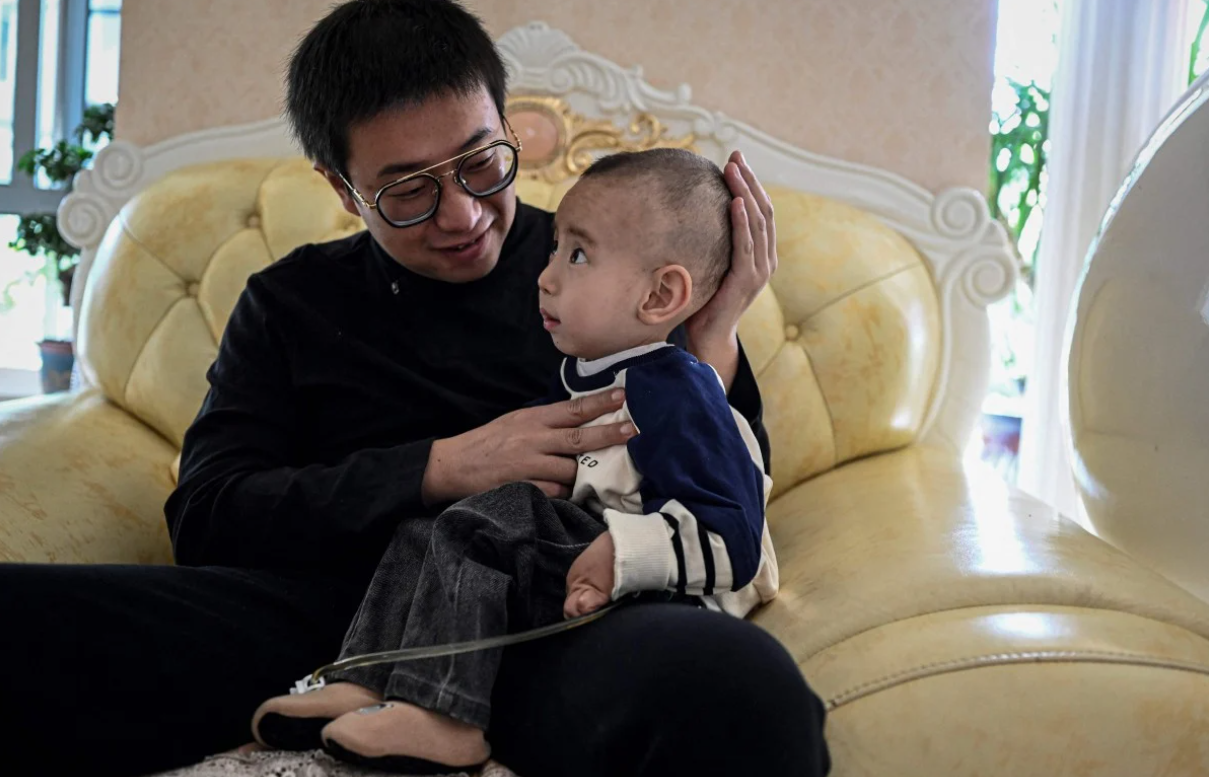 Every day, he would prescribe a dose of this homemade solution to his son to help replace some of the copper that his body lacks. And apparently, Mr Xu claims that over a period of two weeks treatment, his son's blood tests returned to normal. His wife on the other hand, takes care of their 5-year-old daughter in another city.
While it is not a cure, his work has attracted industry attention
It is important to note that copper histadine is not a cure for Menkes disease, as it would only help with the symptoms without actually leading to any recovery. '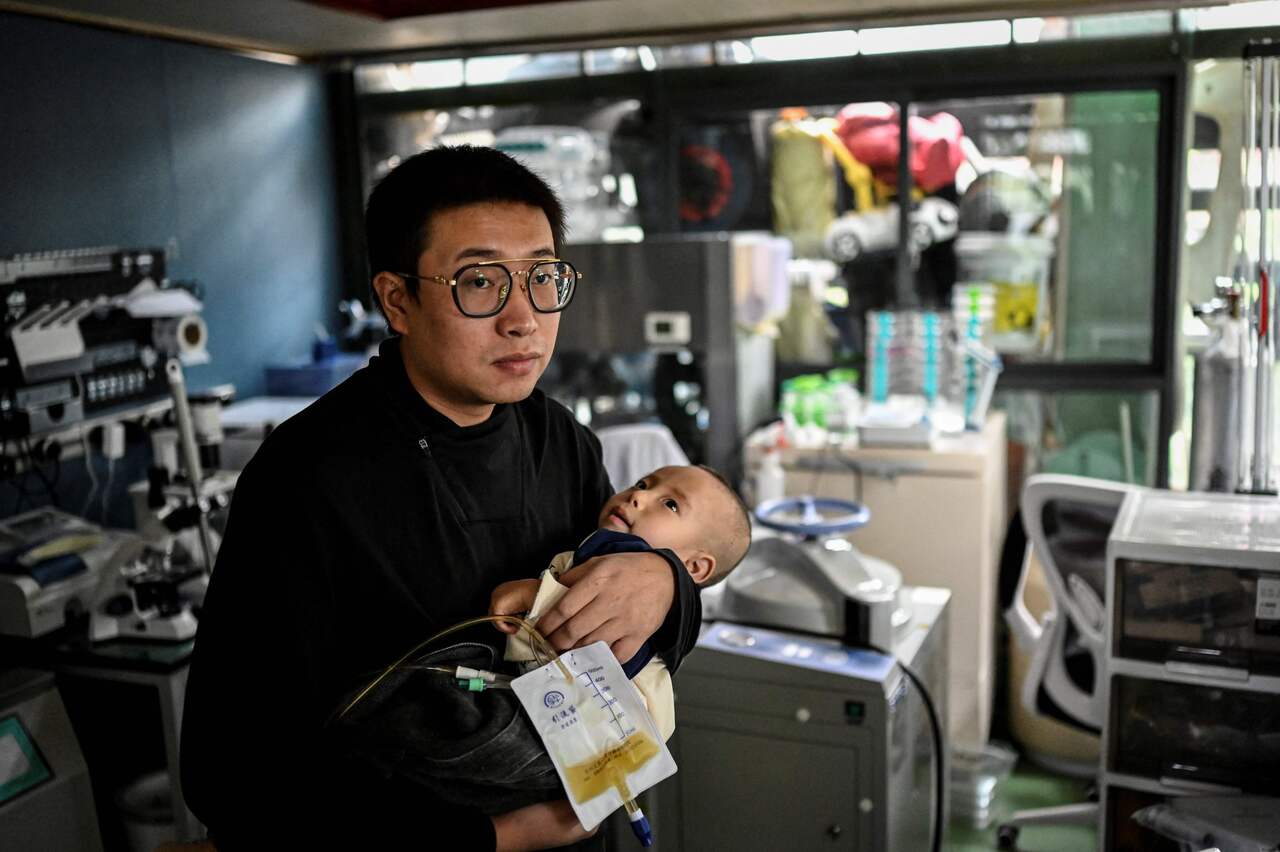 With his new found interest in pharamceuticals, Mr Xu told AFP that he hopes to pursue molecular biology in university. In fact, his efforts have even caught the eye of VectorBuilder, an international biotech laboratory that hopes to launch gene therapy research into Menkes syndrome with Mr Xu's help.
For more stories like this, follow us on Facebook!
Also read: M'sian teacher heartbroken after learning impoverished student comes to school daily for free meals