For those looking into higher education, chances are you will no doubt have come across the Times Higher Education World Rankings. Published by the British higher education magazine of the same name, the rankings offer a definitive insight into what the publication deems to be some of the world's best tertiary academic institutions.
According to the magazine, the findings are obtained through a study of 13 calibrated performance indicators for each university, which are then used to measure four key areas: teaching, research, knowledge transfer and international outlook. This year's list is compiled from a total number of 1,799 universities throughout the globe, spread across 104 countries and regions. The latest figure sees an uptick of 137 institutions from last year, which coincidentally also makes this the largest edition of the rankings in its 19 year history.
Universiti Malaya no longer part of Times Higher Education Top 350 World Ranking 
Often considered to be one of the leading tertiary public institutions within the region and the most prolific public research university in the country, University Malaya has unfortunately slipped from the previous year's 301-350 band, and landed in the 351-350 band in this year's list. Founded all the way back in 1905 prior to the independence of Malaya, the university placed 55th regionally within Asia in 2022.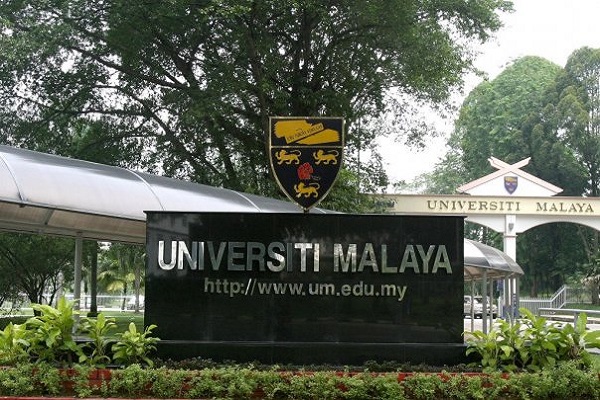 According to THE's profile for UM, the university scored lowest for teaching and research, recording 37.4 and 32.6 points out of a possible 100 respectively. However, it fared considerably better with regards to international outlook, with a score of 82.7.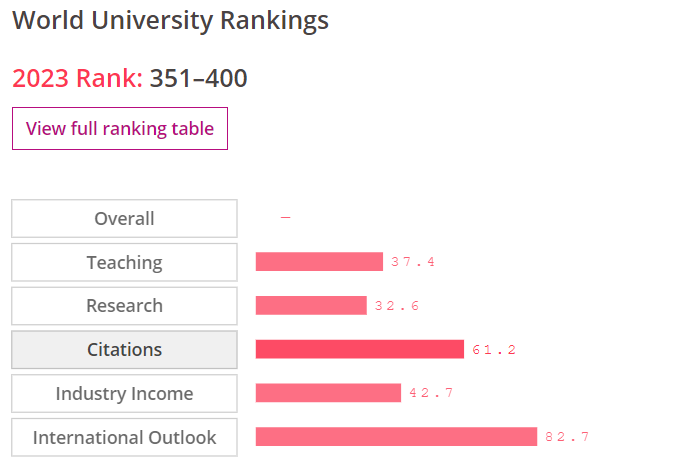 But 4 new M'sian unis make the cut in the overall 1,799 list
22 other Malaysian institutions also managed to place a spot on the Times Higher Education World Ranking list, with 4 new entrants this year in the overall list of 1,799 institutions. These include:
401 – 500 band:
Universiti Teknologi Petronas
Universiti Utara Malaysia
601 – 800 band:
Universiti Kebangsaan Malaysia
Universiti Putra Malaysia
Universiti Sains Malaysia
Universiti Teknologi Malaysia
801 – 1,000 band:
Universiti Malaysia Pahang
Universiti Pendidikan Sultan Idris
Sunway University
Universiti Tenaga Nasional
1,001 – 1,200 band:
Universiti Malaysia Perlis
Universiti Tunku Abdul Rahman
1,201 – 1,500 band:
Universiti Malaysia Kelantan
Universiti Malaysia Sarawak
Multimedia University
Universiti Teknial Malaysia Melaka
Universiti Malaysia Terengganu
Universiti Tun Hussein Onn Malaysia
1,500+ band:
Universiti Teknologi MARA
Universiti Malaysia Sabah
As for Singapore, the island-state's National University of Singapore broke into the World's Top 20 ranking this year, placing 19. The country's flagship institution recorded robust scores across the board according to their THE profile, scoring an overall median of 87.1 points out of a possible 100. The university scored the highest for their research and international outlook, both of which came in at 93 and 94 points respectively. In Asia, NUS places 3rd in 2022.
Tap here to give us a 'Like' on Facebook and stay up-to-date on the latest news!
Also read: Universiti Malaya offers new economy meals priced from RM3.50 to RM5, so impoverished students don't go hungry