It goes without saying that the cinematic experience at a movie theater can never be quite complete without an assortment of snacks. With that being said however, Malaysian film buffs and casual moviegoers alike will most likely be aware that local cinemas do not in fact allow customers to bring in their own tidbits, necessitating them to be purchased exclusively at concession counters ahead of time.
GSC receives RM45,000 fine 
And while many of us have resigned ourselves to the often steeper prices that our favourite snacks are sold with outside movie halls, local cinema operator Golden Screen Cinemas (GSC) has recently been slapped with a whopping RM45,000 fine after they were found to be overcharging customers for bottled mineral water and potato chips.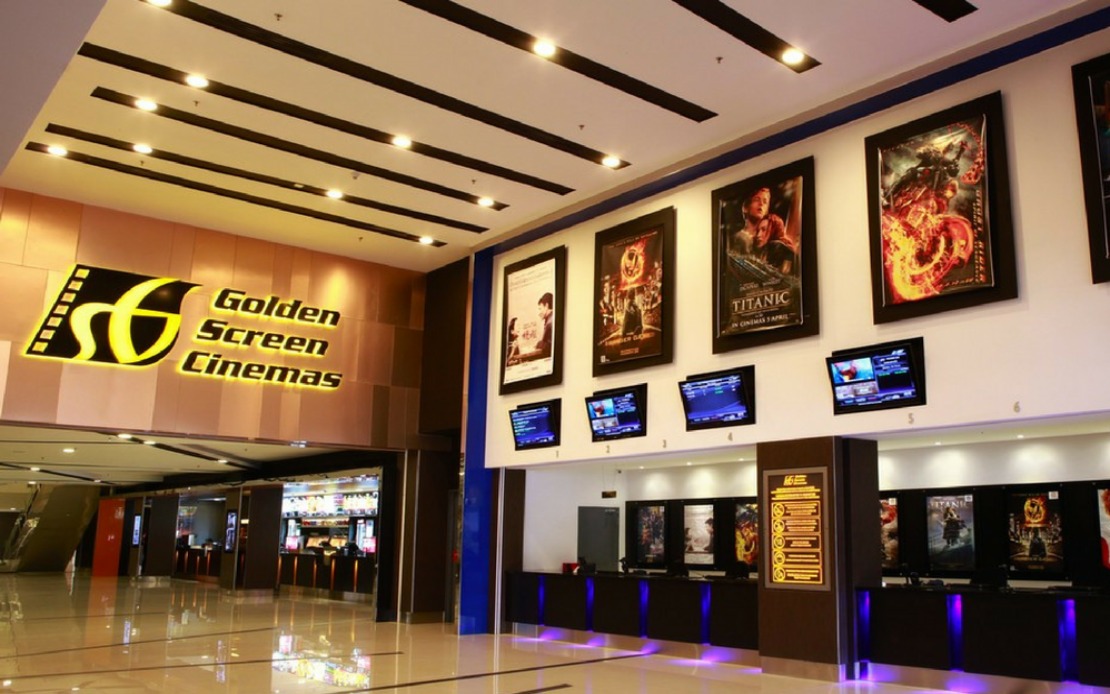 As reported by Utusan Malaysia, Melaka Ministry of Domestic Trade and Consumer Affairs (KPDNHEP) Director Norena Jaafar said that the company was fined by the Ayer Keroh sessions court for increasing the prices of 600ml bottles of Spritzer mineral water, which they sold for RM3.30, and 75g (grams) packs of Mister Potato chips, which they sold for RM5.
"The bottles of mineral water had been sold for RM3.30 with a profit margin increase 0.97%, while potato chips were sold at RM5.00 with a profit margin increase of 1.23%." she explains.
GSC was found to have committed the offense after the court had examined the evidence from three prosecution witnesses, four defense witnesses, as well as written submissions by both the prosecution and the defense teams.
Defense team asked for a more lenient sentence
Judge Nariman Badruddin, who presided over the case, had ruled in favor of the prosecution after the defense team had failed to prove beyond reasonable doubt over the main charge.
"The judge had imposed a fine amounting to RM45,000 after the defense council had asked for a reduction on the sentence."
Norena adds that the offense was committed at Dataran Pahlawan Melaka Megamall, Jalan Merdeka, Bandar Hilir, Melaka. GSC was said to have asked for a more lenient sentence as this was a first-time offence, and cited a technical factor, with the company raising their prices only slightly with hopes of increasing their profit margins.
The prosecution was led by Deputy Public Prosecutor Syazwani Zawawi, Keh Shu Min and assisted by Prosecuting Officer Sallim Wahid. On the other hand, GSC was represented by lawyers Joshua Teoh Beni Chris and Desmond Liew Zhi Hong.
Tap here to give us a 'Like' on Facebook and stay up-to-date on the latest news!