For many millennials and Gen Z adults, the name Buzz Lightyear needs almost no introduction. Among one of the few main characters from the mega animated blockbuster hit Toy Story that was released by Pixar, Buzz and his cowboy pal Woody have come to shape and define an entire generation of childhoods during the 90s.
Which is why it seems almost fitting that well over two decades later, the iconic spaceman who vowed to go to 'Infinity and beyond', has now been given a movie of his very own in 2022, with Buzz being voiced by Captain America heartthrob Chris Evans.
Buzz Lightyear may not be screened in M'sia due to LGBT scene
However, Disney fans and nostalgia junkies alike may be disappointed to learn that apparently, the upcoming Buzz Lightyear movie could potentially skip Malaysian cinema screens altogether due to suspected
issues with the film's LGBT content. This came after an unofficial source had informed Star Lifestyle that the film will apparently not be screened as initially agreed on 16th June.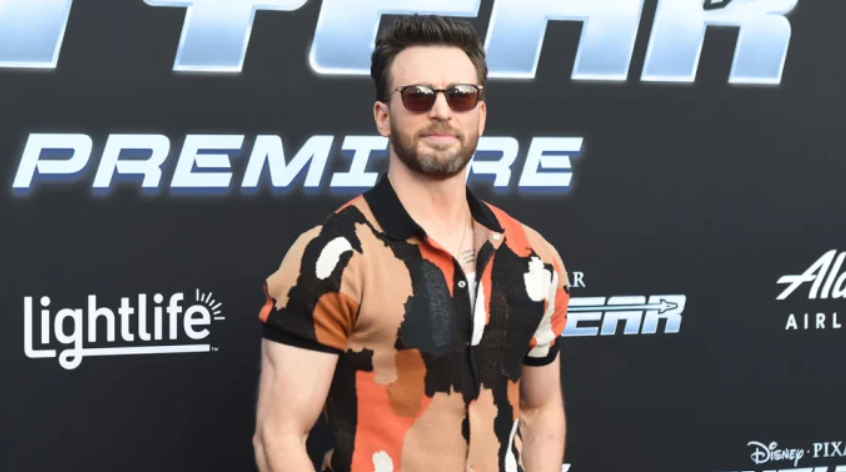 The movie is said to feature a kiss between a same-sex couple, leading to an uproar among conservative countries such as China and Egypt, who have already made a move to ban the film. While Disney had initially attempted to remove the scene from the film, the company later buckled under the backlash they faced by their own employees and restored it later on to the final cut.
Neither Walt Disney M'sia nor the Film Censorship Board have released formal statements
It is worth noting however that neither the movie's distributor Walt Disney Company Malaysia, nor the Film Censorship Board of Malaysia have released any formal statement to confirm or deny speculations concerning the movie's censure.
Lightyear, which premiered internationally four days ago on 9th June 2022, will bring viewers on the 'real' story behind the famed Disney character, who was originally voice by Tim Allen and now by Chris Evans. Evans is joined by co-stars Taika Waititi from Thor: Ragnarok, Uzo Aduba and Dale Soules of Orange Is The New Black fame, Keke Palmer and Isiah Whitlock Jr., among others.
Disney animated blockbuster Buzz Lightyear may allegedly not be screened in M'sian cinemas due to LGBT scenes
Tap here to give us a 'Like' on Facebook and stay up-to-date on the latest news!