If there is one thing that you need to know about Singaporean stand-up comedian Kumar, is that where he goes, belly-aching laughter is sure to follow. Having cemented his reputation as one of the region's most prominent comics, the ever-flamboyant doyen of camp humour on both sides of the Causeway is set to take the Malaysian stage again in his first post-pandemic show since 2019, appropriately entitled 'ROWDY KUMAR'.
Singaporean comedian supreme Kumar to take the Malaysian stage once again 
Staged in three different cities across both East and West Malaysia, the five-day tour by LOL Asia will see Kumar performing in Kuching's Pullman Hotel (October 6th, 2022) and Kota Kinabalu's Le Meridien Hotel (October 7th, 2022), before bringing the show over to the Klang Valley at the newly launched word-class Zepp Kuala Lumpur concert hall (October 13th, 14th, and 15th, 2022).
Best known for striking a perfect equilibrium in equal amounts of quick wit, lascivious laughs and sharp observations on Singaporean and Malaysian pop culture (in addition to slinky ensembles fit for a queen), Kumar's ability to not only draw a crowd but command an audience remains undisputed, as evidenced by his enduring popularity among audiences both new and seasoned alike.
"I must thank LOL Asia for inviting me again and to include Borneo dates into the schedule. It is a huge honour for me to get to perform in Kuching and Kota Kinabalu and to meet my fabulous fans and comedy enthusiasts in general to debut these new materials that I have written and collated to create ROWDY KUMAR.

And of course, back to Kuala Lumpur for a 3-night show will be the icing on the cake. Get your tickets and I will see you soon!" quips the ever vivacious comedy personality.
A global takeover spanning Asia and Australia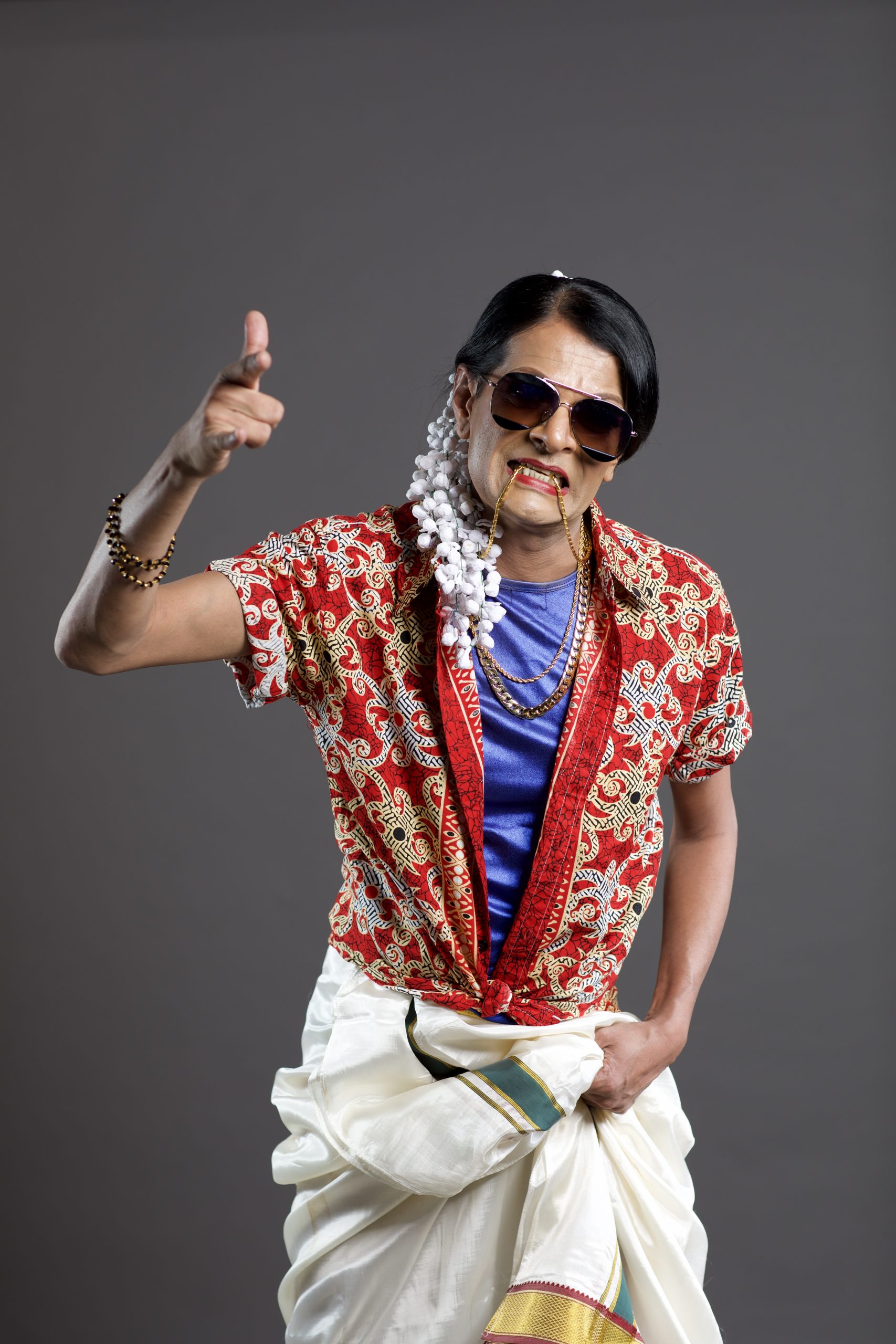 Local show dates aside, ROWDY KUMAR will also mark the marquee star's first international tour, which will also span across other cities in Asia before heading Down Under to Australia.
"At LOL Asia, we are very proud to be able to provide a platform and a safe space for talented entertainers, especially from the Southeast Asian region, to perform in Malaysia." said Rizal Kamal, Chief Executive Officer of LOL Asia and the Producer of ROWDY KUMAR.
It's safe to say that tickets are hot and in short-supply, so mosey on to LOL Asia's official website here to snag yours before they're sold out! Blink, and you'll miss them! Spanning 90 minutes, ROWDY KUMAR is suitable for ages 18 and up only.
Tap here to give us a 'Like' on Facebook and stay up-to-date on the latest news!
Also read: Rāmāyana's epic pulses with dynamic, new vigor at Sutra Foundation's Jaya Ram production