As all things that transcend time do, tradition survives through evolution, transmogrification, and adaptation, to suit the penchants of the now. By that measure, Sutra Foundation's presentation of the 100BCE epic Rāmāyana, has successfully fused the ancient, the divine, and the contemporary, to inspire new-found awe and reverence to not just time-honoured lore, but the art of Odissi dance itself.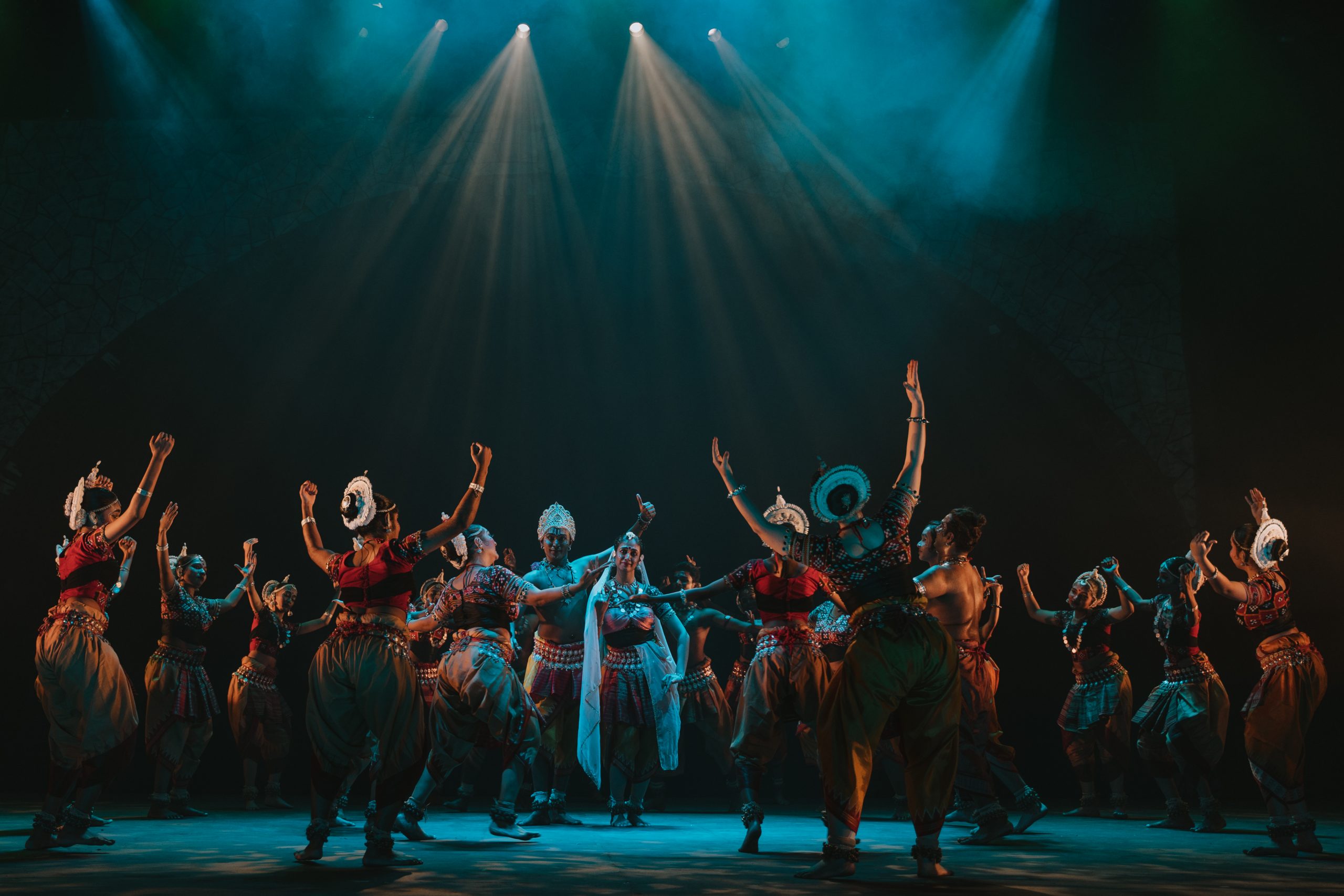 Billed as the foundation's largest production since 2015's 'Ganjam', this year's staging of 'Jaya Ram' was held within the beating heart of one of the city's most prominent culture capitals: the Kuala Lumpur Performing Arts Centre (KLPAC). And upon arrival on brick-laid sidewalks leading into the complex proper, it was easily evident that the anticipation for a most sincere dedication to Guru Gajendra Kumar Panda, one of the most prolific dance-makers in the East Indian state of Odisha, remains high among show-goers.
A celebratory milestone to 65 years of diplomatic ties between Malaysia & India
Guests of the evening decanted to fill 500 seats for a full-house attendance that is sure to assuage any concerns regarding the nation's appetite for live performances post-lockdown, before Sutra founder Datuk Ramli Ibrahim himself took to the podium to inaugurate the production's maiden show.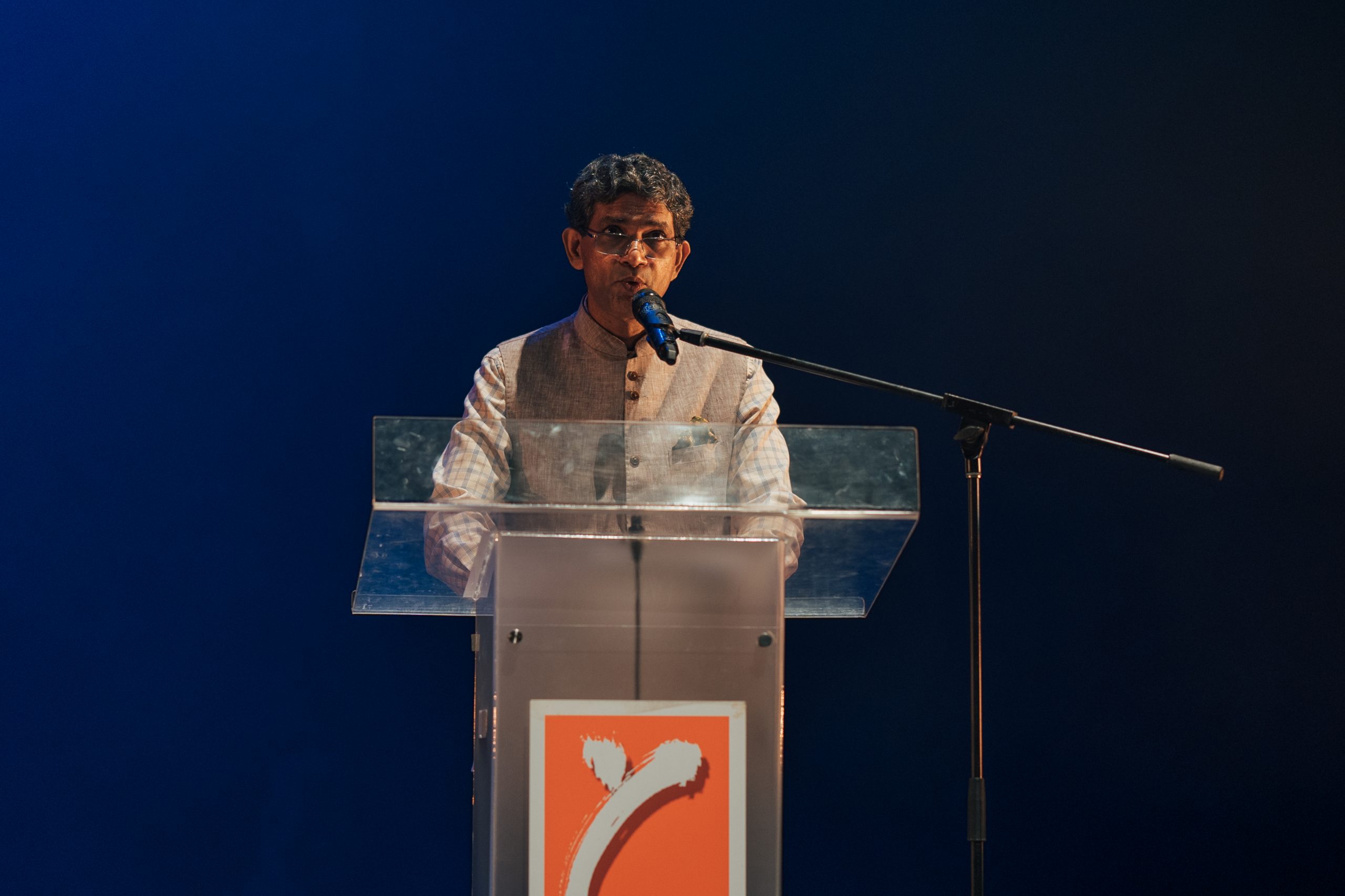 Speaking at length about the capacity for the arts to act as a bridge of cultural exchange from which global relations are fostered, Datuk Ramli describes 'Jaya Ram' as a commemorative milestone that celebrates 65 years of diplomatic ties between Malaysia and India. He adds that their production will be showcased in neighbouring Singapore after completing its Malaysian show dates, before making a triumphant return to India. Also present during the evening was His Excellency Shri BN Reddy, High Commissioner of India to Malaysia.
'Jaya Ram' connects a fabled past with a post-pandemic present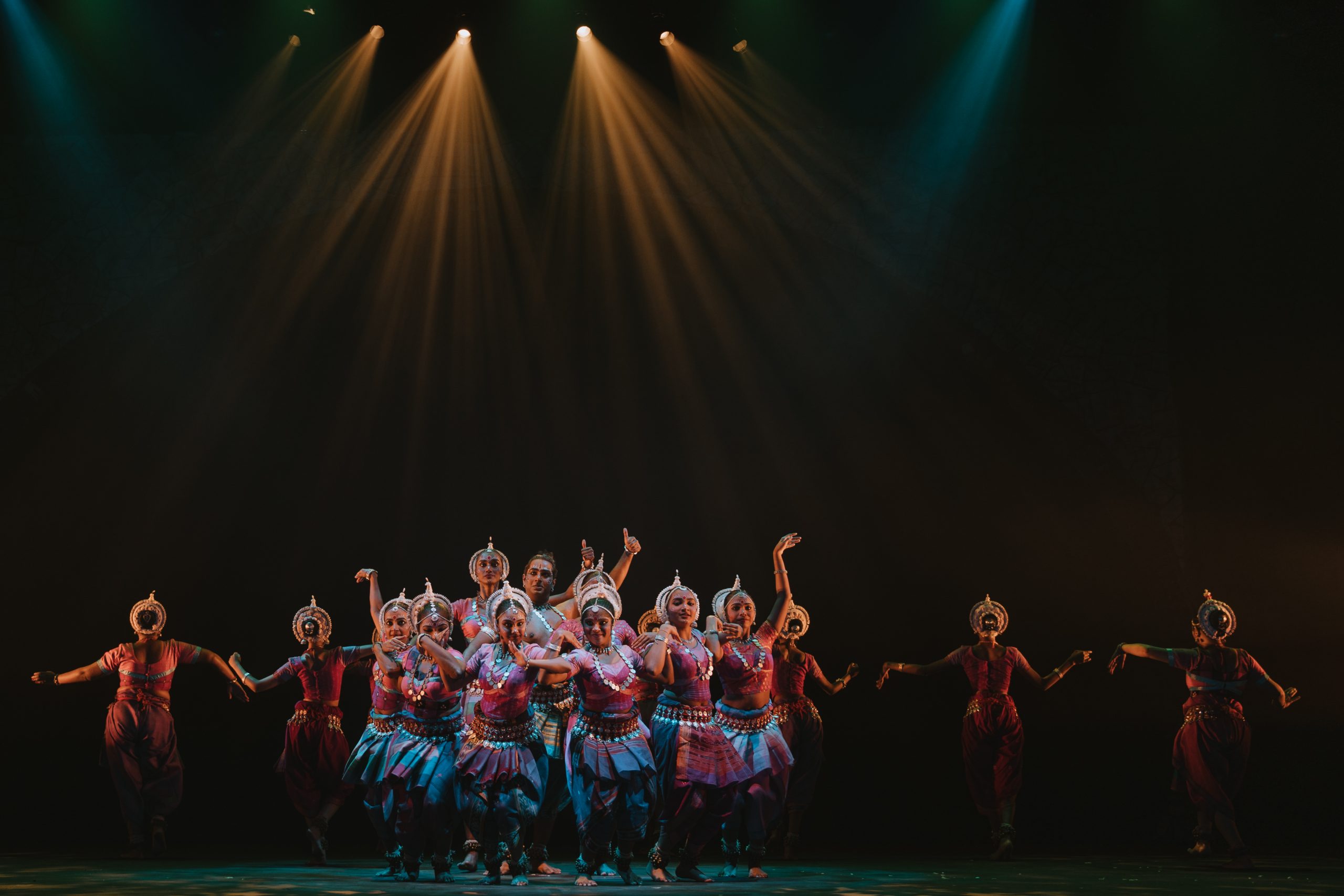 It is safe to say that Odissi's legacy remains robust among those who have endeavoured to ensure its continued relevance throughout the years, with 'Jaya Ram' adding a considerable chapter in that effort. To the lilting notes of the sitar and flute performed by veteran instrumentalists and melodists from Odisha, 24 dancers from both the Sutra Dance Theatre and Sutra Outreach Programme take upon a varied pantheon of characters from the Rāmāyana in deft, elegant conjurations, imbuing vitality through movement.
Joy, despondency, deep sorrow, and bright tempest are evocative in their choreography, acted out with a purposeful intention that sees each role speaking their piece, without having spoken at all.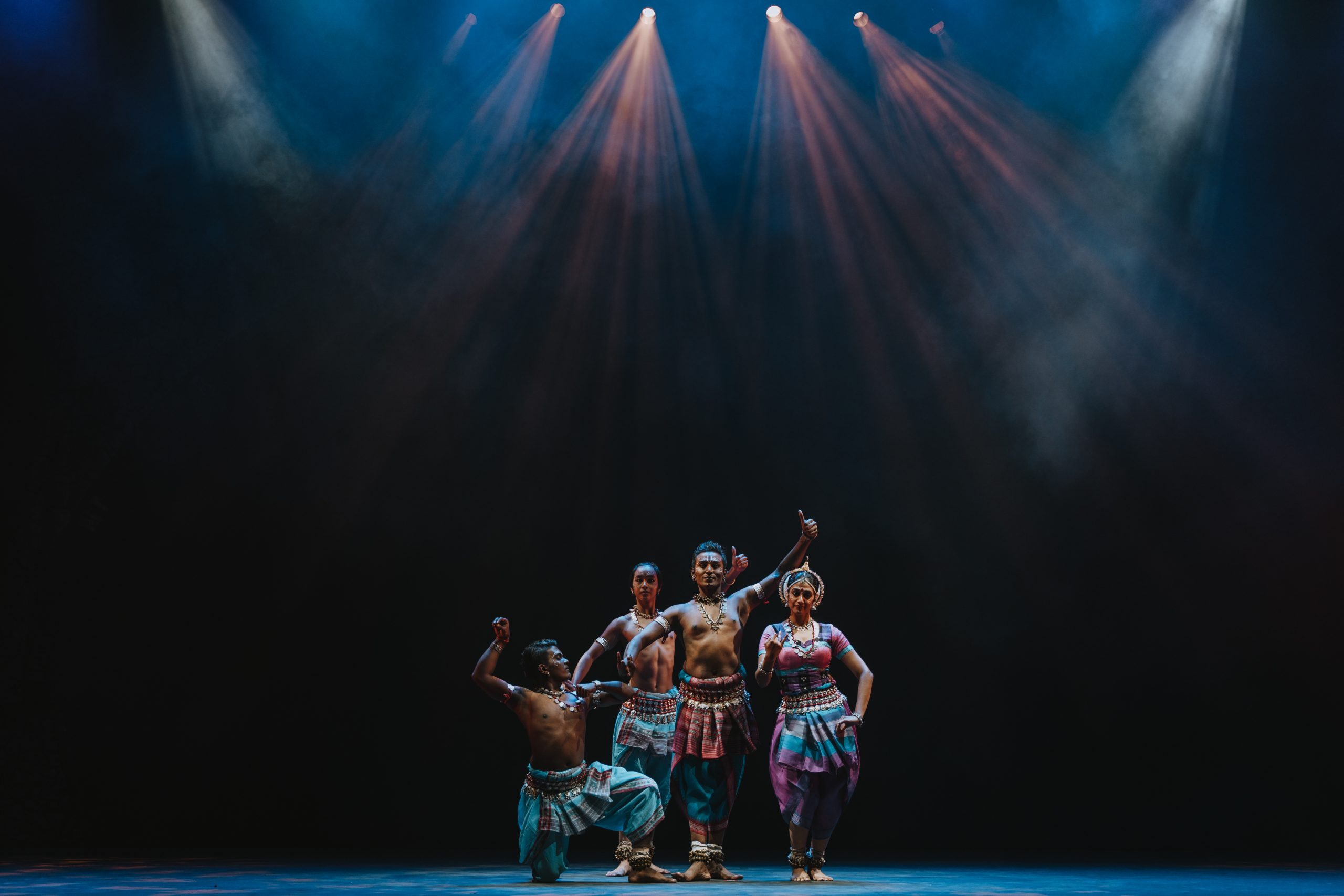 In the first half, one experiences seamless alternate conversations between rasa (emotions) and physicality of dance. Episodes and characters emerge and disappear, triggering nostalgic longings for those familiar images associated with the Rāmāyana. The second half saw one being transported to a heighten realm of consciousness where a reaffirmation and subtle regeneration of values and incidences takes place. Ultimately, one attains moksha (state of bliss).
"This is a love letter from Sutra to the healing world, and truly a dance extravaganza not to be missed by art enthusiasts and the Malaysian public in general," remarks Datuk Ramli.
It can be said that stories of great heroes and fabled triumphs will never grow old, and in a time when humanity is finally moving beyond the long malaise of a global pandemic, the staging of 'Jaya Ram' feels almost all-too serendipitous.
Jaya Ram will be staged in KLPAC on Sept 21 (Gala Night), and will continue until September 25, 2022. Tickets, priced from RM34 to RM104, can be purchased online by tapping through this link. The show will exclusively be sold through e-tickets only. The 80-minute dance show with a 15-minute intermission is suitable for audiences 5-years-old and up. 
For more information on the Sutera Foundation, kindly visit their official website or check out their official Facebook and Instagram. 
Tap here to give us a 'Like' on Facebook and stay up-to-date on the latest news!
Also read: American pop-rock band OneRepublic confirms they will be performing in M'sia on March 2023!