Over the past couple of months, it's safe to say that Malaysia's live entertainment industry is beginning to really come back into form. From American pop superstar Billie Eilish's performance at Bukit Jalil Stadium during the month of August as part of her Happier Than Ever tour, to Canadian sensation Justin Beiber's upcoming Justice World Tour that is set to be held in October, it is clear that despite the challenges brought on by repeated lockdowns and business closures during the height of the COVID-19 pandemic has hardly dampened the spirits of event organisers nor fans alike.
OneRepublic to perform in Malaysia in March of 2023
And if you're planning your concert schedules ahead, then we've got even more exciting news for you! According to one of the region's leading live entertainment companies, Live Nation, American pop-rock band OneRepublic has confirmed that they will officially be taking the stage here in Kuala Lumpur in March of 2023!
Their Malaysian concert was announced as part of a string of tour dates littered across Tokyo, Taipei, Bangkok, and Singapore, as part of the Asian leg of their Live in Concert series.
The concert is expected to take place on March 1st, 2023 at Hall 5 of the Kuala Lumpur Convention Centre, with free-standing tickets going for RM388.
Ticket sales begin September 27th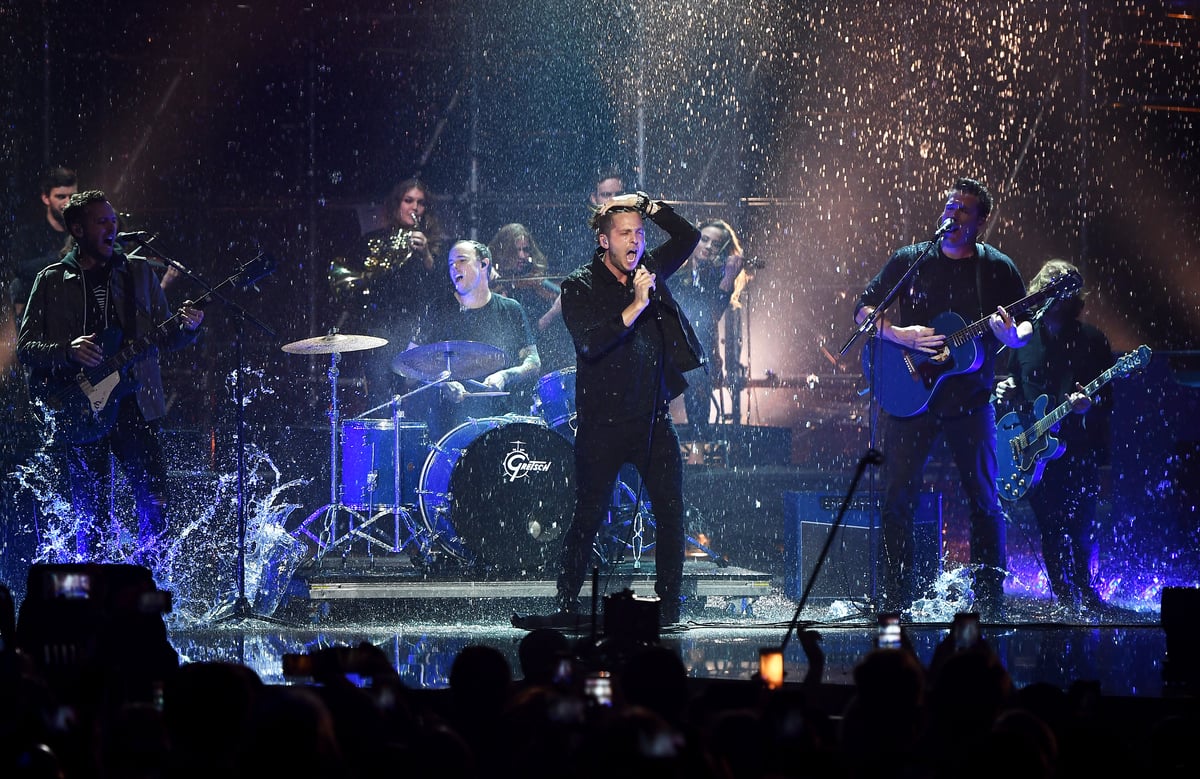 The band, fronted by lead vocalist and multi-instrumentalist Ryan Tedder, lead guitarist and vocalist Zach Filkins, rhythm guitarist Drew Brown, bassist and cellist Brent Kutzle, drummer Eddie Fisher and keyboardist and violinist Brian Willett, first gained a small following on the legacy social media platform MySpace. They would eventually go on to release their debut album, Dreaming Out Loud, with its lead single 'Apologize' remixed by Timbaland, becoming a global hit.
Since then, the band has seen massive commercial success with their subsequent albums, with singles such as 'All The Right Moves', 'Secrets', Counting Stars', and most recently, 'I Ain't Worried' from Top Gun: Maverick, topping charts across the world.
Fan club pre-sale of the tickets will begin on September 27th, 2022 at precisely 10.00am, followed by Live Nation's pre-sale on September 28th, 2022 at 10.00am. General ticket sales will open September 29th, 2022 at 10.00am.
The band last performed in Malaysia in 2018 at Stadium Merdeka.
Tap here to give us a 'Like' on Facebook and stay up-to-date on the latest news!
Also read: BREAKING: BLACKPINK confirms they are performing in M'sia in March 2023!