If you've been waiting for live gigs to finally return to form in Malaysia, then you'll be glad to know that the drought finally appears to be over! After protracted lockdowns leaving the live entertainment industry stymied, an increasing number of popular acts have already announced their return to local shores come this year and next, including Calum Scott, Billie Eilish, and Jay Chou.
BLACKPINK confirms Malaysian concert for 2023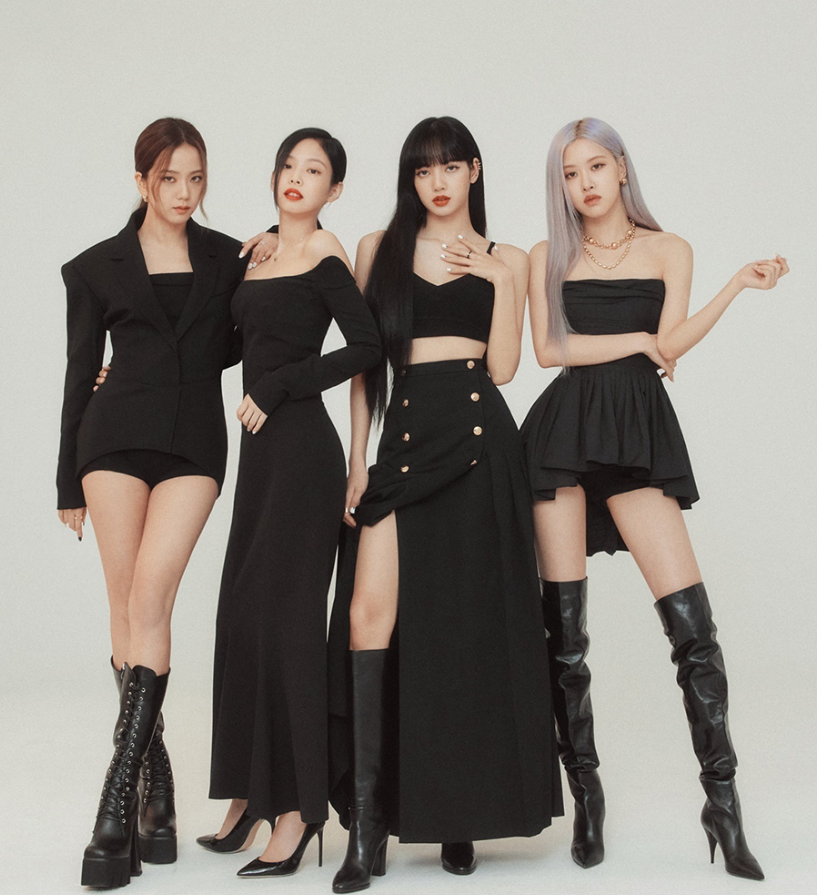 And now for K-pop fans, we've got some exciting news to announce. Korean mega girl group BLACKPINK has officially confirmed that they will be performing in Malaysia come next March! According to local entertainment outlet Twentytwo13, the concert is slated to be held on March 4th 2023. The tour is expected to be the 'largest world tour in the history of a K-Pop girl group'.
This has subsequently been confirmed by an official poster for the tour, entitled 'BORN PINK', that was released at midnight Korean Standard Time today (9th August 2022), which shows the girl group coming to local shores next year on March 4th. However, a venue has not been specified as of right now.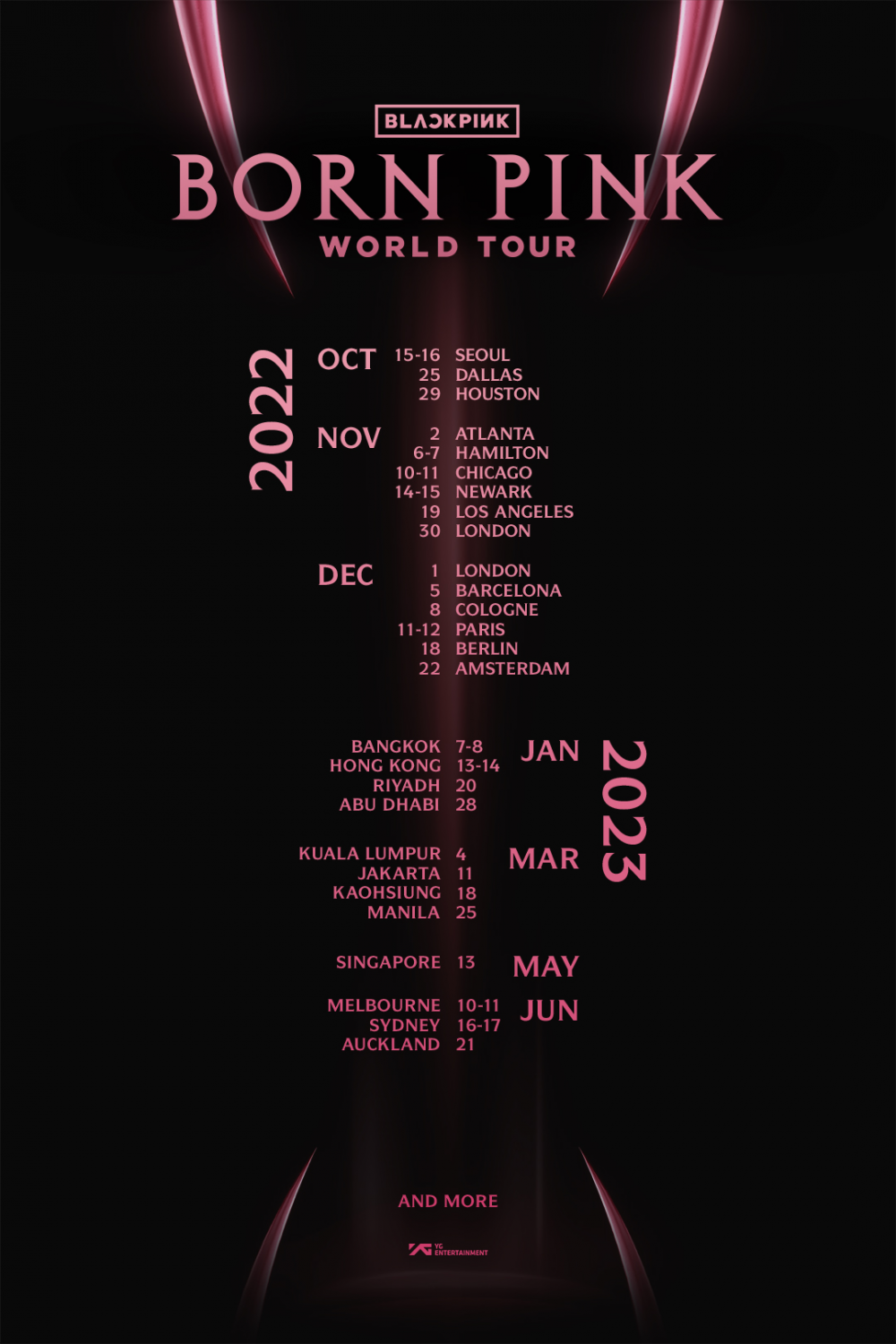 Was last in Malaysia in 2019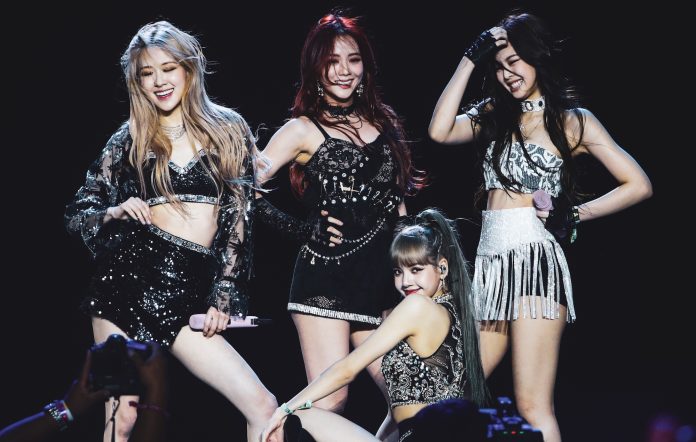 The announcement comes after the group had recently announced that they are on the cusp of of releasing their latest album come next month, with dates for their international tour to be announced 'soon'. Of course, this isn't the first time that they have graced the local stage, as BLACKPINK has previously performed in Malaysia in February of 2019 at Stadium Shah Alam.
As for Canadian pop megastar Justin Bieber, it is still uncertain if he will be postponing his upcoming Malaysia tour, which was initially announced to take the stage on October 25th. This came after he was diagnosed with Ramsay Hunt syndrome, which left half of his face paralysed.
Tap here to give us a 'Like' on Facebook and stay up-to-date on the latest news!
Also read: Billie Eilish will be performing live in Kuala Lumpur on 18th August 2022!]