When it comes to controversy, none in Malaysia would come nearly as close to transgender cosmetics entrepreneur Nur Sajat. From her gender identity to an ongoing court case concerning alleged fraud, to her allegations that she had been sexually assaulted by JAIS officers and her dramatic escape from Malaysia into Australia, the chapters of her life read almost like a thriller novel brought to life.
Nur Sajat, a growing international media personality?
And now, Nur Sajat will be sharing her story on the world stage, with one of America's most recognisable faces in daytime television: Ellen DeGeneres. The announcement was made by the celebrity entrepreneur just earlier today via her TikTok, which came after another interview with British broadcaster BBC just 5 days earlier.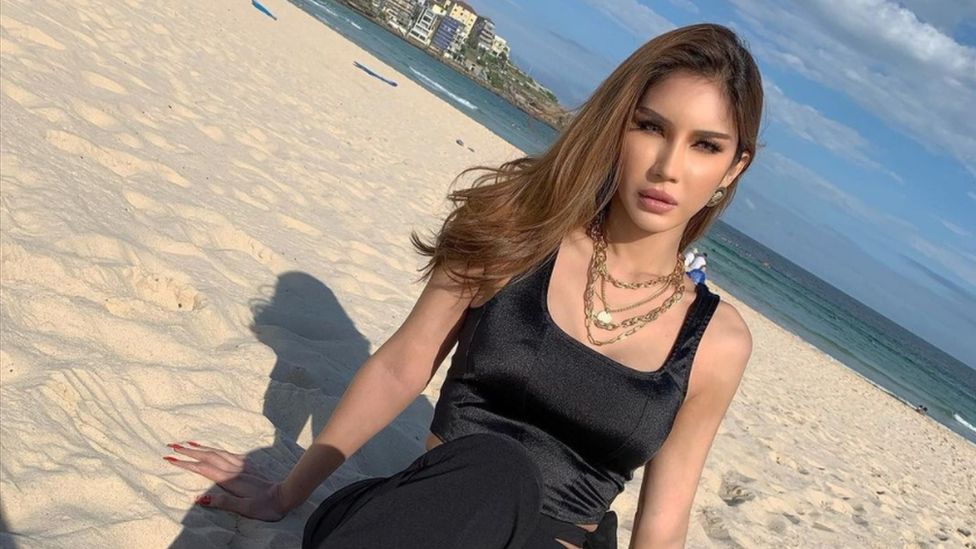 In speaking with the BBC, Nur Sajat detailed the struggles she had faced during her time spent in Malaysia, and continues to stand by the claims she made that she had been physically assaulted by local authorities here as a result of her gender identity. As a consequence, she made the decision to leave her home country and start her life anew in Australia, where she had been granted asylum.
Her escape was highly publicised by Malaysian media after it was discovered that she had been smuggled out of the country via Thailand, before fleeing to Australia. Malaysian police are still attempting to extradite her back into the country, reports The Star.
"Maybe it was because they see me as a trans woman, so they did not care if I was held, beaten, stamped on. We trans women have feelings too. We deserve to live our lives like normal people." she said.
Religious officials from JAIS have yet to comment over the ongoing allegations made by the cosmetics entrepreneur.
Appearing on the Ellen show
And it would seem that the media furor surrounding the 36-year-old social media star has yet to come to a close, as Sajat had announced to her followers that she will be flying over to America to sit down with famed daytime television host and LGBQT advocate Ellen DeGeneres for a taping of her hit show.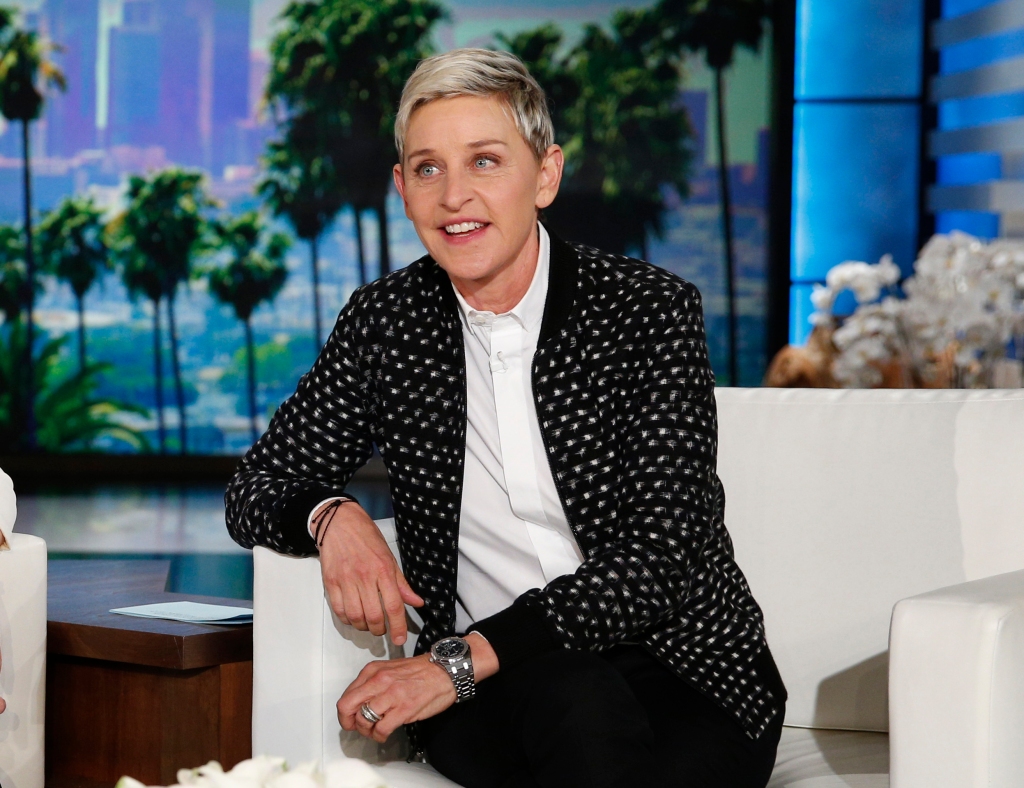 Ellen, who is already well recognised internationally for her humour, wit and charitable efforts, had similarly fallen out of grace among her audiences after allegations of toxic workplace culture emerged from those who were working as part of her production team over a year ago. The controversy had led to Ellen announcing that the 19th season of her show will also be its last.
If her announcement rings true, the cosmetics entrepreneur will be the second Malaysian to ever be featured on the hit show, the first being Malaysian actor Henry Golding during a press tour for his blockbuster film, Crazy Rich Asians. Sajat is also expecting to travel to Singapore in February of next year, but the purpose of the trip has yet to be revealed.
For more stories like this, follow us on Facebook! 
Also read: Nur Sajat speaks with New York Times, alleges being molested by religious officials