Malaysian transgender cosmetics entrepreneur Nur Sajat has been embroiled in a hotbed of controversy for quite some time now. But it would seem that for all that she had found herself involved in, she may finally leave it all behind as she starts her life anew in Australia.
Sajat officially moves to Australia
Most well-remembered by Malaysians for her outspoken personality, the entrepreneur was recently caught in the limelight after her dramatic escape from Malaysian law-enforcement earlier this year when a warrant for her arrest was issued. Her journey, which was widely publicised by the local media, saw her fleeing into Thailand before migrating to Australia where she now intends to permanently reside, as reported by The Star.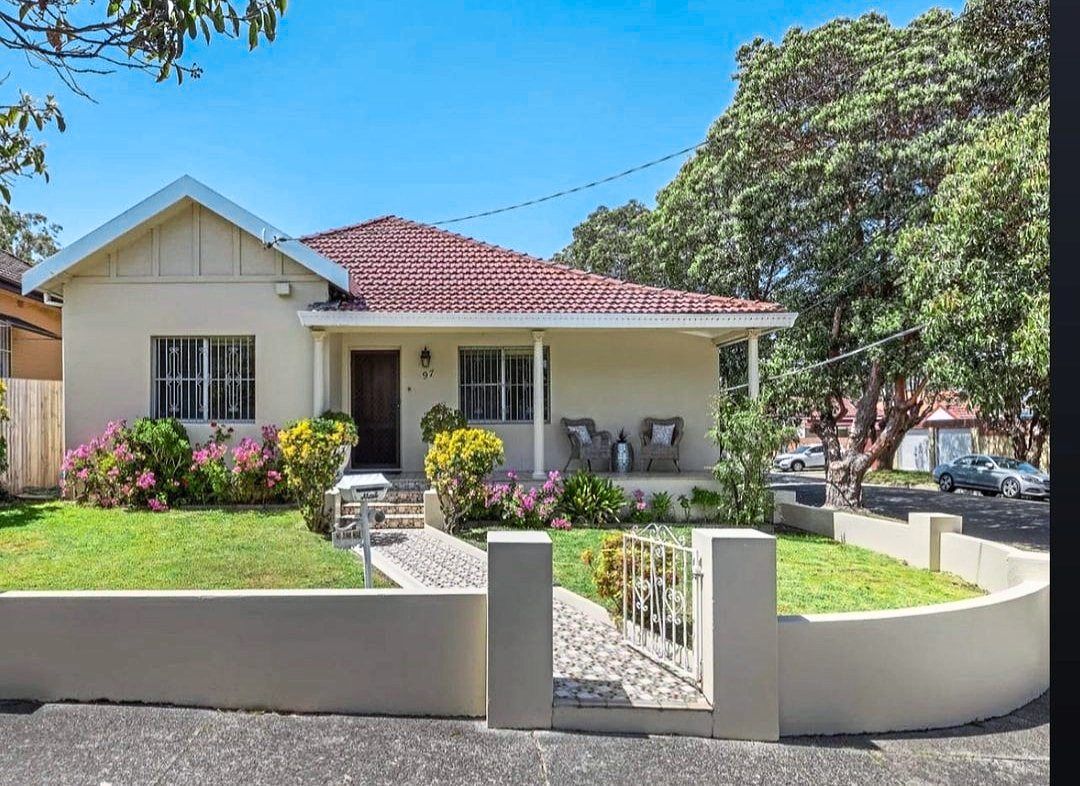 This was further corroborated by Phil Robertson, deputy Asia director at the Human Rights Watch, who confirmed that they had indeed received and accepted Sajat's request for asylum.
But as it turns out, her story has not only caught the attention of the local media, but the international press as well. Just yesterday (October 20th 2021), American newspaper The New York Times had published a piece on Sajat's journey, detailing the persecution she had faced at length, as well as alleged abuses she had suffered.
The New York Times speaks with Sajat
In speaking with the American paper, Sajat claims that she had been sexually assaulted by religious officers from Selangor's Department of Religious Affairs (JAIS) in January. During her detention, she was allegedly kicked and held down by three men, before her breasts and privates were groped.
Her mother, whom Sajat claims witnessed the assault unfold, had confronted one of the officers present on their behaviour. He reportedly justified it by responding that 'Sajat was a man, so it was OK'.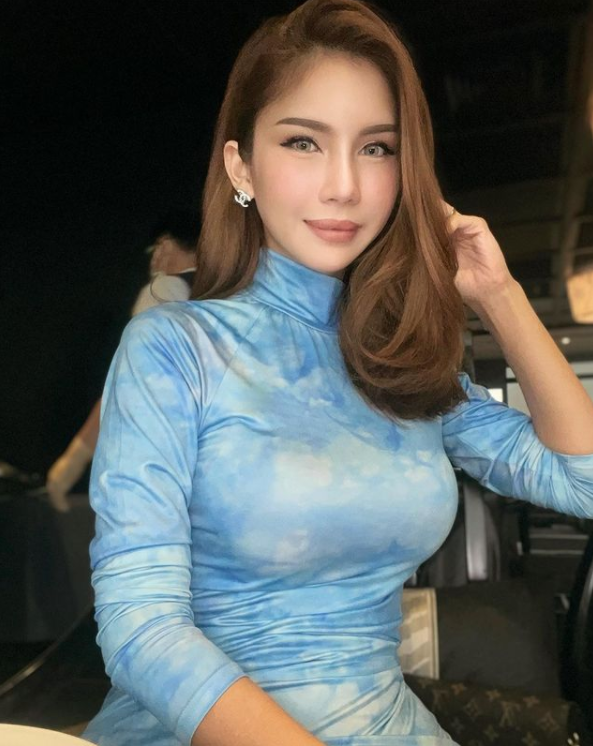 "They think it is justified to touch my private parts and my breasts because they perceive me as a male person," Sajat told the New York Times. "They didn't treat me with any compassion or humanity."
While she eventually came to file a report over the matter and a religious officer was called in by the police to assist in investigations, no further action was taken upon members of the religious department.
In speaking with the paper, she adds that she would always find herself being treated as a scapegoat for larger issues in Malaysia due to her social media following.
When did it all start?
Sajat's escape began in February, when she was smuggled across the Thai-Malaysian border into neighbouring Thailand. She was later arrested in September and faced possible extradition back to Malaysia where she had been charged for violating Shariah Law after being seen dressed in women's apparel during a religious ceremony in 2018. She was also separately sought after as a witness in connection with a fraud-case here.
While Malaysian authorities had attempted to bring the 36-year-old entrepreneur back into the country, she was ultimately released on bail before leaving for Australia where she now resides in the suburban neighbourhood of Canterbury.
She revealed that the Australian government have been providing her with support as she resettles in the country, and has since granted her permanent resident status. Over social media, the cosmetics entrepreneur has said she finally feels 'safe and free' with her new life abroad.
Director of JAIS demands proof of claims 
The director of the Selangor Department of Religious Affairs has since come forward to ask for proof from Nur Sajat concerning claims that she was sexually assaulted by the department's officers. Department director Mohd Shahzihan Ahmad states that a police report had been filed by JAIS concerning the claims that were made in January of this year, according to FMT.
"It is up to the authorities to investigate and determine if my officers are guilty. I have no issue with that."
"If she (Sajat) made the accusations, it is up to her to prove them. When she makes any accusations without proof, others may very well deny them without proof all the same." he said.
For more stories like this, follow us on Facebook.
Also read: 46yo M'sian fireman tragically passes away after falling into flood waters