There's simply no denying the fact that the cost of living across the board has once again, risen to new heights. And much of this can be attributed to the recent changes of subsidies on a number of key essential raw food items, alongside general inflation which has been experienced not just in Malaysia, but other parts of the world as well.
Universiti Malaya offers new economy meals to students
Undoubtedly the effects of such circumstances can be felt throughout all layers of society, including university students who may have to survive on meager allowances and part-time income. In response to the current economic climate, Malaysia's highest ranking tertiary public institution of learning, University of Malaya (UM), has recently introduced new economy rice set meals priced from RM3.50 to RM5, with hopes of easing the financial burdens experienced by their students.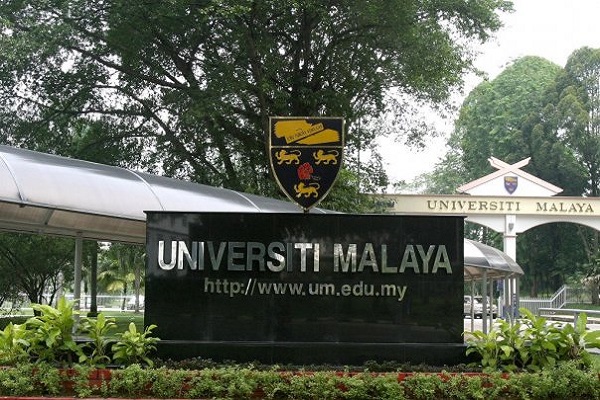 As reported by New Straits Times, this new initiative will be implemented throughout all of the university's residential college cafeterias by today (12th July 2022) onwards. The most basic RM3.50 meal would consist of white rice, an omelette, as well as vegetables or ulam. In the case of the RM5 set, the meal will consist of white rice, chicken or fish, and vegetables or ulam, read a circular issued by UM's Student Affairs Division dated 8th July 2022.
Regardless of the meal, both come with a side of either sambal or plain soup.
According to the division, this initiative was made possible through a collaboration with canteen operators on campus in tailoring a a new menu, in order to alleviate the financial pressures that students may have to bear.
Other public universities have also introduced similar measures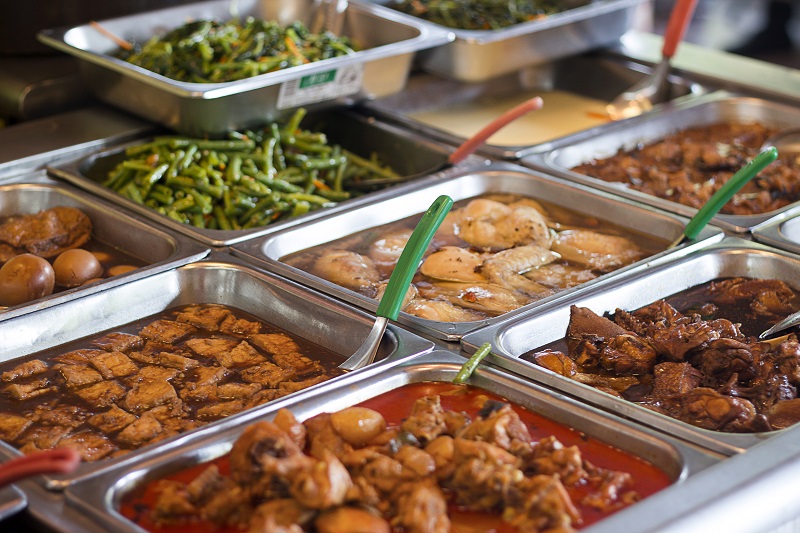 Similarly, Universiti Sains Malaysia has also adopted a similar approach by introducing RM5 meals to students, consisting of white rice, vegetables, fish or chicken, and chili or gravy condiments.
This comes a week after Higher Education Minister Datuk Seri Dr Noraini Ahmad said that food stall operators who were running their businesses out of public university campuses will also be entitled to a 6-month rent moratorium. The Ministry had hoped that in doing so, food stall operators would be able to afford maintaining the prices of their food items that were being sold to students.
For more stories like this, follow us on Facebook by tapping here!