Throughout history, we Malaysians have always been able to take pride in our country's multiculturalism, and the shared sense of harmony born out of mutual respect for our respective cultural and religious differences. But that appeared to be far from the case when one man has recently accrued the condemnation of many local netizens after he was seen tramping over a decorative kolam in a private hospital in Klang.
Men involved in viral Deepavali kolam incident arrested by police 
The short, 40-second clip of his antics has since spread like wildfire across the local social media space, where the man casually used the toe of his shoe to push away artfully crafted swathes of coloured sand in an apparent disregard for the significance of the ornament during Deepavali, or the time and effort that went into creating it.
Following social media outcry over the incident, local authorities have since opened an investigation after a report was filed by the Bandar Baru Klang police station chief. According to local news outlet Free Malaysia Today, Klang Utara police chief S Vijaya Rao said that two individuals have been arrested in connection to the incident; the man who was seen trampling on the kolam, and another individual who filmed the act. Both are in their 20s to 30s, and were said to be employees of the hospital.
They are currently being remanded for three days, with the case currently being investigated under Section 298A of the Penal Code for causing disharmony, disunity, or feelings of enmity, hatred or ill-will, or prejudicing the maintenance of harmony or unity, on grounds of religion.
KPJ Healthcare have suspended both individuals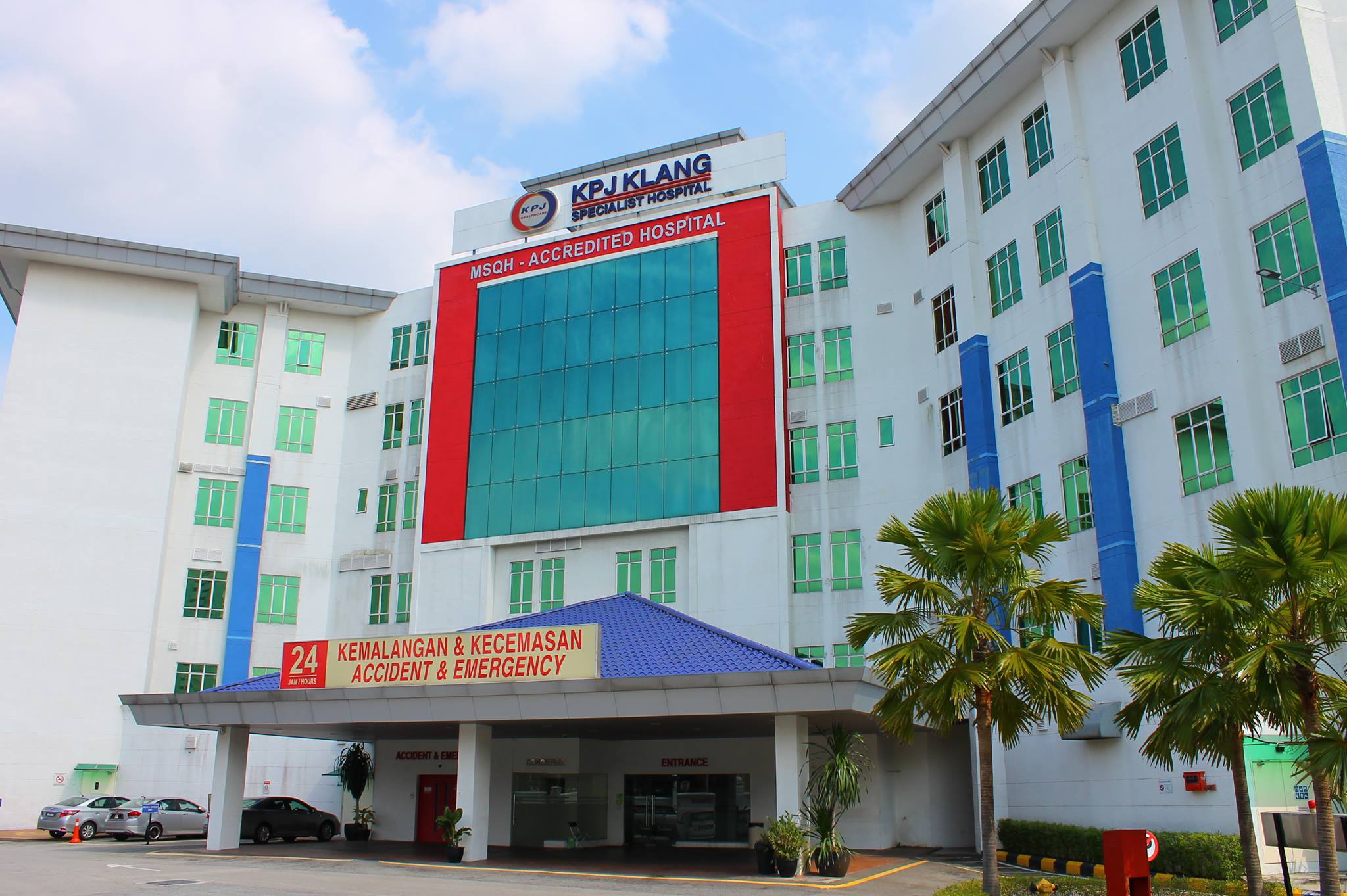 KPJ Healthcare Berhad, the owner of KPJ Klang Specialist Hospital, has issued an official statement following the arrests of the two individuals and apologised unreservedly to the local Indian community over the incident.
"KPJ Healthcare does not condone such acts and in no way does it reflect our culture, values or our practices." they said.
Stressing that they have always championed diversity and inclusivity in the country, the company adds that both persons have been suspended from employment pending further investigations.
Kolams are a popular decorative feature often seen in many South Indian households during celebratory occasions to usher in prosperity and good luck, while also used to welcome the goddess Lakshmi and expressing gratitude to her.
Tap here to give us a 'Like' on Facebook and stay up-to-date on the latest news!
Also read: Local man called up by police for stepping on & damaging Deepavali kolam at private hospital in Klang