In the later part of June, it was reported that the Kebun-Kebun Bangsar urban community garden project had been served with an eviction notice by The Federal Territory office of the department of the director-general of lands and mines (JKPTG).
This came after they were found to have violated Section 425 (1) of the National Land Code for occupying land located underneath high-voltage power lines owned and maintained by local energy provider Tenaga Nasional Berhad (TNB) without permission. They were also found to have violated their temporary occupancy license (TOL) for nursery purposes.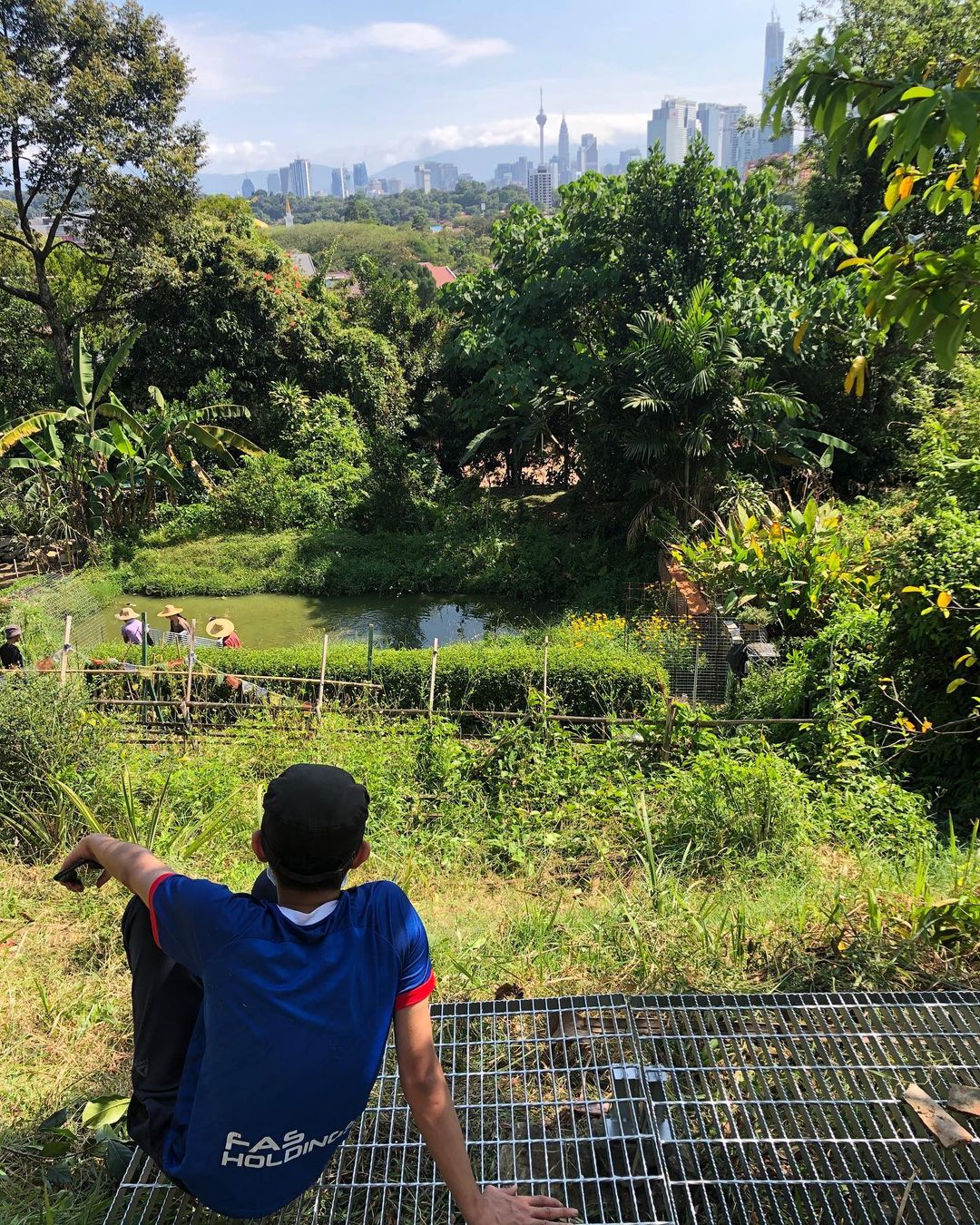 At the time, the eviction notice had stated that farm operators could face a RM500,000 fine and a jail term of five years should they fail to comply and remove all structures on the property before the deadline, and that the office will refuse to entertain any further appeals on the matter.
Eviction notice against Kebun-Kebun Bangsar withdrawn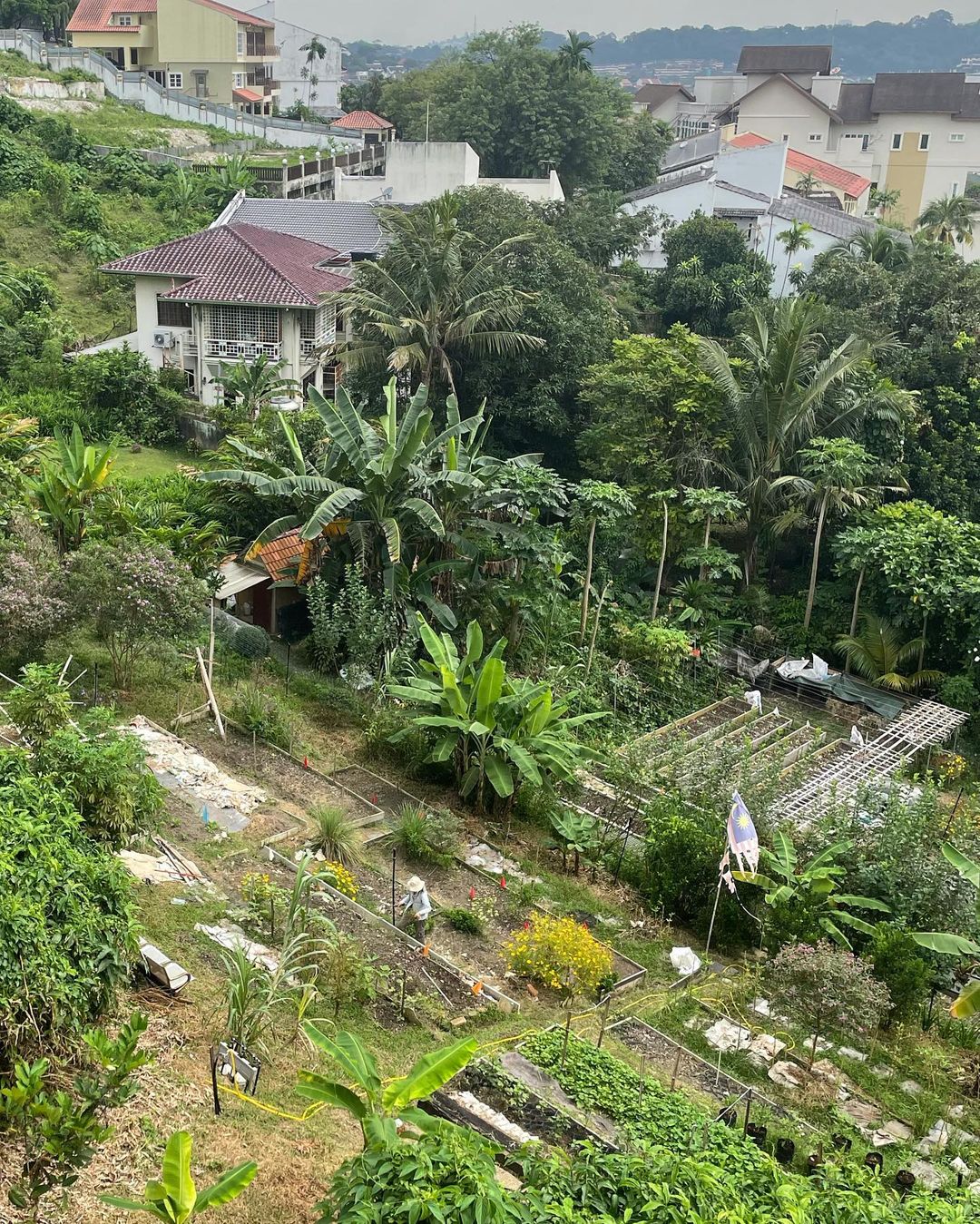 However, patrons and supporters of the urban garden initiative now have plenty of reason to celebrate as it has recently been announced by the Kuala Lumpur City Council that Kebun-Kebun Bangsar has been granted a new temporary occupation license, which will allow it to continue operating on its current premises.
Quoting Kuala Lumpur City Hall Planning executive director Datuk Sulaiman Mohamed, The New Straits Times reports that the Federal Territories Land and Mines Office had made an application for the license on behalf of the farm. They would also be placed under the Office's Local Agenda 21 programme, which aims to promote sustainable developments within city limits.
Meeting brokered by Lembah Pantai MP Fahmi Fadzil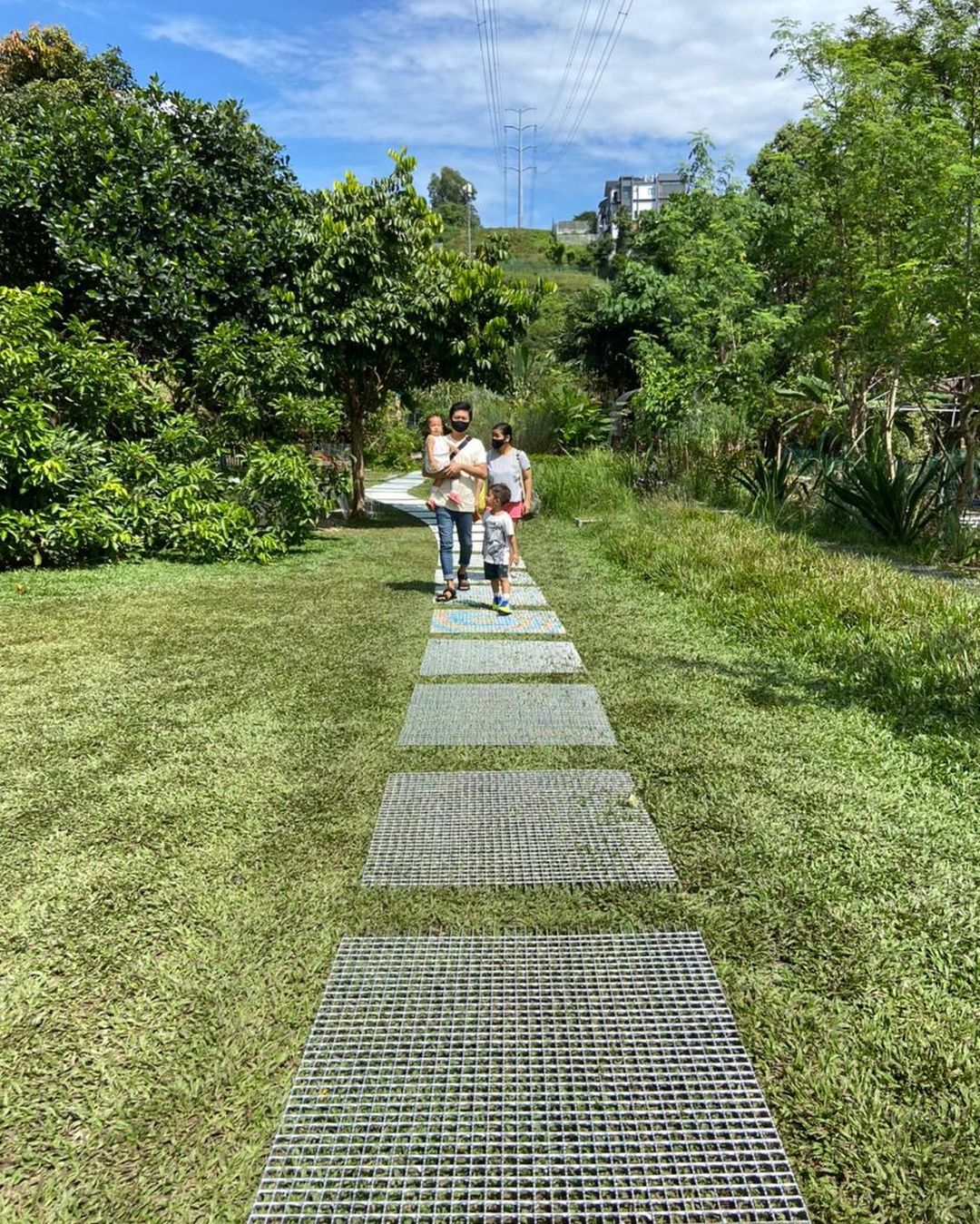 The decision to reinstate the farm's license was made on June 28th 2022, after taking into account findings from ground inspections conducted on farm premises, as well as community support for the farm initiative.
"It is now status quo for the farm, but we will iron out issues related to the farm animals on the ground,"

"We will continue to monitor their operations and iron out issues as they crop up." said Sulaiman.
The meeting between City Hall, the Land and Mines Office and Tenaga Nasional Bhd (TNB), was brokered by Lembah Pantai member of parliament Fahmi Fadzil, who said that the archaic land laws should be amended to better reflect the optimised land use for socially conscious and beneficial initiatives.
Kebun-Kebun Bangsar founder Ng Sek San has also expressed his gratitude to residents, resident associations, NGOs, and Fahmi, for making this happen.
Tap here to give us a 'Like' on Facebook and stay up-to-date on the latest news!