After much bated breath, it has finally been announced by the Malaysian Election Commission that Malaysia's 15th General Elections will now be slated to take place on November 19th, 2022. This comes after Prime Minister Ismail Sabri had announced the dissolution of Parliament earlier on October 10th, 2022, amid mounting pressures as well as alleged political in-fighting from between different factions of the UMNO coalition.
15th General Elections to fall on 19th November 2022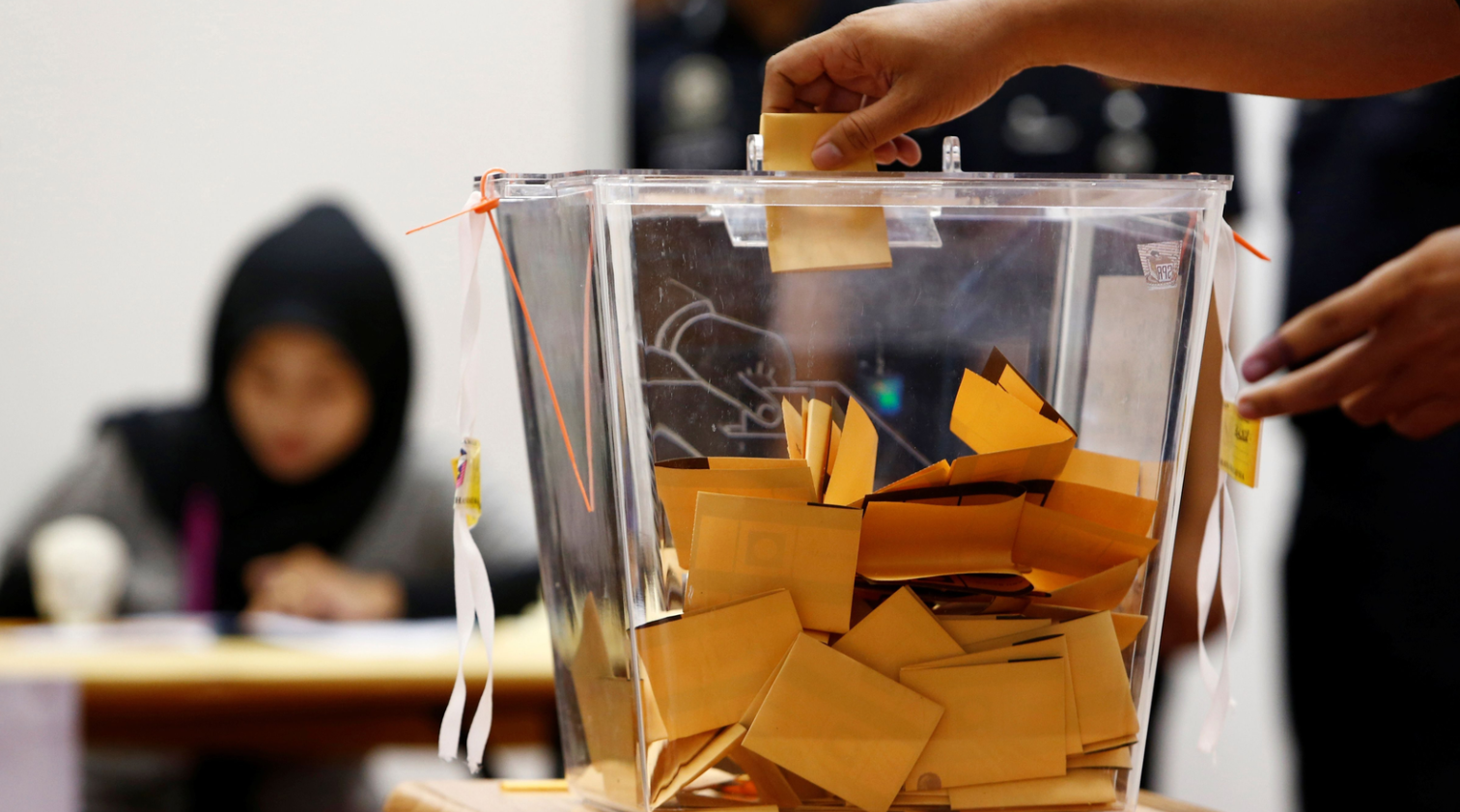 The nomination of candidates will begin on November 5th, 2022, which will also kick start the campaign period. Candidates this year will be allocated a total of 14 days for campaigning purposes, beginning from nomination day. According to the Ministry of Human Resources, employers are also required to grant employees a single day off on election day so that they may head to the polls, reports FMT.
The upcoming polls will see a new wave of first-time voters casting their ballots with the formalisation of UNDI18. GE15 will also coincide with the polling for the state legislatures (DUN) of Perlis, Perak, and Pahang respectively.
Snap polls have been previously condemned by the opposition in light of the flooding season
The 15th General Elections were initially meant to have taken place sometime next year, with the caretaker government's Parliamentary term coming to a close in July of 2023. Allusions to the likelihood of earlier polls have surrounded the political space over the past year, with UMNO and Barisan Nasional having reportedly mobilised their election machinery from as early as June, reports The Star.
On the other hand, members of the opposition have condemned Sabri's insistence on dissolving Parliament and pushing for earlier polls, pointing out that the move could potentially coincide with the upcoming monsoon season in the country, which has historically been known to cause massive flooding incidents in a number of states.
Last year, an estimated 71,000 people were displaced and forced to seek refuge in relief centres due to unprecedented rainfall that led to devastating floods, resulting in 54 deaths reported.
For the latest news and community stories, follow us on Facebook by tapping here! 
Also read: Election ahead! Here's a crash course on all you need to know if you're a first-time voter!