For many families, fairgrounds are often the perfect place to spend a weekend together. After all with snacks and games, as well as amusement park rides galore, there's sure to be something for everybody to enjoy. Yet, this was far from the case for some of those who had been visiting a fun fair located in Puncak Alam when unthinkable disaster struck on one of the rides there.
2 women and child flung off fun fair ride in Puncak Alam
As reported by local news agency Astro Awani, two women and a child had sustained injuries when they were flung off a rotating amusement park ride at the Eco Grandeur fun fair yesterday evening (December 12th, 2022). Footage of the incident taken by bystanders who were at the scene show the ride lifting off the ground and rotating.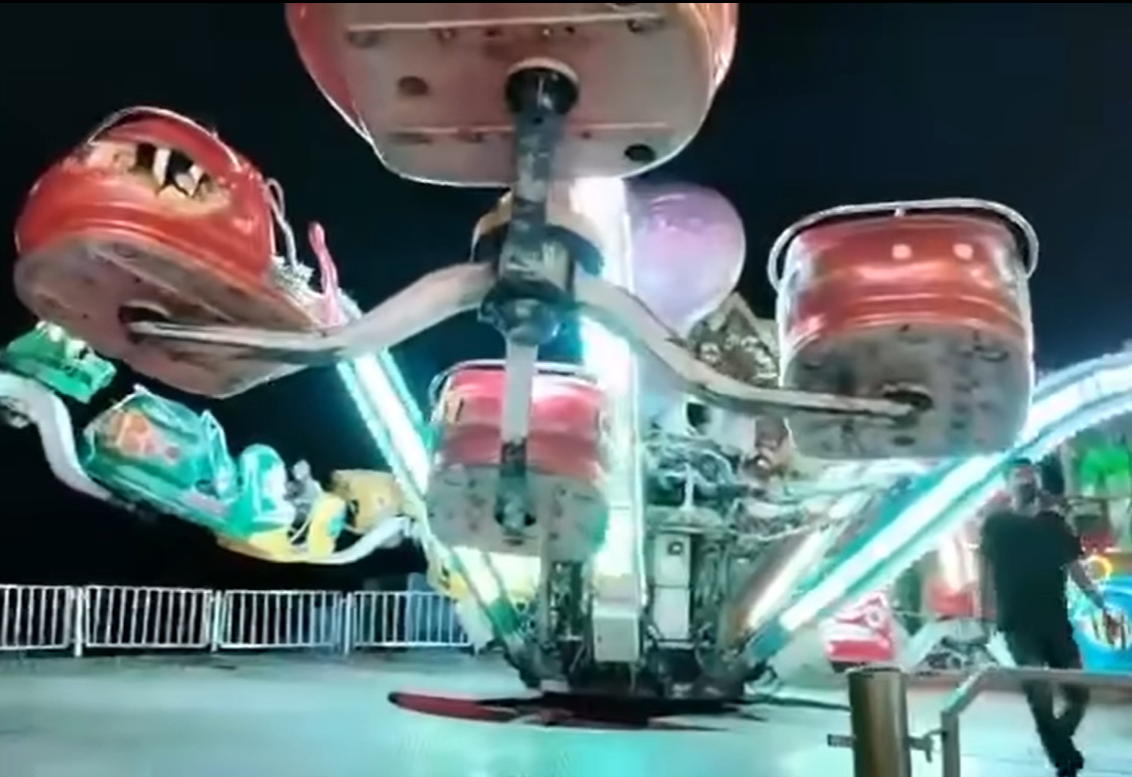 But when the speed of the amusement ride began to pick-up its pace, the victims were then suddenly flung out of their seats and crashed into the metal barricade before the video cuts out.
According to Kuala Selangor Chief of Police Superintendent Ramli Kasa, members of the local police force were immediately dispatched to the scene upon receiving an emergency call concerning the incident, and arrived on the scene at 8.50pm. Local newspaper Berita Harian reports that at least one of the women were critically injured, while the condition of the other woman and the child remain unknown.
All three were immediately brought to Hospital Shah Alam, where they are currently receiving treatment for their wounds. Ramli adds that the case will now be investigated under Section 6 of the Entertainment and Places of Entertainment (Selangor) Enactment 1995 for operating without a valid license.
Tap here to give us a 'Like' on Facebook and stay up-to-date on the latest news and stories!
Also read: 39yo man tragically dies after falling from Ferris wheel in Cheras funfair, 1 other injured