When it comes to amusement parks, we all expect fun and games to ensue. While typically a place where joyful memories are made, things took for a darker turn at a Cheras funfair when an unfortunate accident saw a 39-year-old man's life cut short while another was injured.
39-year-old man falls from Ferris wheel in funfair
The incident had reportedly taken place in Cheras, when Kajang Deputy Chief of Police Superintendent, Mohd Nasir Drahman, said that local authorities had received a call from funfair employees at 12:05am midnight on Thursday (11th November 2021). According to Harian Metro, two men had fallen from separate rides, with one plunging from the Ferris wheel while another fell from a rotating swing ride.
Tragically, the man who fell from the Ferris wheel was found to have succumbed to his injuries at the scene by medical professionals who attended to the emergency. The other man, who was also in his 30s, was rushed to Hospital Kajang for treatment.
The body of the deceased was sent to Hospital Canselor Tuanku Muhriz (HCTM), where an autopsy will take place to determine his exact cause of death. Police will also be investigating further into the fun fair operators to determine if the funfair owner had been negligent, or the victims themselves. However, they have determined that no criminal elements were involved in both cases, reports China Press.
Claims made that Ferris wheel was unsafe
Netizens have claimed that the funfair, which is located near a popular mall in Balakong, allegedly did not maintain proper safety procedures with regards to the Ferris wheel, and have cautioned potential visitors against riding it. The funfair operator has yet to release a statement on the matter.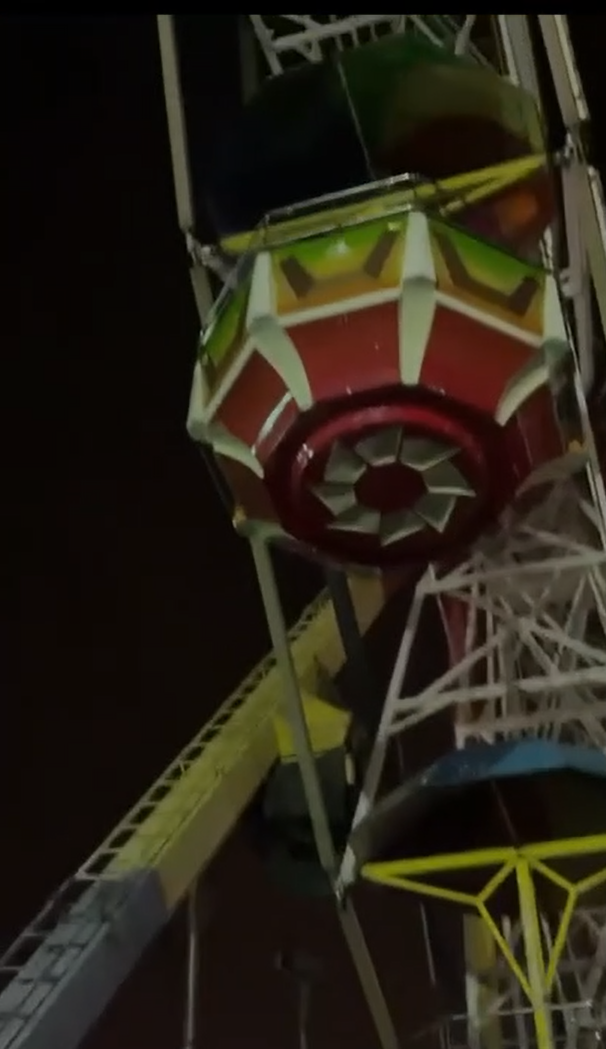 Those with any information regarding the incident are encouraged to reach out to the relevant authorities by contacting Sergeant Mohd Emran Mohd Noor at 013-7638512, or visiting the nearest police station. We hope that the victim will rest in peace, and that the investigations will provide a clearer answer as to what had taken place that night.
For more stories like this, follow us on Facebook. 
Also read: M'sian livestream host apologises after saying that only poor people work as voluntary frontliners