After one controversy reaches its peak, yet another comes sweeping in on its tails. A local female livestream host, who had been accused of belittling and mocking food delivery riders and claiming that those working in the gig economy will not have a future, has yet again courted controversy with another video.
Voluntary frontliners are usually poor & do it to feel heroic
The clip, which has since gone predictably viral across social media, shows her in the middle of a segment filmed from a separate livestream session. But instead of food delivery riders, this time she takes aim at voluntary firemen and sanitisation workers, who have been working night-and-day since the pandemic started to keep a sense of order in our country.
According to the livestream host, only those who are destitute and poor would typically want to join the ranks of voluntary firemen or sanitisation crews. Why? Apparently, she claims that individuals from poor backgrounds usually lack a sense of purpose.
"In the process of saving others, these poor people feel a sense of heroic fulfillment."
"Most of those who join voluntary frontliner groups, if you notice, they tend to occupy a lower position in society and tend not to be respected by others." she adds.
However, she does admit that there is nothing inherently wrong with those who choose to work voluntarily on the frontlines. Despite that, her flippant remarks and sweeping assumptions concerning frontliners has courted the anger of many netizens, who have pointed out that many frontliners, voluntary or otherwise, do their duty for the sake of the safety of their fellow countrymen, and not to fulfill an aspirational sense of self-proclaimed heroism.
An unreserved public apology has been issued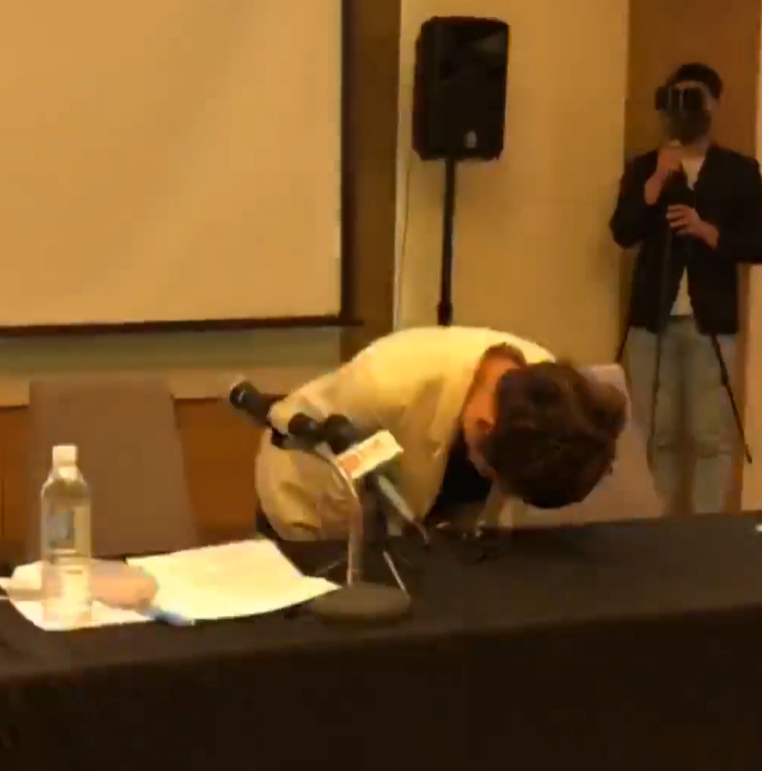 After being on the receiving end of heavy criticism, the livestream host has since issued an unreserved public apology during a live media conference yesterday evening (12th November 2021), according to Sin Chew Daily.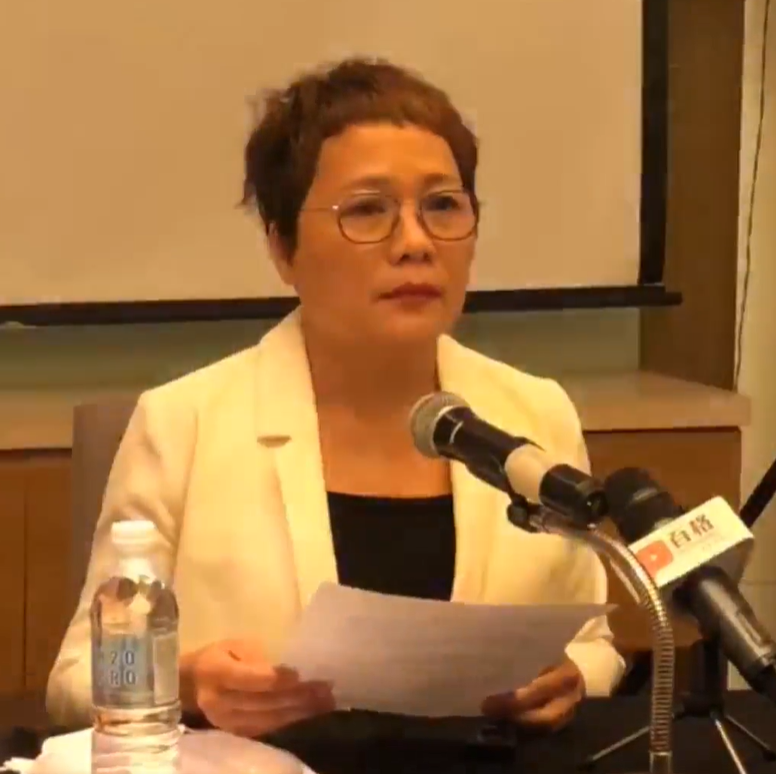 In her apology, she has vowed to to relinquish all official positions that she had held across both charitable and corporate organisations. This is in addition to relinquishing her equity in Mingjia Group, a company she founded that organises professional entrepreneurial training courses.
She will also be taking a break from social media to reflect upon her actions.
For more stories like this, follow us on Facebook!
Also read: M'sian livestreamers allegedly shame food delivery riders, says their jobs have 'no future'