At this point, there can be no denying the pervasiveness of Japanese culture and how it has won legions of fans across the globe. An art-form in itself, anime and manga occupy a special place in the hearts of many, especially for those that grew up watching or reading them as kids.
Which is why it comes as to no surprise that the cosplay industry, which sees enthusiasts dressing up as their favourite characters, is a serious business that often requires a certain degree of finesse and painstaking attention to the craft as an homage to these mediums.
2 cosplayers detained at anime event for possessing replica firearms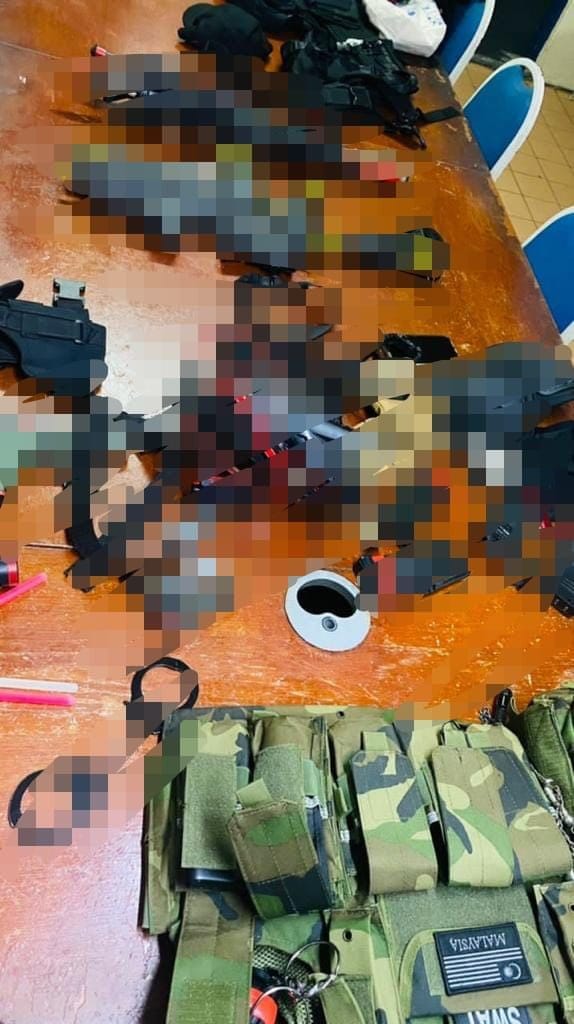 With that said, two cosplayers were recently detained by local police after they were suspected of owning replica firearms and bombs at a local shopping mall here in Damansara Jaya. According to local news agency BERNAMA, the suspects, aged 15 and 24 respectively, had been participating in an anime event held at the mall. They were subsequently detained by authorities on Sunday (September 18th, 2022) at 4.30pm in the afternoon after a report was lodged against them.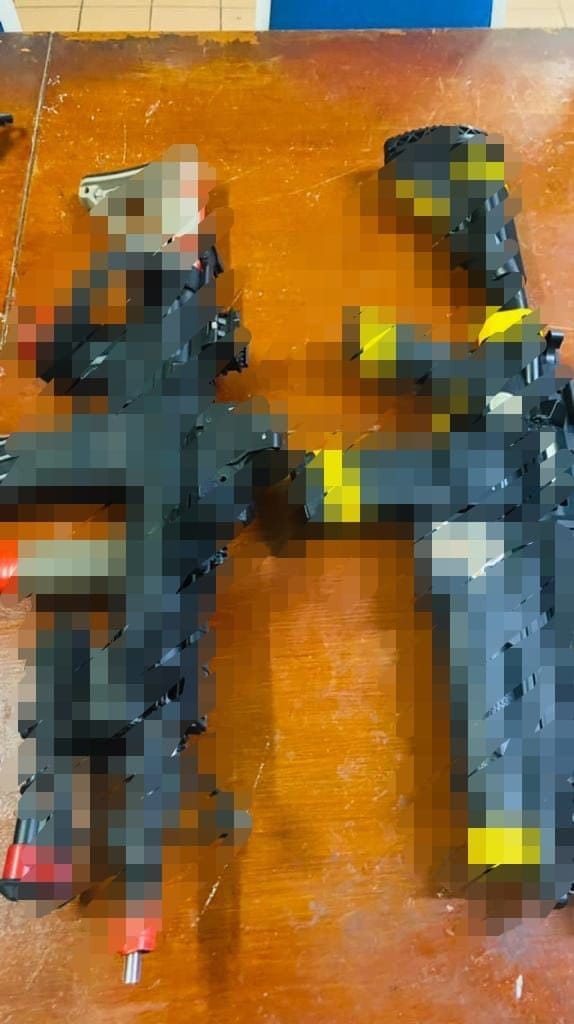 Petaling Jaya District Deputy Police Chief Supt Ku Mashariman Ku Mahmood said that they managed to recover an M4 carbine, a Glock pistol, and two hand grenades that were all found to be replicas. Neither suspect had any prior record for any offenses.
Public reminded not to purchase replica firearms 
According to Mashariman, the case will now be investigated under Section 36(1) of the Arms Act 1960, which upon conviction can carry a maximum jail term of a year, a maximum fine amount of RM5,000, or both. The young men were remanded for three days under Section 117 of the Criminal Procedure Code, and will be released today (September 20th, 2022).
Members of the public have been reminded not to intentionally purchase any replicas of firearms, as it is against the law and is a prosecutable offense under the Arms Act 1960.
Tap here to give us a 'Like' on Facebook and stay up-to-date on the latest news!
Also read: Japanese man cosplays as food delivery man, hikes up to top of Mount Fuji to deliver pizza