Traffic has been hectic since the days before Hari Raya with many rushing homes or returning to their hometown. The road congestions were unpredictable, which led to a few Malaysians facing automobile problems on the way to their destinations. For this lady, she was grateful upon meeting three men who were willing to stop and help her replace her punctured tire.
Stranded on the highway with a punctured tire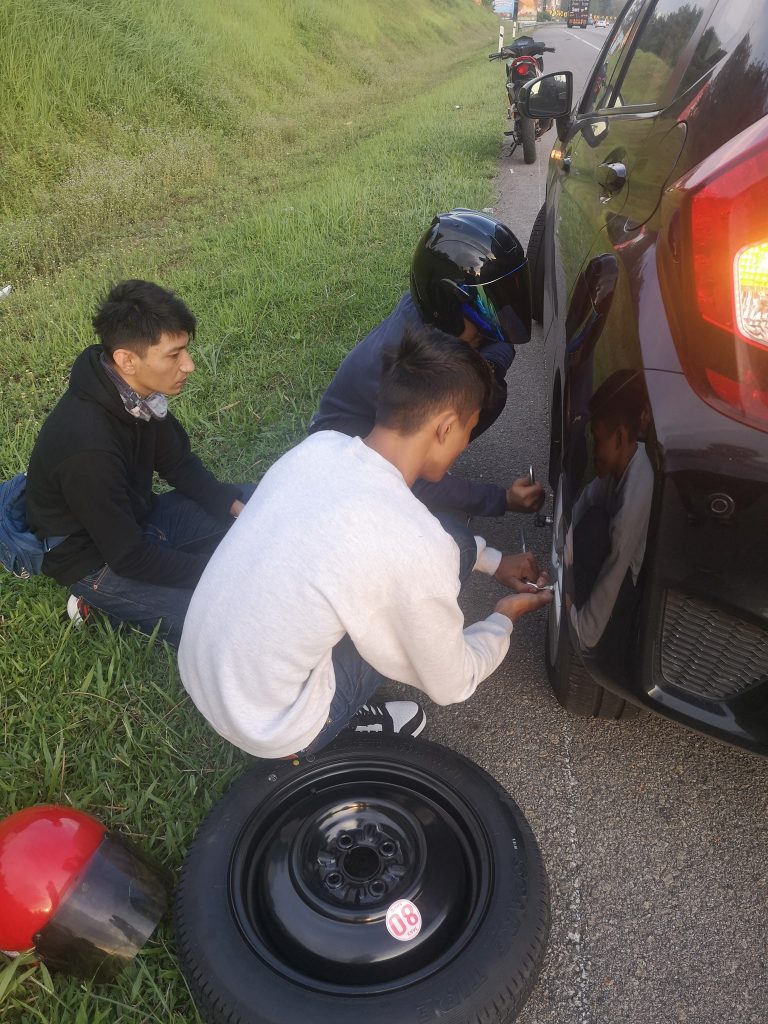 A Facebook user, Tiffany Soong shared a story on her profile that proved kindness is still out there. She was on her way back to Johor after a long day of work when suddenly, her tyre punctured. The incident happened on a congested highway, and it was almost time for the Muslims to break their fast. She was left alone on the roadside, desperately calling the PLUS hotline which failed to pick up her calls. 
In her distressed state, three motorcyclists came up to Tiffany to see if she needed help. At first, she kept her guard after listening to many stories involving roadside scams but the three strangers were kind to her and asked her if she had a spare tyre in the back. After showing them where the spare tyre was stored, they swung into action before she could even respond.
The four of them struck up a conversation while they were replacing the tyre, and to her surprise, Tiffany realized that these three men were not friends. It turned out that they were also departing from Kuala Lumpur, and they helped each other out when two of the motorcyclists ran out of petrol.
"We are not friends. His motorcycle was out of petrol so I helped him out. Then we met him (the third guy) who also ran out of gas so we helped him too. And then we felt sorry for you when we saw you sitting here alone so we came to help you out too." said one of the motorcyclists.
Their kindness restored netizens' hope in Malaysians
Tiffany was moved by their kind acts and thanked these Good Samaritans for lending her a hand and for restoring her belief that there are still good people out there. She also wished them all a happy Hari Raya celebration. 
Her story eventually received over 17k likes and 5.7k shares as it has touched many netizens' hearts. Many applauded their actions and believed that there is hope in future generations.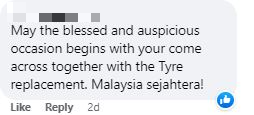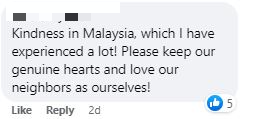 These passersby did an amazing job of proving to others that kindness is still out there. Their commendable acts will once again encourage people to show kindness, especially to strangers who are in need of help. 
Also read: M'sian school students go viral after creating hilarious Subway Surfers obstacle course parody on TikTok