Over the past two years where the world has seen truly unprecedented circumstances brought on by the COVID-19 pandemic, many businesses have been forced to shutter in the wake of prolonged lockdowns and industry closures, with their owners facing financial ruin. So much so in fact that according to data published recently by the Malaysian Insolvency Department, a whopping number of 18 Malaysians have declared bankruptcy every day for the first 5 months of 2022. 
Total number of bankruptcies declared in M'sia now stands at 274,628
Quoting the department's findings, local newspaper The Star reports that between the months of January and May, a total of 2,694 individuals have declared bankruptcy, raising the cumulative total of bankruptcies in Malaysia to 274,628. 46,132 of those cases were from 2018 up until May of 2022, with 60% of that figure consisting of individuals between 25 and 44-years-old.
"The number of petitions (by debtors and creditors) filed every day in 2022 is 17.

"The number of cases registered every day in 2022 stands at 18," the department said.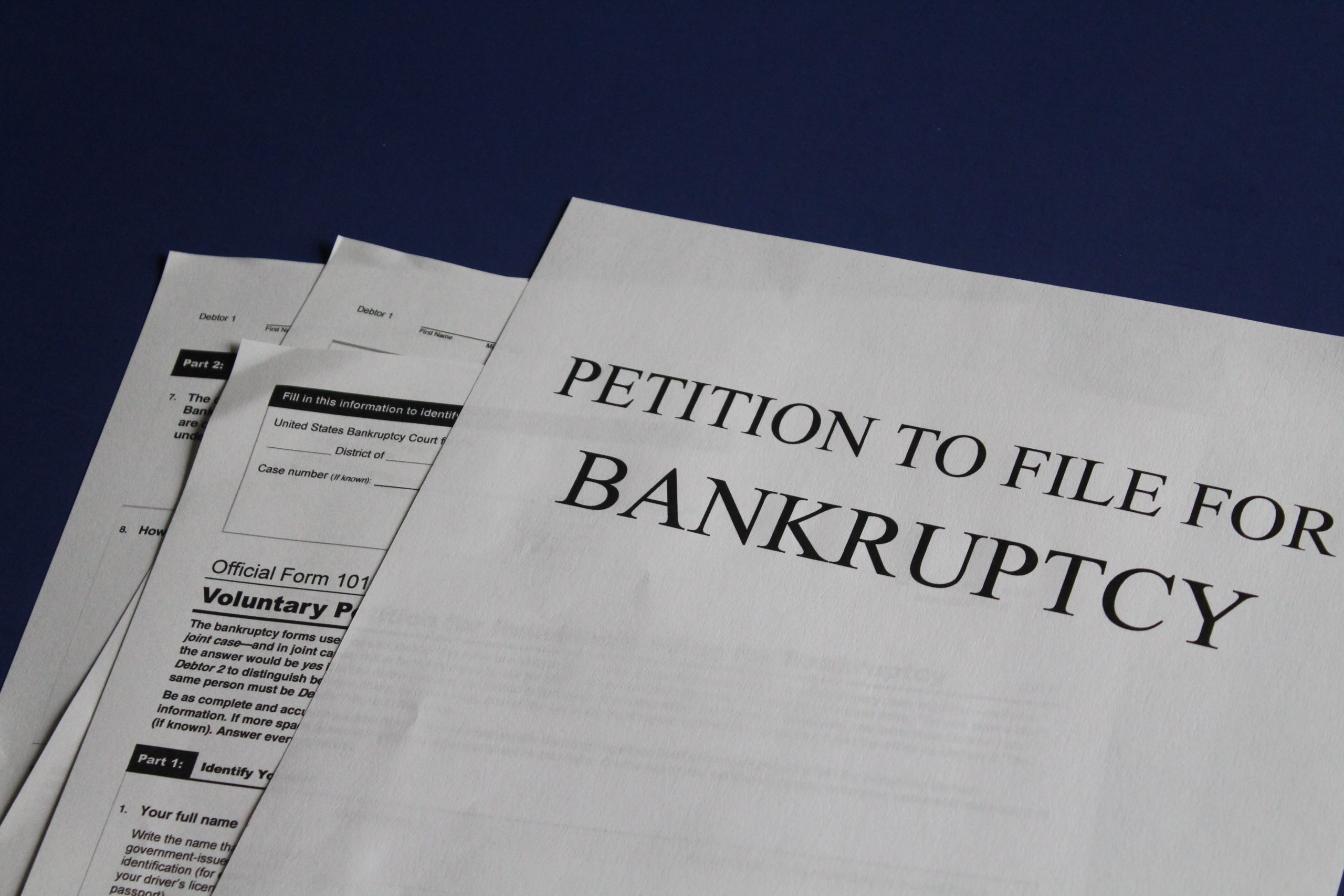 But what exactly are the leading contributors to bankruptcies as of late? The department found that many of those who have filed for bankruptcy were saddled with personal loans, on top of other commitments such as vehicle hire purchases, outstanding credit card debt, and business loans.
With that being said, the Insolvency Department has noted that the total number of bankruptcies recorded per-year is now on a decline. In 2018, a total of 16,000 cases were recorded in comparison with the 6,500 cases recorded just last year in 2021. This reducing of numbers is likely credited to an amendment to the Insolvency Act from 20th September 2020, which saw an increase of the bankruptcy threshold from RM50,000 to RM100,000.
Selangor recorded highest number of bankruptcy cases
From a geographical standpoint, the state of Selangor has recorded the highest number of bankruptcies, standing at 72,608 cases up until May 2022. This is followed by the 46,876 cases recorded in the Federal Territories, and 32,441 cases in Johor.
Of all of those who declared bankruptcy between 2018 to May of 2022, 58% of them owed sums ranging from RM100,000 to RM499,999. 8% of bankrupt individuals owed amounts in the RM500,000 to RM999,999 range, while roughly 5% of cases owed amounts over RM1 million.
Consult professionals before taking new loan commitments 
While the total number of bankruptcy cases has recorded a year-to-year drop, consumer financial expert Prof Dr Mohamad Fazli Sabri said that the fact that 18 individuals declaring bankruptcy daily in the first 5 months of 2022 does show an alarming trend.
"If we multiply 18 by 365 days, we will have close to 6,600 cases a year. Although the numbers might be lower than the previous year, we need to remember that the threshold for bankruptcies was RM30,000 before it was increased to RM50,000, and now RM100,000," he said.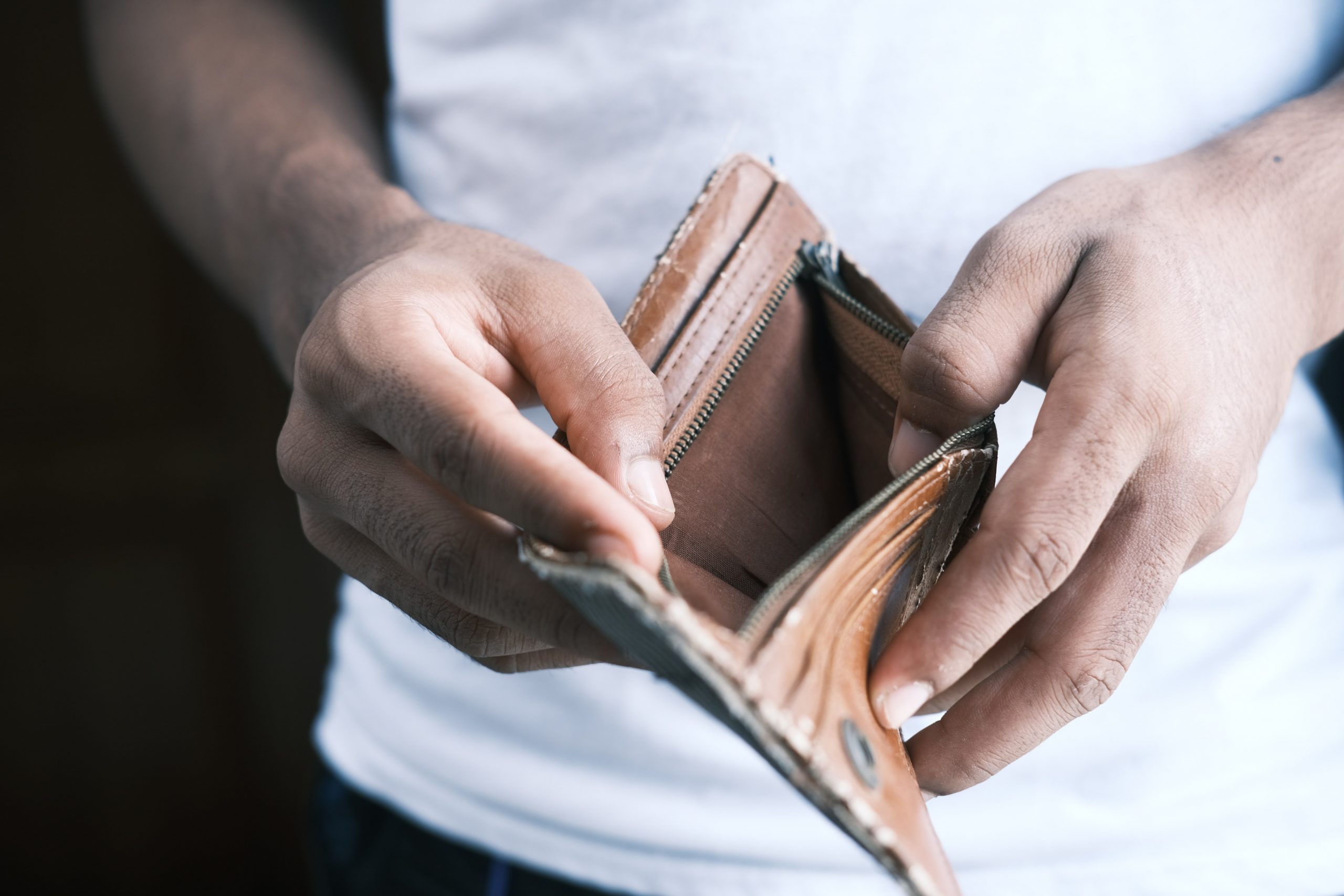 Pointing out that an apples-to-apples comparison wouldn't be fair given the change to the Insolvency Act, Fazli, who is also the dean of the Human Ecology Faculty at Universiti Putra Malaysia, has urged Malaysians to seek advice from professionals, such as those from the Credit Counselling and Debt Management Agency (AKPK), ahead of taking up new loan commitments.
Raising concerns over the fact that some people may be spending money on things they may not absolutely need, he acknowledges the fact that some Malaysians may have taken up loans to repay existing debts.
SME committee chairman of the Associated Chinese Chambers of Commerce and Industry of Malaysia, Koong Lin Loong, echoed similar concerns and believes that many have fallen into bankruptcy as a result of poor financial management.
For more stories like this, follow us on Facebook by tapping here!