With the promise of high pay and minimal experience required, many Malaysians are often drawn by the allure of vacancies advertised through social media for positions abroad. And while there is nothing wrong with seeking out for greener pastures, Malaysia has also seen an alarming increase of job scam incidents that have led to cases of human trafficking in neighbouring countries such as Thailand, Cambodia, and Myanmar.
M'sian man held captive in Cambodia after being duped into job scam
As reported by BERNAMA, 39-year-old part-time electrician Tay Poh Chai had also hoped to seek out for better opportunities for both his family and himself. Lured in by a vacancy suggested by a friend which promised a monthly salary of anywhere between RM8,000 to RM9,000 in the online gambling industry, he headed off to Cambodia in December.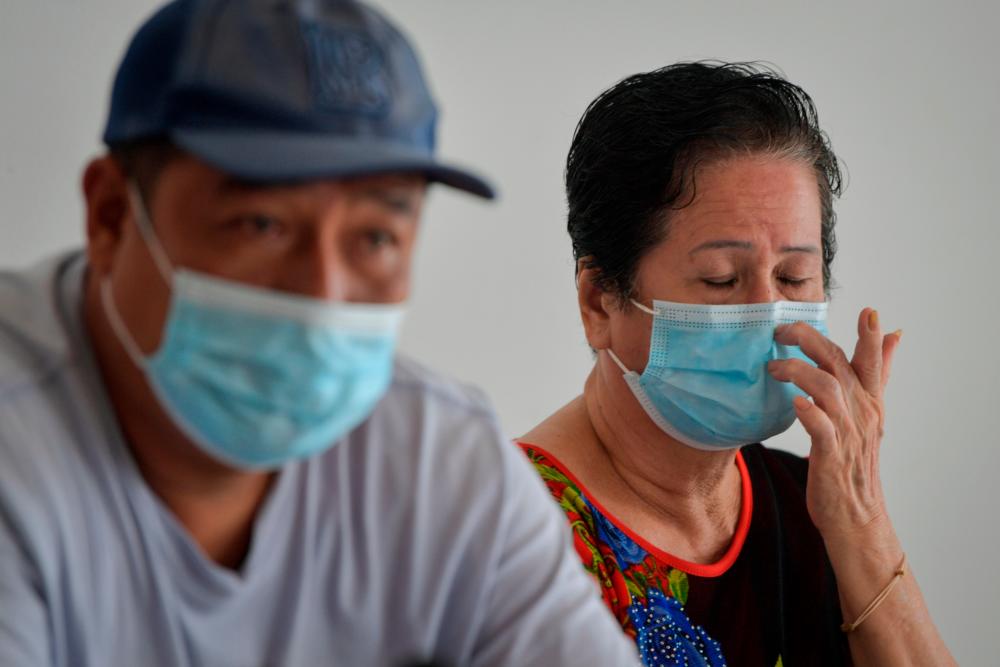 This was in spite of the fact that his family had strongly urged him against making the trip, said his 68-year-old Khor Cha Bo during a press conference held by Bukit Mertajam Member of Parliament Steven Sim.
"My son worked as a part-time electrician here. He was enticed to go to Cambodia by his friend because the salary was good. But I and other family members told him not to go. Yet he stubbornly went because he said his income would be more and he could save money." she explained.
Things went well until he asked his family to pay RM66,000 in compensation
Things went seemingly well for a number of months, with the family keeping in touch with Tay sporadically. But on the 28th of May this year, he contacted them via WeChat and asked his family to pay USD15,000 (RM66,000) to his employers as compensation for his release after he failed to meet their expectations. Failure to do so would result in his organs being harvested and sold.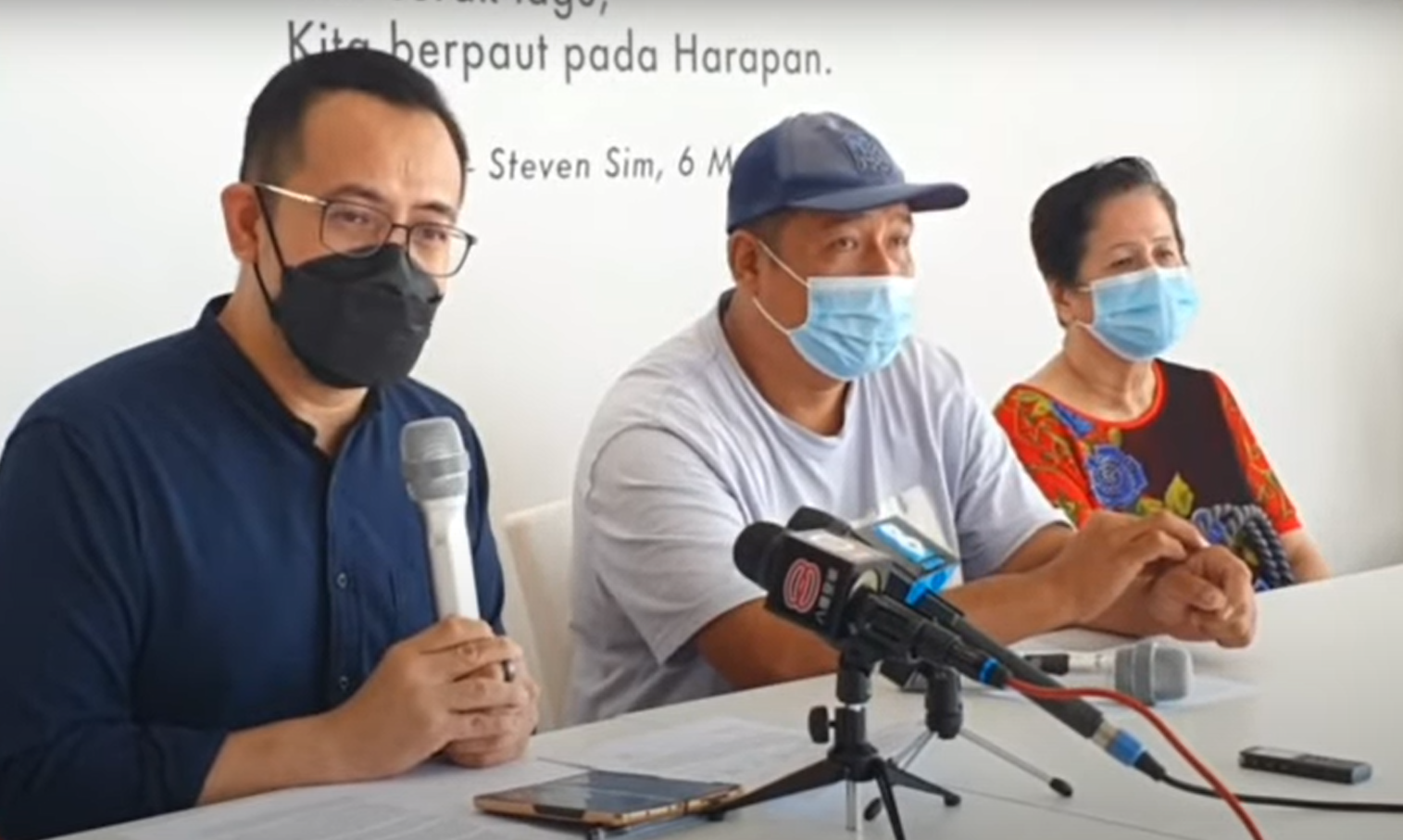 His mother is now appealing to local authorities, especially members from the Foreign Ministry and police, in hopes of sparing her son from his deadly circumstances. She adds that as her son is now unemployed, with whatever money he has left going towards food. Tay's older brother, Poh Heng, said that he was subject to abuse using electricity alongside other Malaysian victims.
Ministry of Foreign Affairs is aware of the situation
Sim has since reached out to the Ministry of Foreign Affairs upon learning of the threats received by the family, and said that he has provided them with all the information they needed. The Foreign Minister's office confirms that they have contacted the embassy in Cambodia with hopes of helping Malaysian victims there.
"My only advice to people is to check with the authorities before they accept a job overseas to avoid becoming a victim of this syndicate."
This comes after a 19-year-old Malaysian man had recently managed to escape from his captors in Myanmar, after he was duped into a similar job scam and was held captive by another syndicate group. Similarly in April, 12 Malaysians had also been rescued from Cambodia in a joint operations between Malaysian and Cambodian police, after they had been falsely promised positions as customer service officers.