For many Malaysians living in the Klang Valley, visiting Genting Highlands is almost considered to be a rite of passage that most would have experienced at least once when growing up. Located in the neighbouring state of Pahang and barely an hour's drive away by car, it has always proven to be a popular tourist destination for its cool weather and theme park attractions.
Multiple delays and lawsuits later
However as many may know, the popular Genting Highlands theme park underwent a massive period of construction that began in 2013, after it was announced that major Hollywood movie studio 21st Century Fox would license many of its Intellectual Properties (IPs) to turn it into what would effectively have been the world's first and only 20th Century Fox World theme park.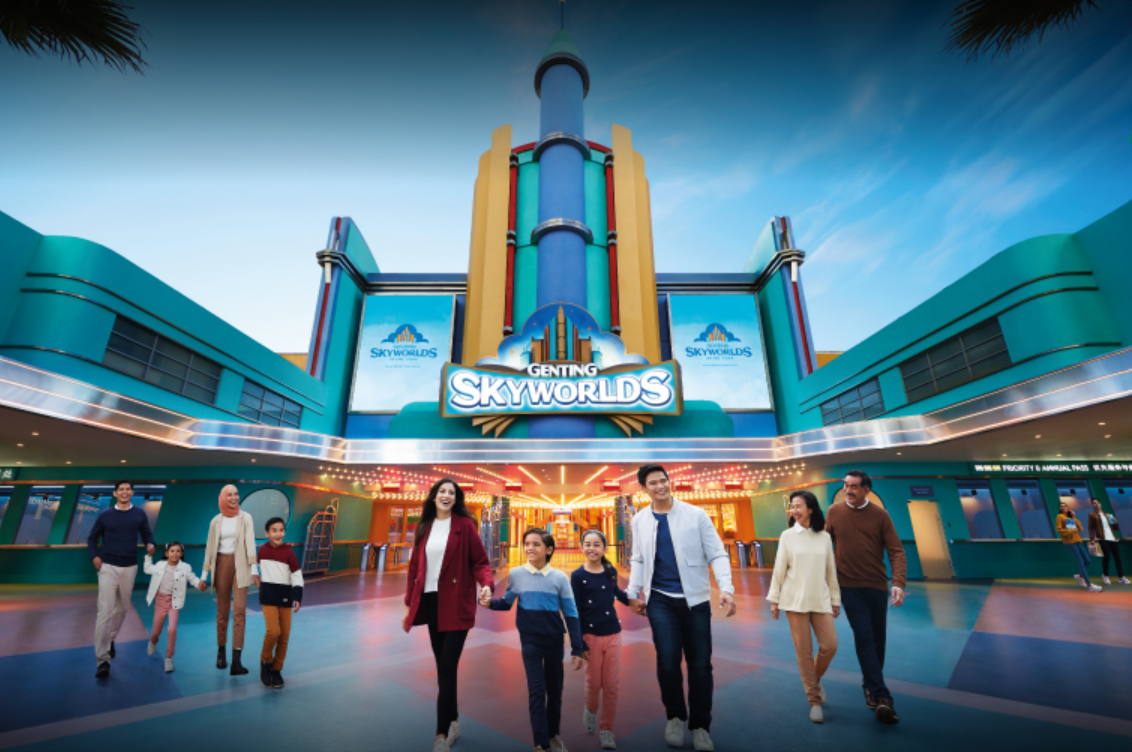 Initially slated to be completed by 2016, the project, which has been renamed Genting Skyworlds, faced multiple hurdles including a $46 million (RM192 million) lawsuit from 21st Century Fox after the studio withdrew from the project entirely. This was further compounded by delays brought on by the ongoing COVID-19 pandemic, which has stifled the growth of the local tourism industry.
Genting SkyWorlds may be open on 1st February 2022!
But it would now appear that the long-awaited theme park, which many have already speculated to be in its final stages of completion, may finally be open to the public! Citing internal channel checks by Maybank Investment Bank (IB), The Edge Markets reports that Genting Malaysia Sdn Bhd is hoping to open the doors to Genting SkyWorlds on the first day of Chinese New Year, which falls on 1st February 2022!
Analyst Yin Shao Yang claims that his channel checks suggested that Genting was in the process of 'ironing out' software issues pertaining to the park, and that all signs look to a positive response towards the opening of the theme park in the coming weeks. This includes a robust visitorship amounting to 4 million people in Q4 2021, which was comparable to that of Q3 2020, in large part due to the high vaccination rates in Malaysia as well as the easing of new COVID-19 cases and deaths in the country.
"If the Omicron variant is kept at bay, the upcoming Chinese New Year ought to be good for RWG," he said.
Yin also cited Google's Mobility Retail and Recreation Index and Google Trends, both which showed marked interested from Malaysians towards the prospect of being outdoors, with Resorts World Genting being 'front of mind' for many potential tourists.
For more news like this, follow us on Facebook! 
Also read: M'sian man shares heartwarming photos of his 68yo father from Kelantan exploring KL for the first time