As decent human beings, one of the few things we know never to do as a rule is to mock another person for their disability. Regardless of condition or circumstance, extending respect to those who aren't able-bodied is generally considered to be an unspoken form of common courtesy. And yet, common courtesy may not be so common after all, when a local TikTok creator earned the derision of netizens for his insensitive content.
TikTok creator gets friend to pretend to be handicapped to park in OKU spot
In a video that was recently uploaded, a local content creator on the popular social media platform TikTok shared a short video clip where he and a group of friends were said to have struggled with finding parking in a popular local shopping mall here. However, instead of doing the right thing by waiting for an empty spot like everyone else does, the content creator and his friends decided to hatch a plan together.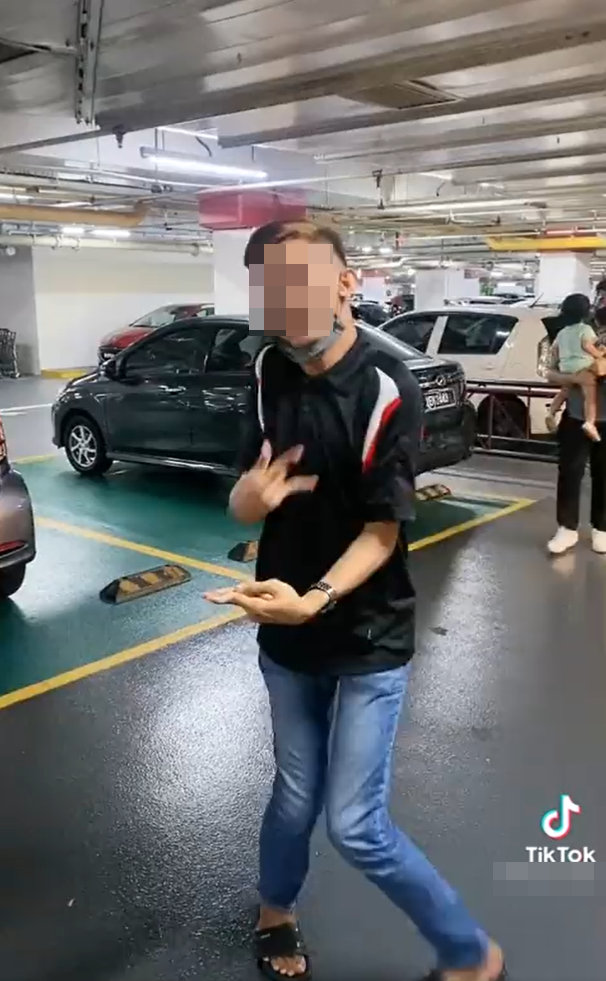 "Finding parking in this mall can be difficult. My friend told me, if you want parking you'll need to try one trick."
"And we really got a parking spot with his trick, but it's a little unconventional. Look, he's really pretending to be handicapped!" he said.
Driving up into a handicapped spot and parking in it, they then alighted from their vehicle and instructed one of their friends to shuffle and stumble from the car, pretending to suffer from a disability.
"The next time I go to KL, I know what to do. I'll just bring my friend along."
Says video was meant to be used to raise awareness
Predictably, the video has since garnered plenty of backlash from netizens, many whom pointed out the fact that handicapped spots are reserved specifically for those suffering from disabilities, as it help eases their access to mall premises. The TikTok creator has since come forward to claim that his original video had been misinterpreted, and that he had intended to use the video to highlight the reasons why able-bodied people should not occupy handicapped parking spots.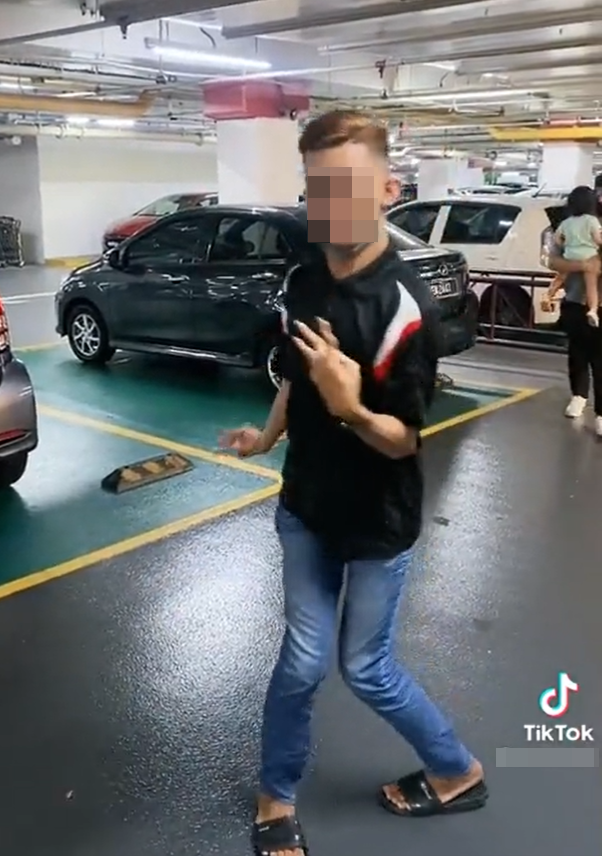 The video has since caught the attention of Senator Datuk Ras Adiba Radzi, who is the current president of OKU Sentral. According to NST, she has since called upon the video creators to apologise over the incident, stating that they had ridiculed the handicapped community by pretending to be disabled in order to use the facilities provided to them.
For more news like this, follow us on Facebook!
Also read: M'sian claims KL mall scams drivers by not clearly marking OKU parking & clamping cars parked in them