From raising us as children into adulthood to keeping us safe with a roof over our heads, there are almost no lengths that a parent wouldn't do for the sake of their kids. And in turn, many of us would hope that we may one day be able to show our gratitude to our parents by repaying them in kind.
A trip around KL with his elderly father
And very fortunately, with the means to be able to do so, 29-year-old Mr Lee Fong Yeen decided that it was high time that he brought his elderly father down into the big city to enjoy the sights. Taking to Facebook to share the moment with others, he uploaded a series of heartwarming photos that showed his father posing in front of various landmarks around the Klang Valley.
"This is my first time bringing my father out to enjoy the sights in Kuala Lumpur.
To be quite frank,
This is my father's first time riding a cable car
His first time seeing the Kuala Lumpur skyline
His first time visiting the temple in Genting
His first time strolling around Genting for up to 2 hours
His first time witnessing the rainbow steps in Batu Caves
His first time seeing me take professional photographs in person
His first time becoming a muse for my photographs.
So many firsts, and yet he could only experience them in his golden years.
As children, our parents would often take us out and about to see the world. In turn when we become adults ourselves, we should take it upon ourselves to do the same." he wrote.
Cherish your parents when they are still around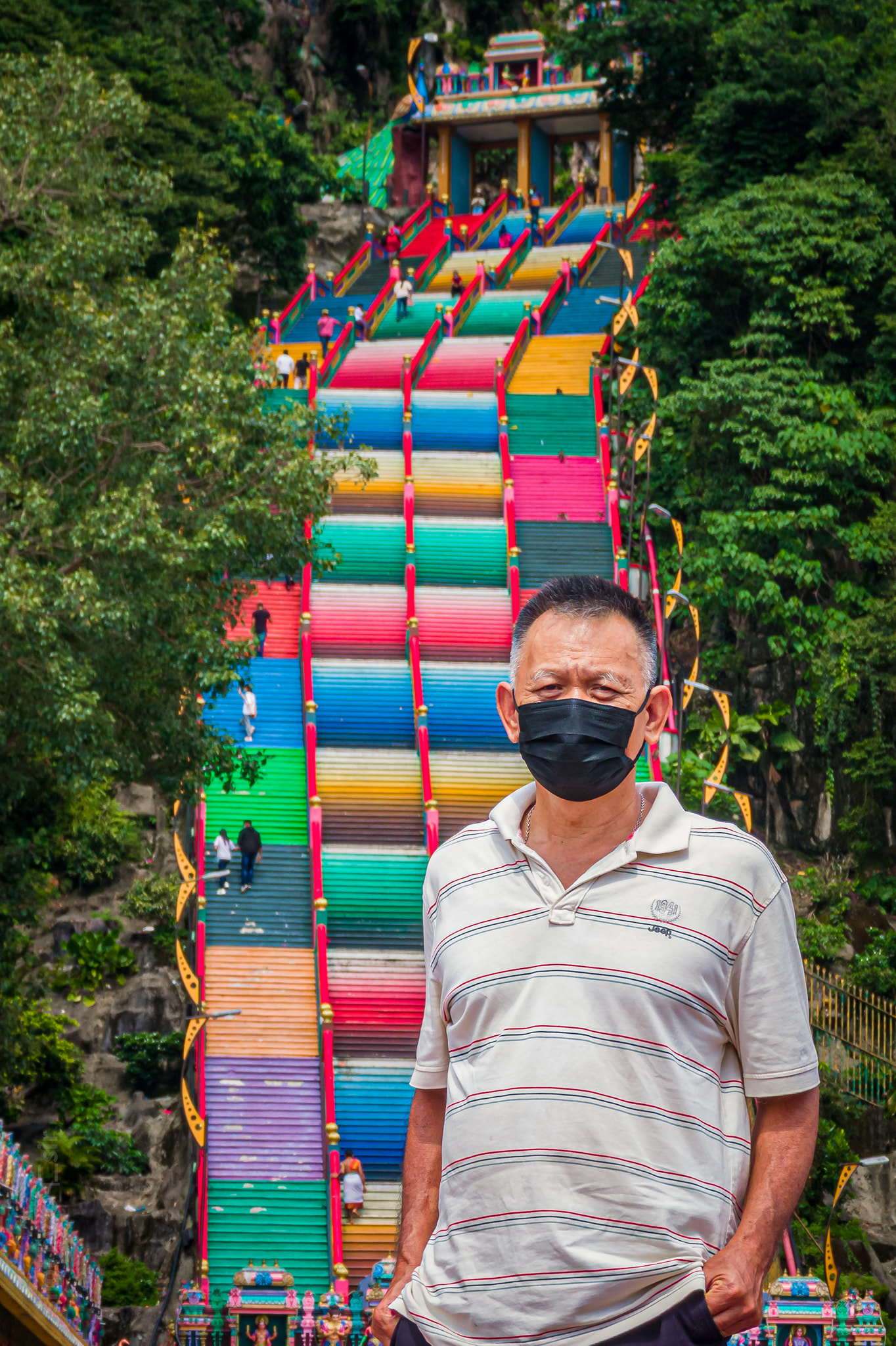 In speaking with Wau Post, Mr Lee shares that he the trip with his father came about spontaneously as he had some personal business to sort out in the city, and decided to bring him along. While he expresses some sadness that he only had the opportunity to bring his father out and about in the later years of his life, he is glad that the experience has proved enjoyable for him.
As for his interest in photography, he states that the hobby came about from his own personal interest in handicrafts.
"I enjoy working with my hands, and I suppose one can consider photography to be a form of handicraft. So I started to experiment by taking photos with my smartphone. In fact, I still only take photos on my smartphone. I don't know how to do it on a professional camera." he shares.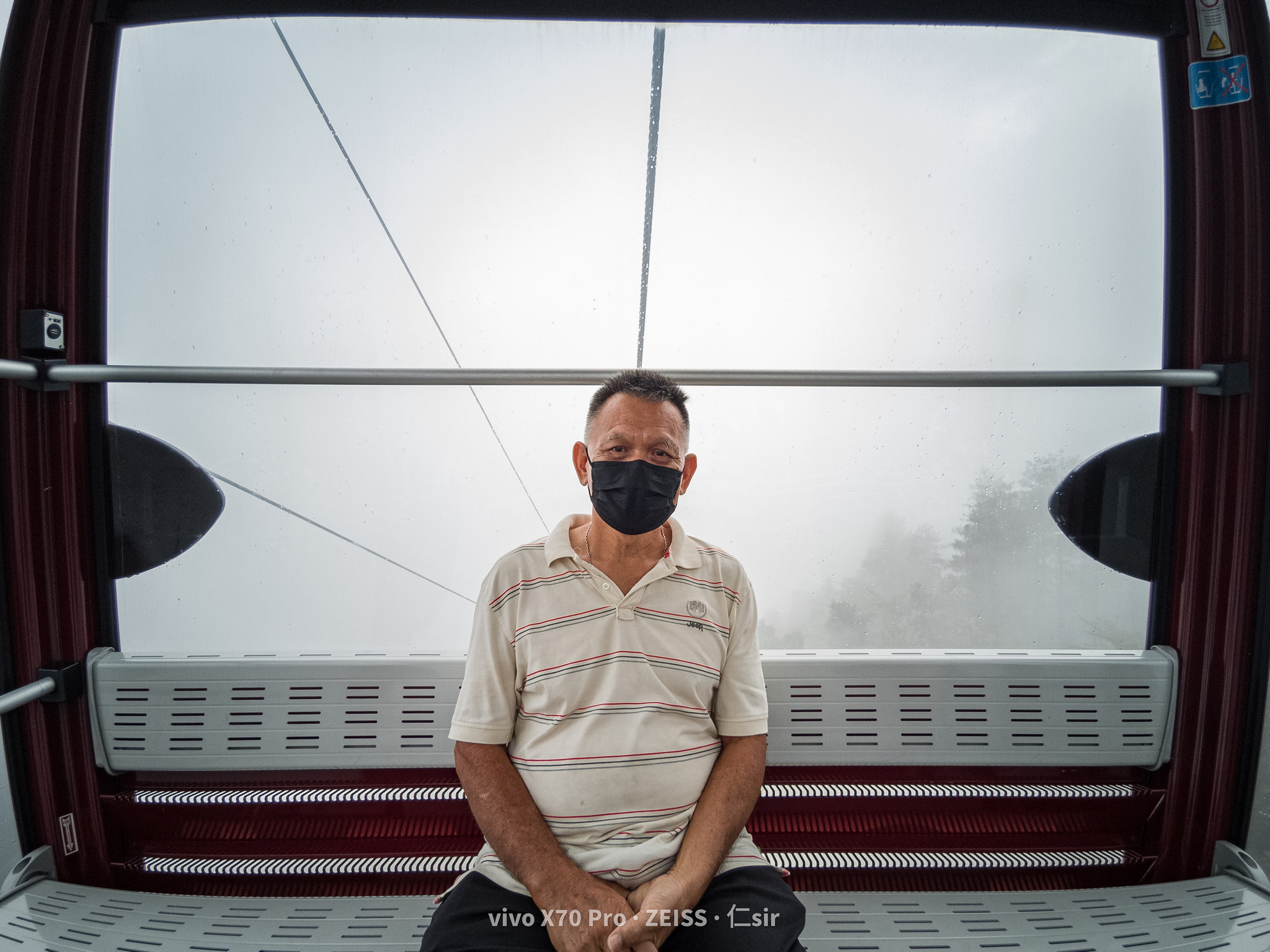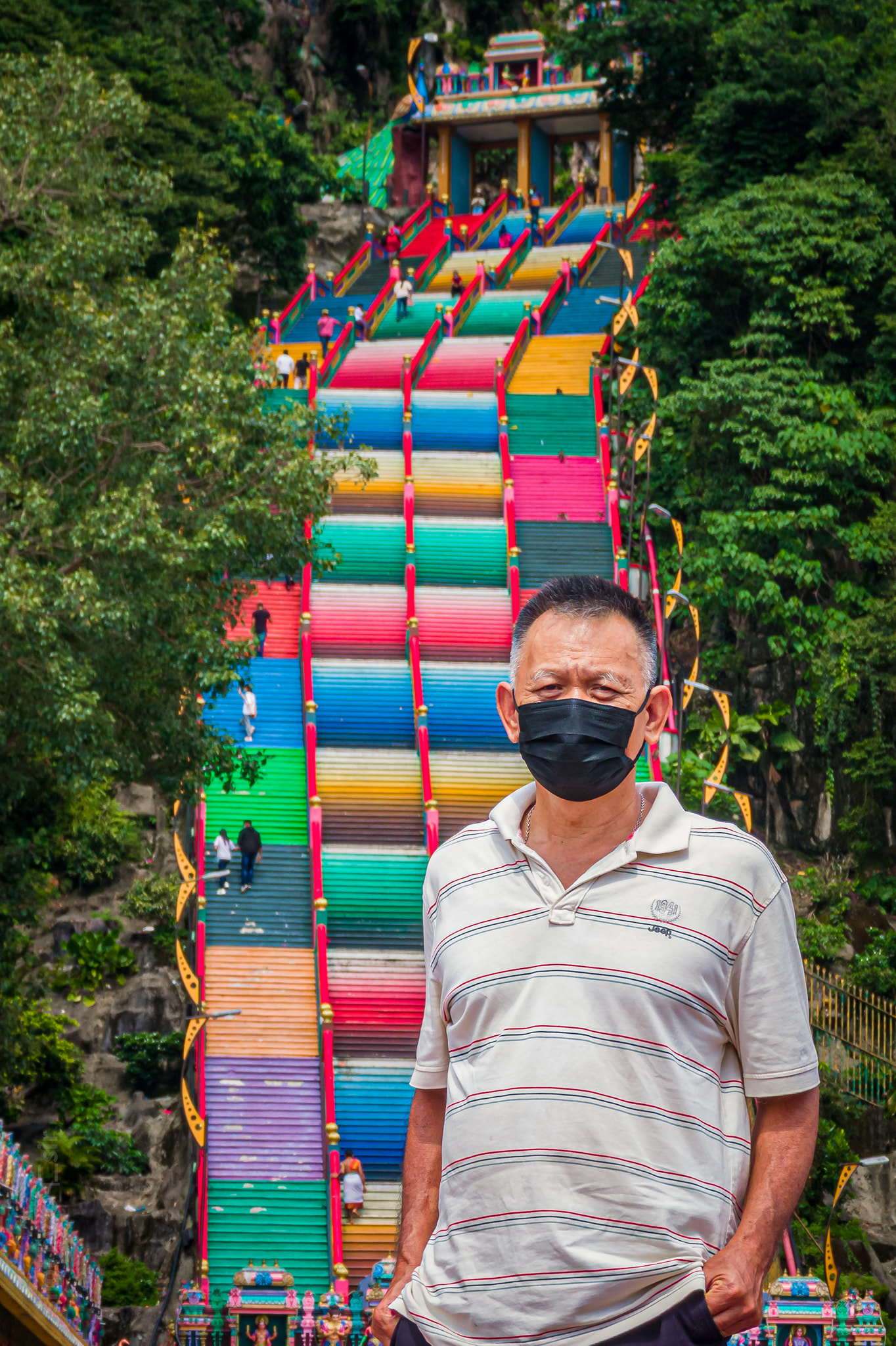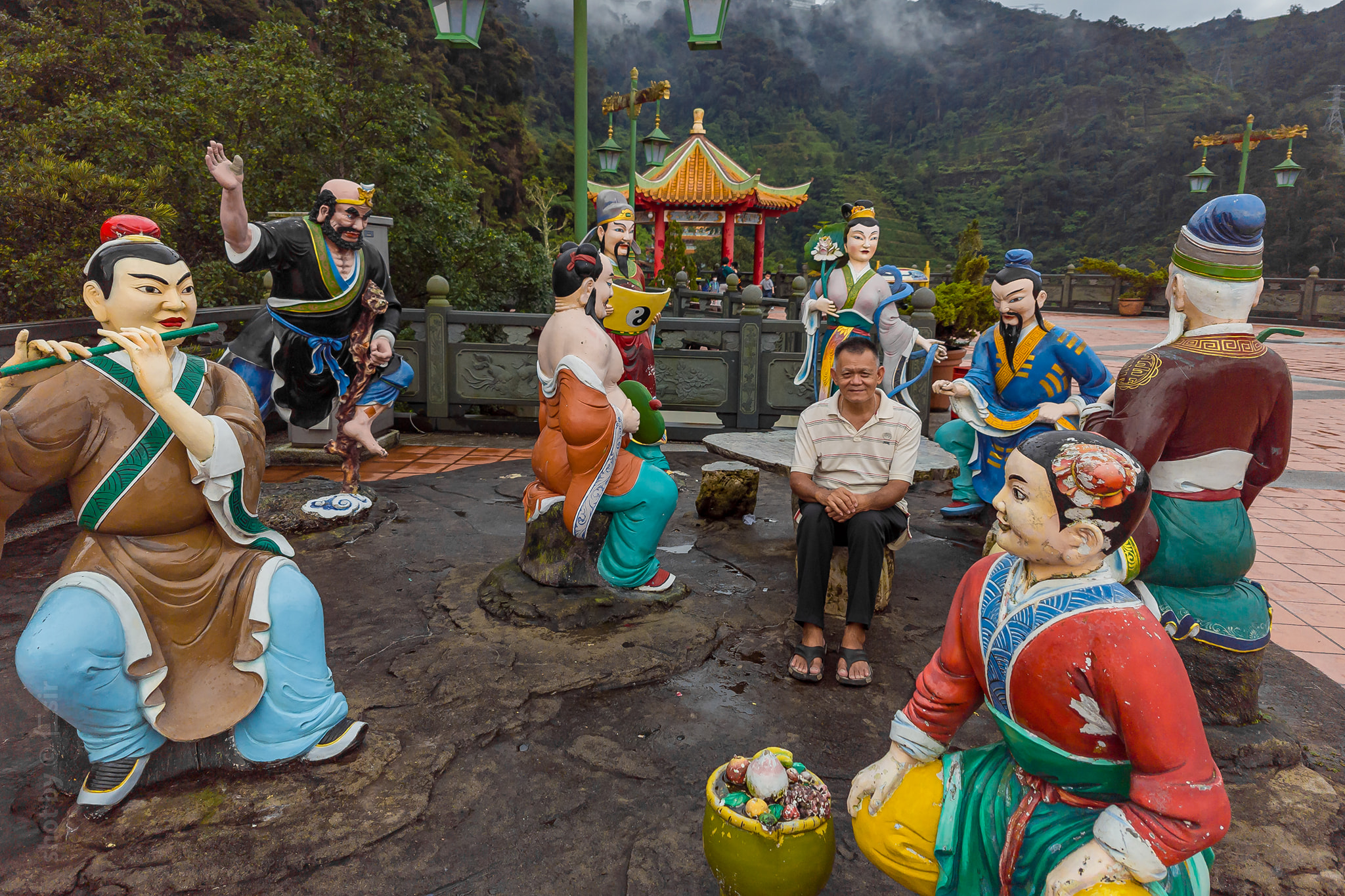 He also expresses the importance of filial piety, and encourages children to spend as much time as they can and cherish every moment that they share with their parents when they are presented with the opportunity to do so.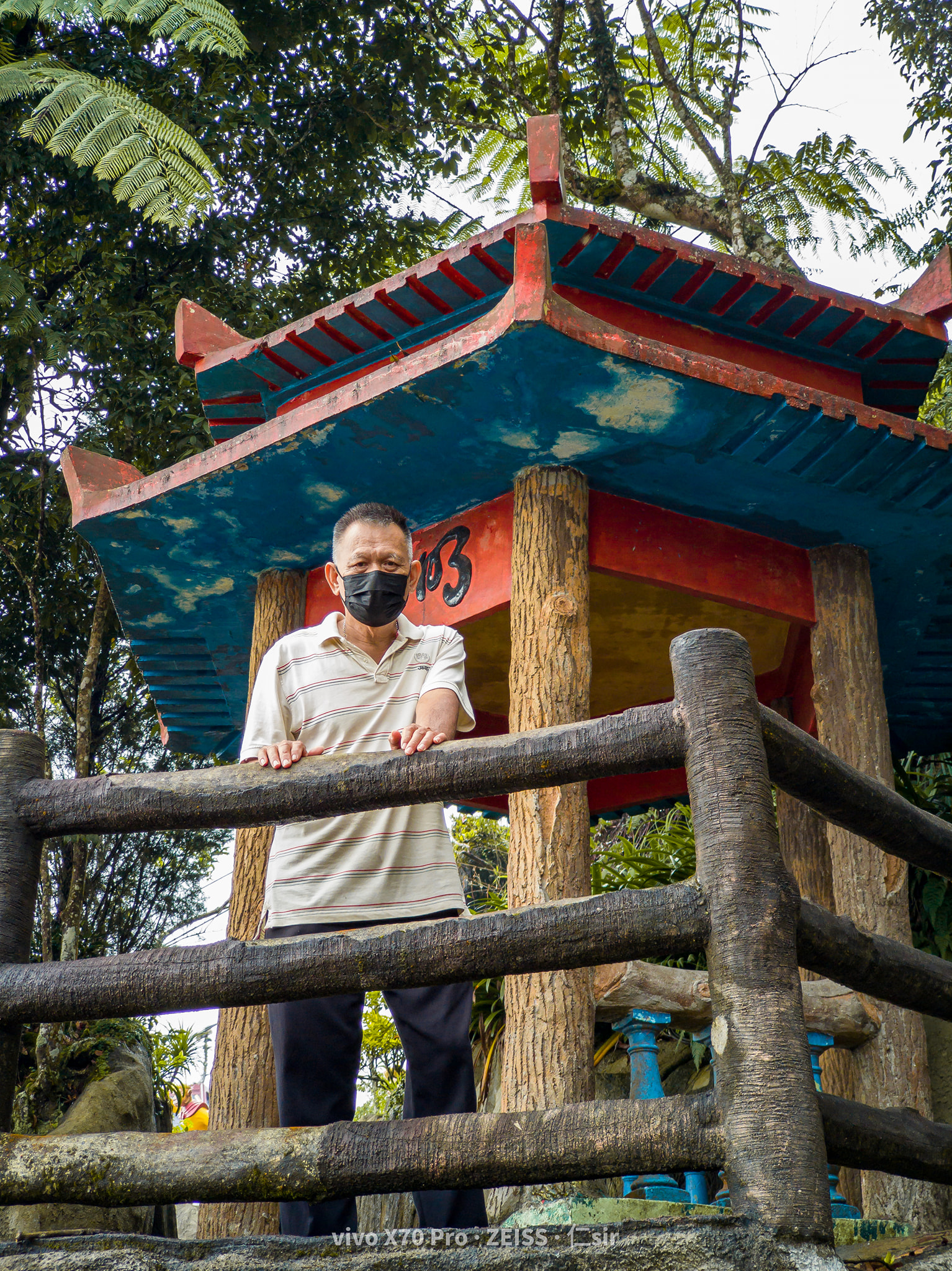 His post has since gone viral across social media, with as many as over 3,000 shares on Facebook. Many netizens have commended Mr Lee for being a good son, while others have expressed how inspired they were by his post to do something for their own parents as well.
For more stories like this, follow us on Facebook! 
Also read: Dedicated M'sian father drives son from KL to Taiping for his first date