When it comes down to uniquely iconic modern Malaysian snacks, very rarely do any come close in terms of reputation to that of MAMEE.
With its bright-yellow packaging and its iconic MAMEE Monster mascot, the ramen-noodle shaped tidbit has become a staple for many childhood parties across the country (and even the Causeway), and fondly remembered for its crunchy texture and savoury seasoning that had children tipping the packet at an angle for every last morsel.
MAMEE founder, Datuk Pang Chin Hin, has passed away
However in a devastating revelation, it has been recently announced that the man behind the snack company MAMEE-DOUBLE DECKER (M) Sdn Bhd, Datuk Pang Chin Hin, has passed away at the age of 96. As reported by local newspaper Sin Chew Daily, he died on Saturday (November 5th, 2022), at 6.03am in the morning.
Helming the company for 51 years since its inception, he is often considered to be a titan within the local food industry. Datuk Pang leaves behind his wife, along with three sons and three daughters, all of whom have descendants of their own. Being blessed with a long and fruitful life, he was able to see his family grow across five generations, all of whom lived under the same roof with him until his passing.
Initially getting his start in entrepreneurship as a used-car salesman, Datuk Pang would eventually venture out into the food manufacturing business in 1971 by establishing Pacific Food Products with his partner, and built a small factory in Melaka. The company's first product, Lucky Instant Noodles and Vermicelli, unfortunately did not go on to become a success.
From a failed instant noodle to a regional snack empire
Yet, that initial setback did not stop him from innovating further. Inspired by rubber tapper labourers whom he witnessed eating raw instant noodles sprinkled with its seasoning sachet, Datuk Pang decided to create an instant noodle snack based upon the same premise and dubbed it MAMEE Monster, according to an interview that was given by Tan Sri Pang Tee Chew, son of Datuk Pang Chin Hin, to Tech In Asia.
As for the name, it apparently came about from the Cantonese phrase '孖面', pronounced 'ma-min', for when Tan Sri Pang would order wonton noodles but asked for a double-portion.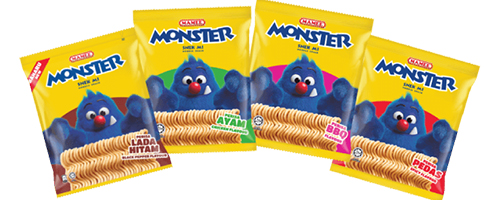 The snack became a runaway success, financing the company's expansion further into the snack business. In turn, it would be renamed as MAMEE-DOUBLE DECKER (M) Sdn Bhd in 1992, and go on to sell a multitude of other snack foods.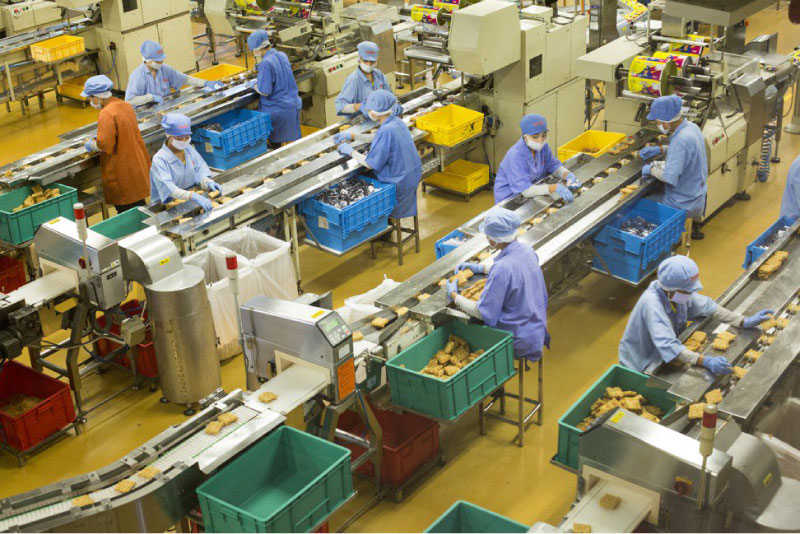 This includes those from under the similarly popular Double Decker brand-name, alongside the Mister Potato line of potato chips and the MAMEE brand of instant noodles.
His son, Tan Sri Pang Tee Chew, went on to become the company's Chief Executive Officer and director. His grandson, Pierre Pang, is now the Group Chief Executive Officer.
MAMEE DOUBLE DECKER's success has been recognised throughout the industry through a multitude of awards, including the Frost & Sullivan Award for Best Home-Grown Packages Food Company, and the Putra Brand Award under the Foodstuff Category as one of the Top 10 Instant Noodle brands globally, to name just a few.
The late Datuk Pang was also awarded the Putra Brand Personality Award back in 2016. And in 2022, the company was recognised by international professional services network Deloitte as one of Malaysia's Best Managed Companies. 
May Datuk Pang's legacy continue to live on through one of the nation's most beloved snacks.
Tap here to give us a 'Like' on Facebook and stay up-to-date on the latest news and stories!
Also read: M'sian 68yo auntie suffering from mild Alzheimer's sells currypuffs & kaya made using a 45-year-old recipe to survive