We Malaysians have always been blessed with one of the most spectacular gastronomic scenes in the world, from humble hawker stalls dishing up hot plates of nasi lemak or char kway teow, to regionally eminent restaurants known for pushing the boundaries of the culinary arts. And while we may never have any problems finding a good place to eat out with friends and family, doing so may prove to be more expensive now than it had been before.
Food prices in restaurants expected to increase this month
As reported by local newspaper The Star, multiple food and beverage (F&B) associations have gone on to say that the prices of meals at restaurants could potentially rise by this month. This has been attributed to a number of concerns, including the recent removal of cooking oil subsidies as well as the increased ceiling prices set for chicken and chicken eggs.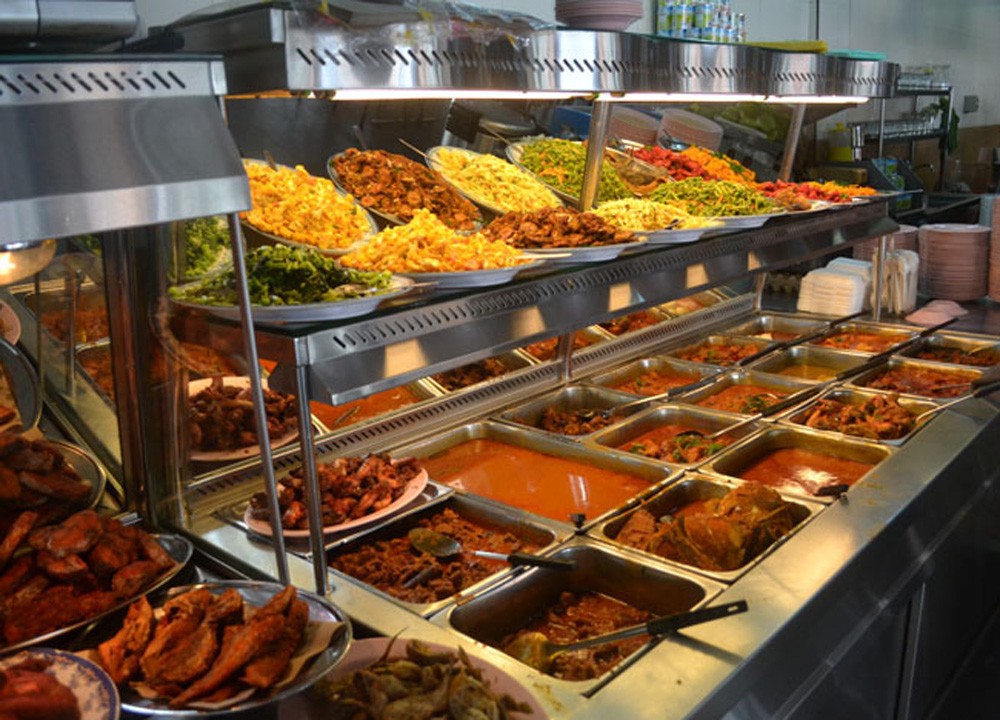 Malaysian Muslim Restaurant Owners Association (Presma) president, Datuk Jawahar Ali Taib Khan notes that prices for food served at their restaurants have already risen previously, but will also be expected to rise again this month. While Presma members have been urged to try and keep to their old prices, many say that they are no longer able to do so without incurring substantial losses due to increased overhead costs.
Datuk Jawahar has also observed that the prices on raw food ingredients have increased in an abnormally frequent manner as of late.
"Normally, the price of certain raw materials will only increase once or twice every year. But this time, it is unusual."

"Flour, condensed and evaporated milk, Milo and Nescafe prices, have increased three times. Not to mention chicken price also increased many times," he said.
However, he said that Presma members are trying to keep their price increases marginal, between amounts of 10 sen to 20 sen.
Not all restaurant operators want to raise prices
His sentiments have been echoed by Restaurant and Bistro Owners Association vice-president Jeremy Lim, who similarly told consumers to expect price hikes by certain restaurant and bistro operators in tandem with increased operating costs.
"Over the course of the past 27 months, prices of raw material, transportation and logistics have been increasing significantly."

"Different business operators will take different approaches to managing these increases." he said.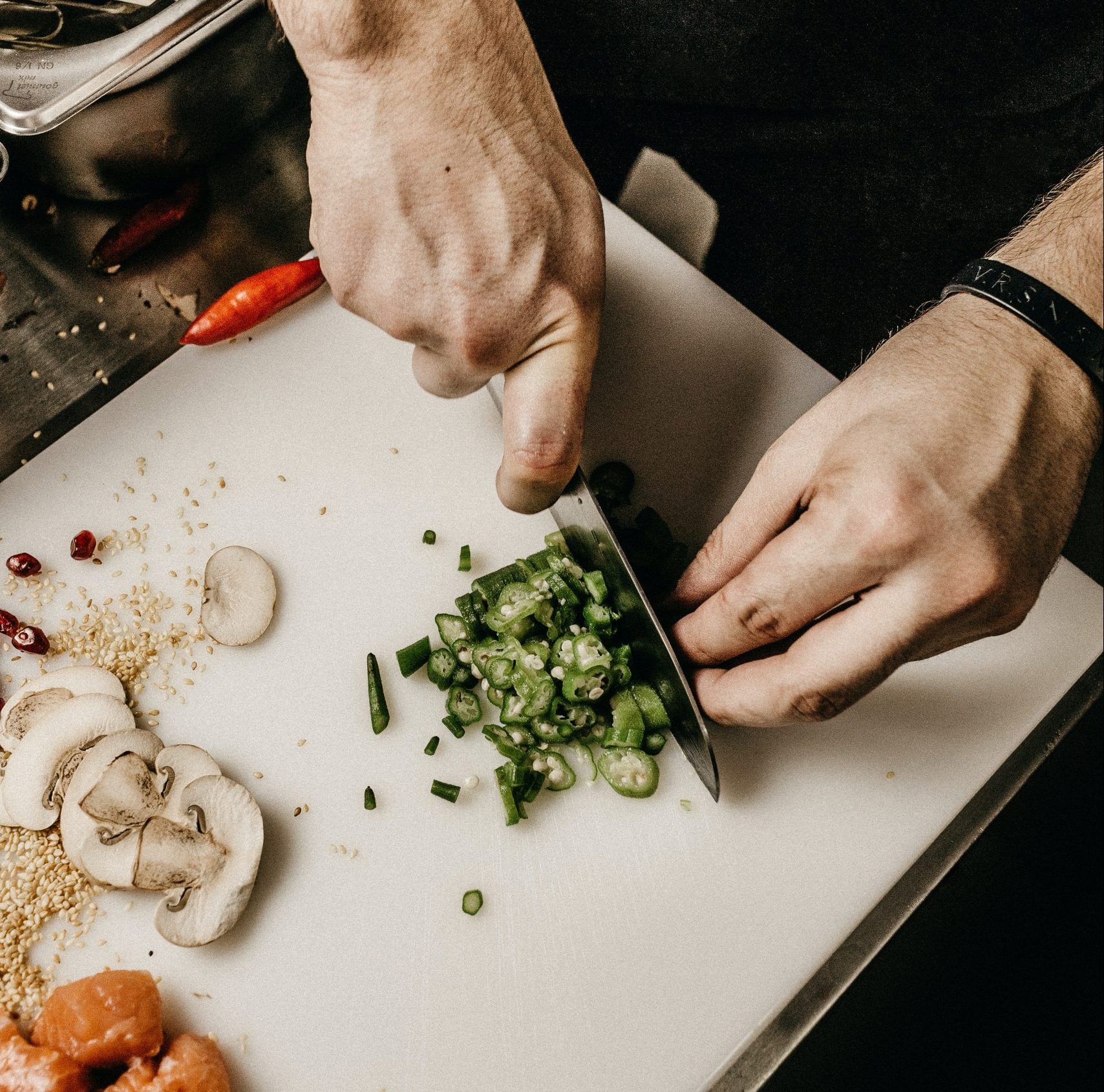 Noting that not all business owners will turn to raising their prices to alleviate the burden of increased overhead expenditure, Jeremy says that businesses who choose to raise their prices do not come to that decision easily, and are likely driven to do so out of pressure.
"We are also fearful that we might price ourselves out of the market. At the same time, for some businesses, if they don't increase prices, they may be loss-making," he adds.
Hawker food could cost 25% to 40% more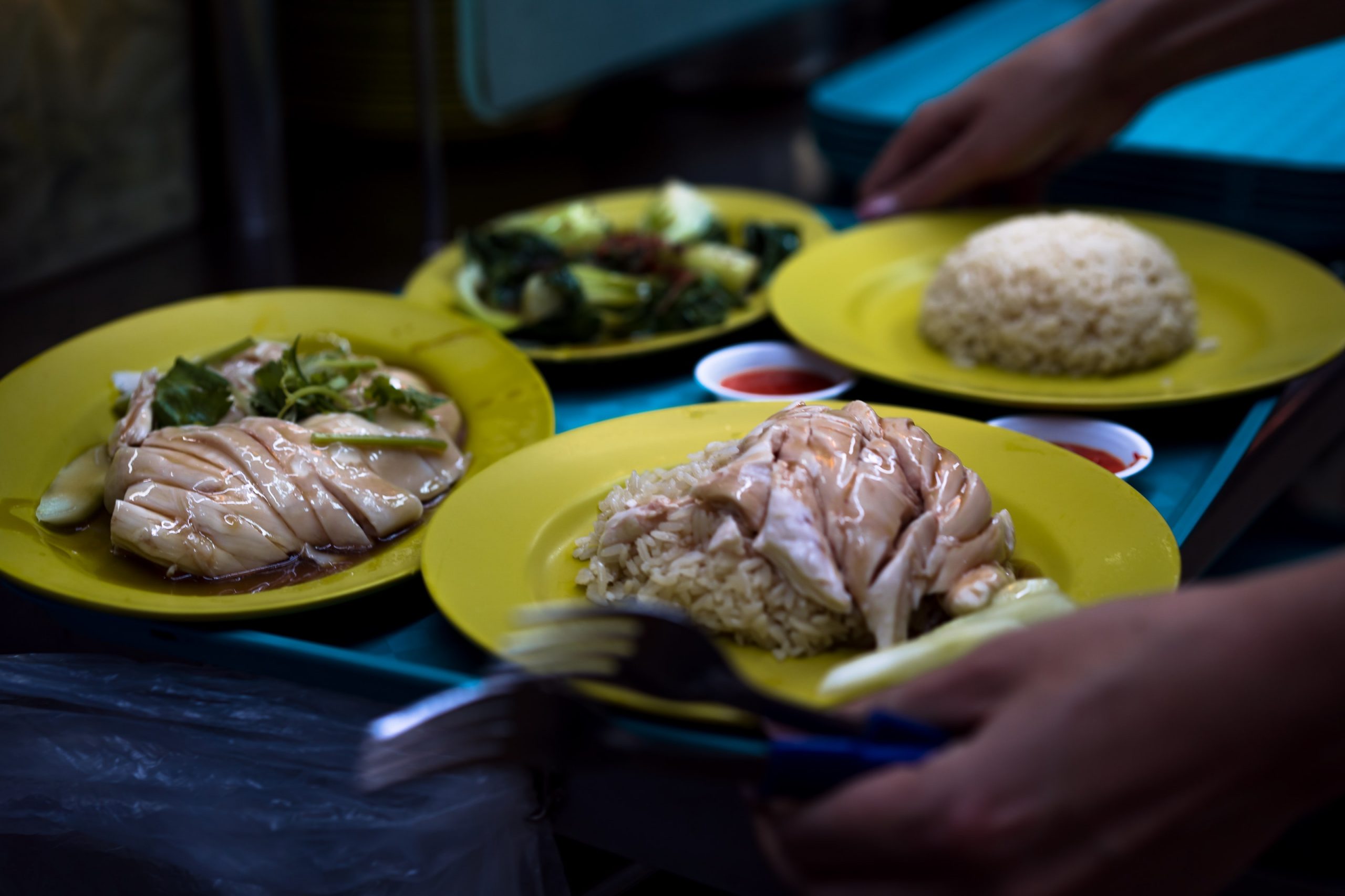 Even hawkers are not impervious to the increased costs, with Kuala Lumpur Bumiputra Traders and Hawkers Association vice-president Datuk Muhammad Baba Kutty expecting hawker food prices to go up between 25% to 40% this month. If not for raising their own prices, hawkers may turn to reducing portion sizes to keep their businesses sustainable.
"At the end of the day, the public will suffer because the prices of food have increased. When the hawkers buy (ingredients) at a high price, of course they will sell the (meal) for a higher price," he said.
It was previously reported that subsidies on chicken, eggs, and bottled cooking oil will be removed come 1st July. However, it was then announced by the federal government that the ceiling price on chicken and chicken eggs will remain, with only subsidies on 1kg, 2kg, 3kg, and 5kg bottled cooking oil being removed.
Tap here to give us a 'Like' on Facebook and stay up-to-date on the latest news!