Since the beginning of 2022, Malaysians have experienced multiple sudden increases in basic items and food supplies. A hike of 50 to 60% is expected in the prices of goods, which affects the selling price of many food items. This includes one of the cheapest restaurant staples that we all enjoy here, the Roti Canai.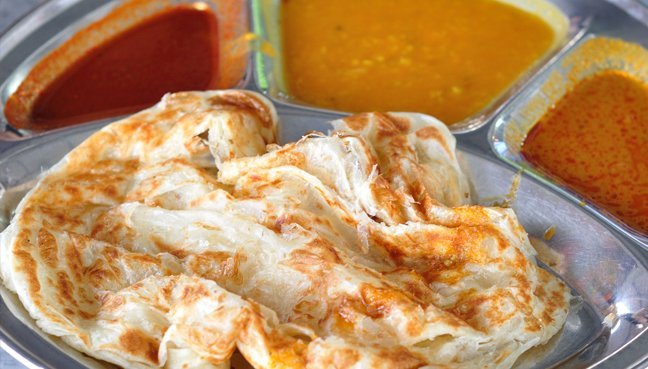 Expect more expensive roti canai for now
The news hit Malaysians like a truck when Free Malaysia Today reported that the slight increase in prices have been attributed to a recent hike in wheat flour prices and a supply shortage for retail outlets. The issue remains a concern despite the announcement from the Domestic Trade and Consumer Affairs Ministry stating that the current ban on wheat export from India will not affect the commodity supply in the country. The reason was that Malaysia's primary wheat importers are Australia, the United States, Ukraine, Canada and Argentina.
However, many restaurants' retailers and suppliers say differently. According to Malaysian Indian Muslim Restaurant Owners Association (Presma) president Jawahar Ali Taib Khan, the price hike was already present before the export ban from India. He told FMT that normally a 25kg sack of wheat flour costs around RM 45, but currently it costs RM65, signifying an increase of around 45%.
"If this is not controlled, I am afraid there will be a slight increase in the price of wheat-based products by Presma's 9,000 members," he said to FMT.
He also stated his concerns about the possible occurrence of hoarding from suppliers in order to raise the prices, but the members of Presma would do all they can to refrain this from happening. 
Sufficient amount of supply despite hike in wheat flour prices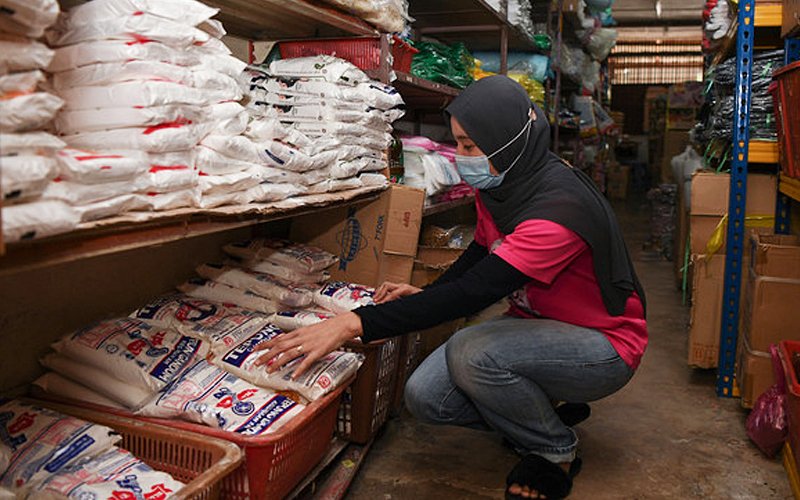 However, the Ministry of Domestic Trade and Consumer Affairs (KPDNHEP) has reassured the public that the supply of wheat flour in Malaysia remains sufficient on May 17. The shortage of the item in the market was said to only involve non-subsidized brands. According to KPDNHEP Corporate Communication Unit head Yunus Tasim, the supply of wheat flour will remain sufficient throughout 2022.
"The supply of wheat flour in the market is stable. Based on monitoring by 2,200 KPDNHEP Enforcement Officers nationwide, no report has been received saying that the supply of wheat flour is declining in the market," he stated.
He furthermore added that they have not received any report regarding the sudden price increase in subsidized general purpose wheat flour. Any wheat flour sold above the control price of RM1.35 per kilogram is unsubsidized. 
We can only hope that the price of our favourite mamak food will remain affordable for us to enjoy. 
For more stories like this, follow us on Facebook by tapping here! 
Also read: Prices of goods in M'sia may increase by as much as 60% next month