The Nobel Prize is often considered to be one of the most prestigious awards that can be conferred upon an individual. Bestowed upon luminaries who have made significant breakthroughs in the field of physics, chemistry, medicine, literature and peace, the award was first conceived and named after the inventor of dynamite, Mr Alfred Nobel.
Prior to his death in 1896, he had decreed in his will that his vast personal fortunes be turned into a fund and be distributed annually to 'those who, during the preceding year, shall have conferred the greatest benefit on mankind.'
6 young M'sian scientists to represent the nation at 71st Nobel Laureate meeting
Since then, the award has become a badge of distinction used to honour those whose works have truly led to significant strides in their respective vocations. And come last Sunday (26th June 2022) to 1st July 2022, a total of six young Malaysian scientists will be granted the opportunity to represent the nation and meet some of these Noble-prize winning laureates at the 71st Nobel Laureate meeting held in Lindau, Germany.
Six of these lucky students include:
Dr. Oh Wen Da from Universiti Sains Malaysia
Dr. Enis Nadia Md. Yusof from Universiti Sains Malaysia
Dr. Nur Azzalia Kamaruzaman from Universiti Sains Malaysia
Dr. Goh Choon Fu from Universiti Sains Malaysia
Dr. Low May Lee from International Medical University Malaysia (IM)
Dr. Sazlinda Kamaruzaman from Universiti Putra Malaysia
As announced by Akedemi Sains Malaysia, they will be a part of the 600 other scientists selected from institutions across the globe to take part in the meeting, which will be held in-person for the first time since the pandemic started.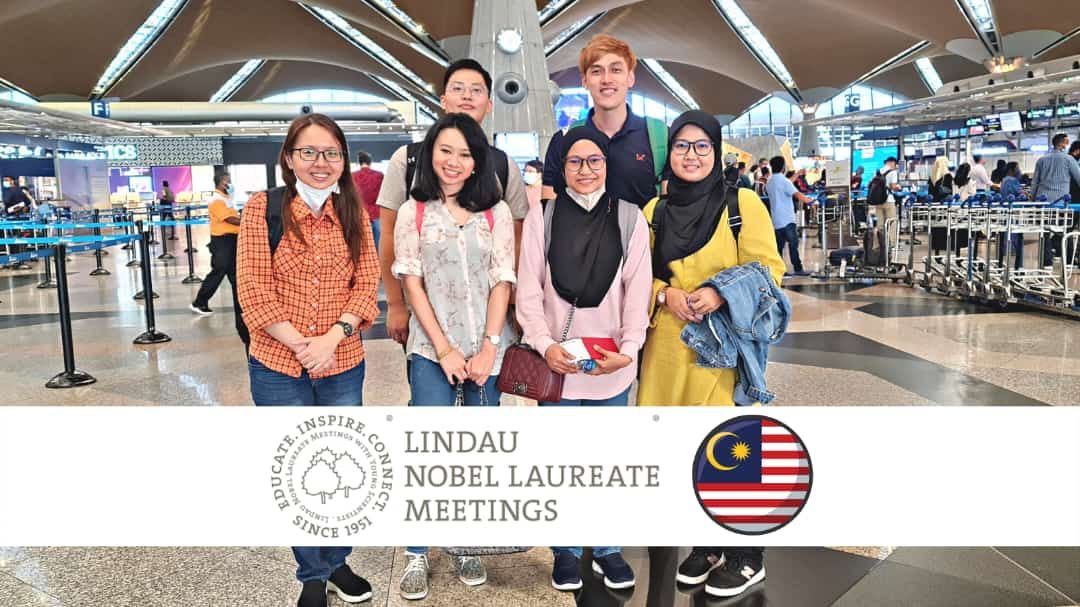 Lauded as being outstanding opportunity for nascent scientists in Malaysia by Professor Emerita Datuk Dr Asma Ismail, she adds that the meeting would enable local talents to forge relationships with their international counterparts and open new avenues of collaboration. What's more, it would also grant them the chance to present their work on a global stage.
81 bright young minds from Malaysia have attended the meetings since 2004
They add that to date, as many as 81 bright young talents from Malaysia's scientific scene have already been selected to attend the Nobel Laureate events since 2004. This year's meeting is said to focus on the field of chemistry, and will be attended by 35 Nobel Prize laureates who are tapped to share their research findings and experiences.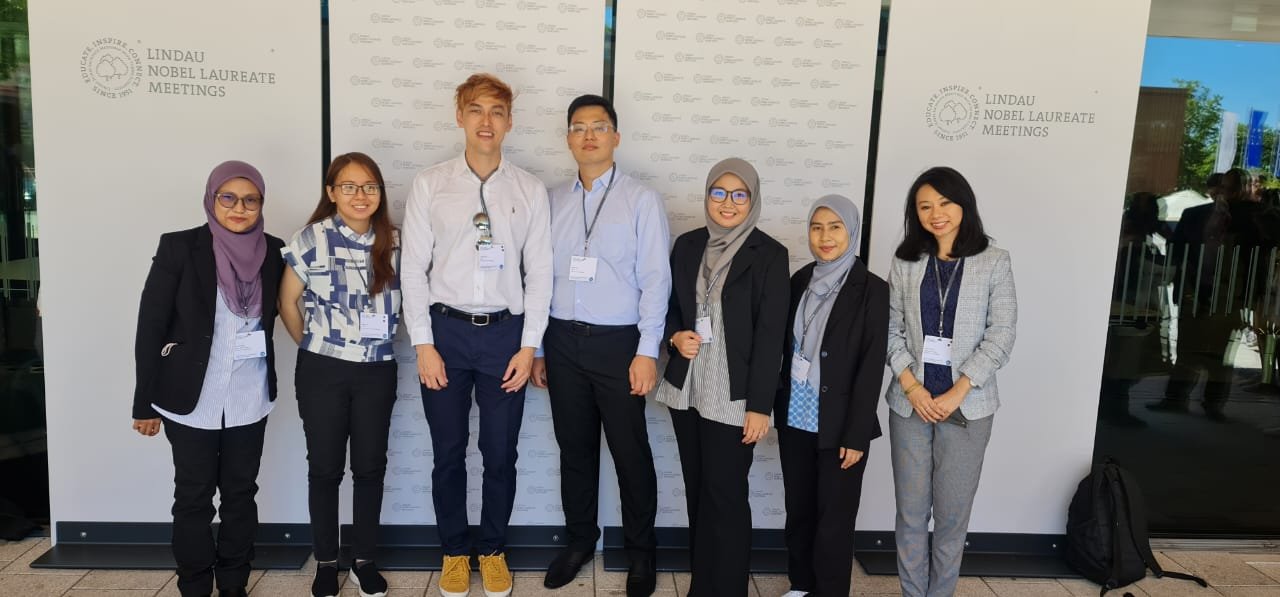 Malaysian scientists from both private and public institutions locally are eligible to be selected as a nominee for the Nobel Laureate meeting. The process is handled by ASM annually under the purview of the Ministry of Science, Technology and Innovation (MOSTI).
The Lindau Nobel Laureate Meetings were founded in 1951, and serve as a forum to connect up-and-coming names within varied fields of sciences with Nobel Prize laureates. With the goal of encouraging an exchange between generations, cultures and disciplines, the meetings have attracted as many as 35,000 participants since its inception.
Tap here to give us a 'Like' on Facebook and stay up-to-date on the latest news!
Also read: 12yo girl brings M'sian pride to British baking competition 'Junior Bake Off', dazzles judges with satay-inspired cake!