In a sweeping move that is set to add a clearer distinction between religion and politics, it has been reported that the Sultan of Selangor, Sultan Sharafuddin Idris Shah, has officially decreed that politicians in Selangor are no longer permitted to teach Islam within the state. According to Free Malaysia Today, the decision to pass this decree was said to have made in order to protect the sanctity of the religion, and preventing it being politicised, said Selangor Islamic Religious Council (MAIS) chairman Abdul Aziz Mohd Yusof.
Sultan of Selangor wants to prevent Islam being used as a political tool
The decree was also meant to explicitly prevent politicians from using the religion as a political tool to gain mileage or serve certain agendas with their constituents in suraus or mosques, as well as create slander and division among Muslims in Selangor state. Accreditation that was previously granted to politicians who have been actively preaching Islam will be reviewed and effectively revoked where applicable by Friday (31st December 2021), and no further accreditation will be granted after.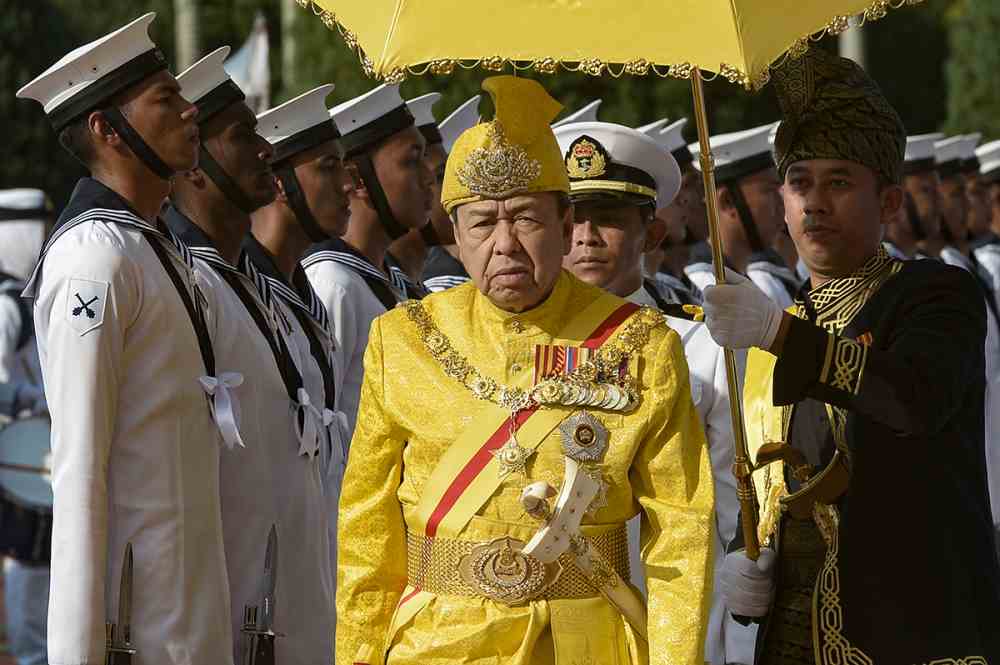 First introduced in the Selangor Royal Court in March of 2019, the decree was then promptly reaffirmed in August of this year. As such, politicians may no longer be granted accreditation to teach Islam in the state. If found doing so, they are liable of violating Selangor's Syariah laws and can face a fine of up to RM3,000, a two-year jail sentence or even both, under Section 119 of the Administration of the Religion of Islam (State of Selangor) Enactment 2003.
Exceptions will be made for the state's executive councillor in charge of Islamic affairs
The Star reports that the punishments will also apply to those who have been found guilty of insulting, disobeying, or questioning the Sultan's decrees in Islam, as he is considered to be the head of religion for the state.
But despite that, exceptions are made in the case of the state executive councillor in charge of Islamic affairs, who will be permitted to speak and teach Islam, provided that he does not make any mention of political affairs.
For more news like this, follow us on Facebook! 
Also read: Bangsa Malaysia: M'sians of all races & religions unite to help clean Chinese & Indian temples as well as surau after floods