Flip open a newspaper or scroll through your social media feeds and chances are, you'll inevitably find yourself stumbling upon yet another headline concerning inflation and its effects on the current economic climate. And given how the prices of goods seem to skyrocket exponentially in the recent few weeks, it's no surprise why it continues to weigh heavily on everyone's minds.
M'sian professor says those who can afford concert tickets shouldn't complain about inflation
However, a Malaysian professor has recently taken a rather divisive perspective on the topic of how Malaysians have generally responded to inflation. In speaking with local news outlet Malaysia Gazette, Prof Datuk Dr Teo Kok Seong of University Kebangsaaan Malaysia haas opined that those who are still able to splurge on concert tickets shouldn't complain about the rising cost of living that has been brought about due to inflation.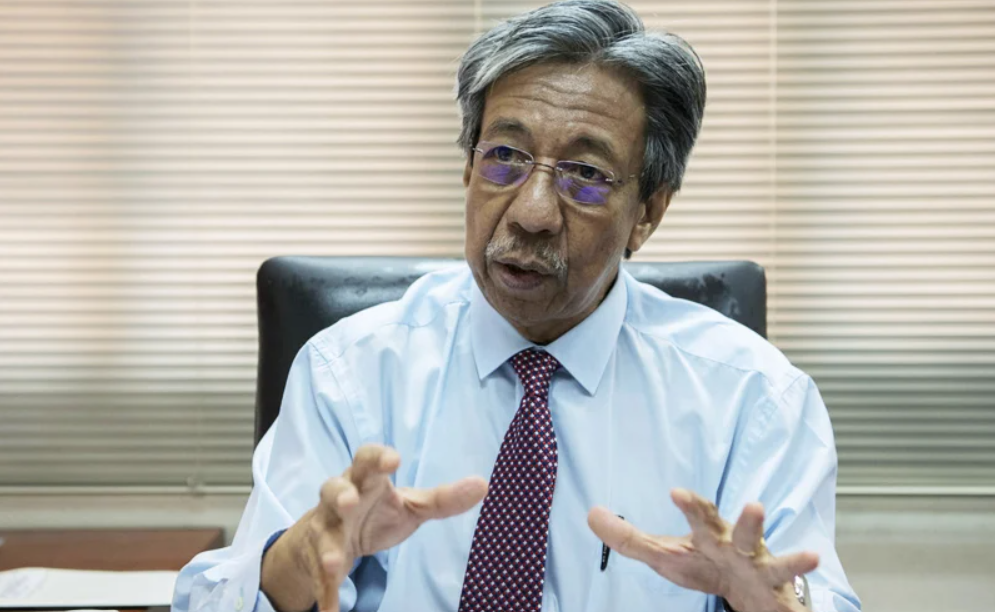 In referring to the sell-out concert that is slated to be held by Indonesian band Dewa 19 at the Axiata Stadium on 10th September, Teo has wondered how so many have been able to find it in themselves to afford a ticket worth hundreds of Ringgit, while also lamenting the effects of inflation in the same breath.
Learn to prioritise and spend in moderation
He goes on to point out that while some layers of society are receiving aid from the government during this time, they continue to complain that the amount given is not enough to afford chickens or cooking oil. This is in spite of the fact that the government has spent over RM80 billion on various initiatives to reduce the burden of inflation on Malaysians.
The issue is only further compounded by how some of these recipients have used the aid provided to them to purchase the concert tickets.
And while Teo admits that people are entitled to enjoy various forms of entertainment, he claims that how quickly the concert sold out was testament of the fact that many in today's generation do not know what they should prioritise in life.
"In these dire times, it is important that we as citizens should be prudent in our spending and prioritise our basic needs. This would also help teach us to practice moderation.
When we live moderately, we are able to be thankful for what we have. Instead of being a rebellious generation eager to protest, we are able to take on any situations calmly.

If we don't know how to prioritise in life, then this is what happens. There is absolutely nothing wrong in spending money on entertainment, if you have a lot of surplus." he said.
Given that fact, Teo adds that those without such a surplus income who decide to purchase the tickets should not pin the blame on others for facing financial difficulties, or complain about the rising prices of goods.
For more stories like this, follow us on Facebook by tapping here! 
Also read: "Is she from same batch as M'sia ministers?" Singaporean minister tells citizens to eat eggs if they can't buy chicken