What do you reach for when you're home alone late at night and feel a little peckish? Well if you're Malaysian, chances are you'd pop into your pantry, dig out a packet of Mie Sedaap instant noodles and cook yourself a small feast, complete with a fried egg if you're feeling fancy. Reliably delicious and incredibly fuss-free, it's no surprise why these instant noodle brands have become a staple on many grocery lists.
Mie Sedaap noodles rejected by Taiwan 
However, that wouldn't be the case for shoppers in Taiwan after it was recently reported by China Press that a number of the brand's instant noodles have recently been intercepted and blocked by the Taiwanese Food and Drug Administration (FDA). Of the 19 shipments brought in from Japan, Indonesia and Philippines, seven of them consisted of instant noodles and weighed a total of 4,431.96 kg.
They were said to have been rejected after high amounts of pesticide residue, identified as ethylene oxide, were discovered in dried onions and seasoning sachets in the instant noodles.
High levels of pesticide found in seasoning sachets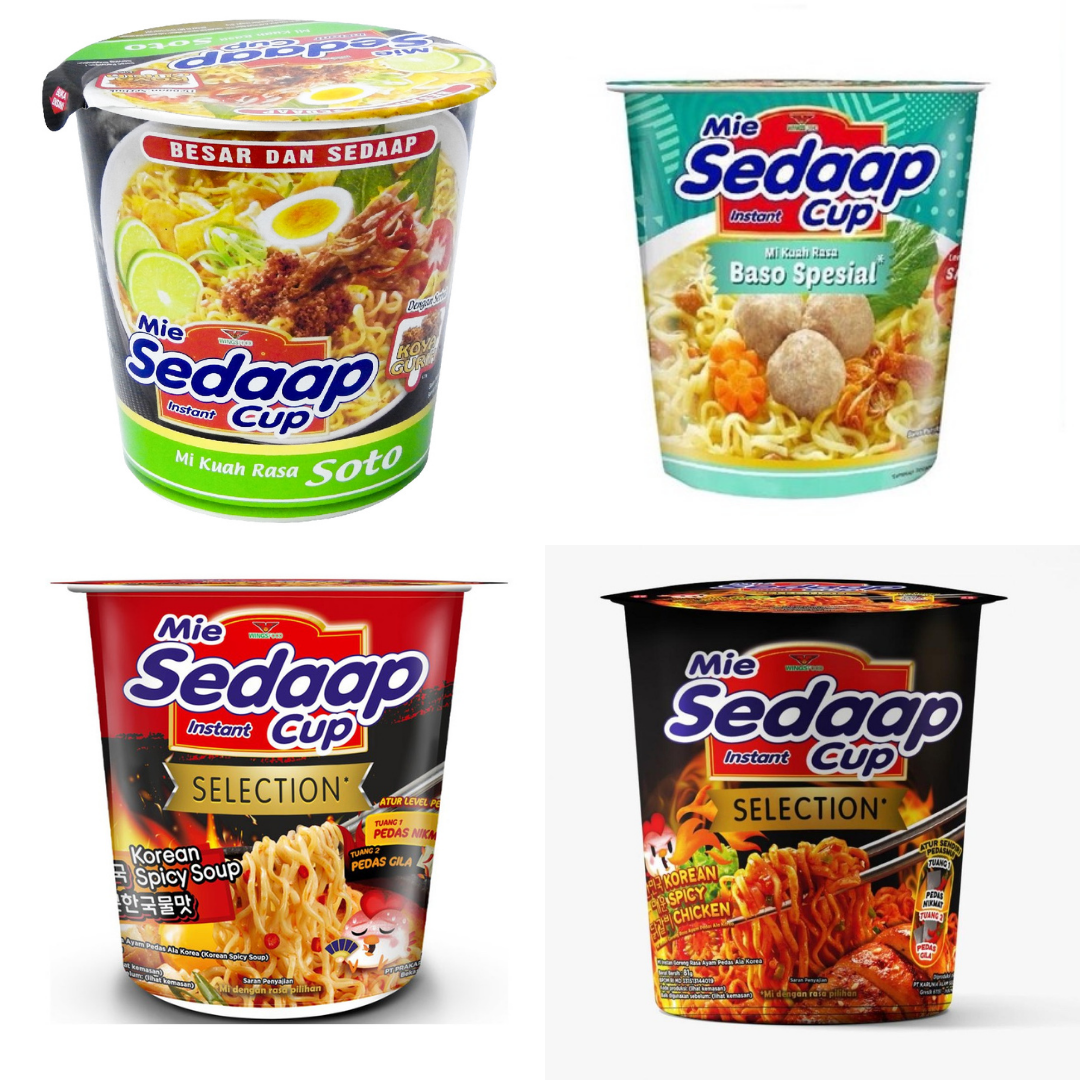 Ethylene oxide is a pesticide gas typically used to control insects in grain bins, but has also known to be used for the sterilization of medical equipment and the production of a number of products such as antifreeze, detergents, adhesives, and even textiles, according to the American Centre For Disease Control. Taiwan FDA North District Management Centre Assistant Director Lin Xuyang suspects that ethylene oxide had been used as a flavouring additive.
The affected Mie Sedaap products include:
Mie Sedaap Instant Cup Korean Spicy Soup
Mie Sedaap Instant Cup Kuah Rasa Baso Special
Mie Sedaap Instant Cup Rasa Ayam Bawang Telur
Mie Sedaap Instant Cup Korean Spicy Chicken
Mie Sedaap Instant Cup Rasa Soto
Instant noodles aside, a Malaysian-made Instant Vegetarian Tom Yam Paste was also among the imported products seized by Taiwanese authorities for excessive pesticide levels.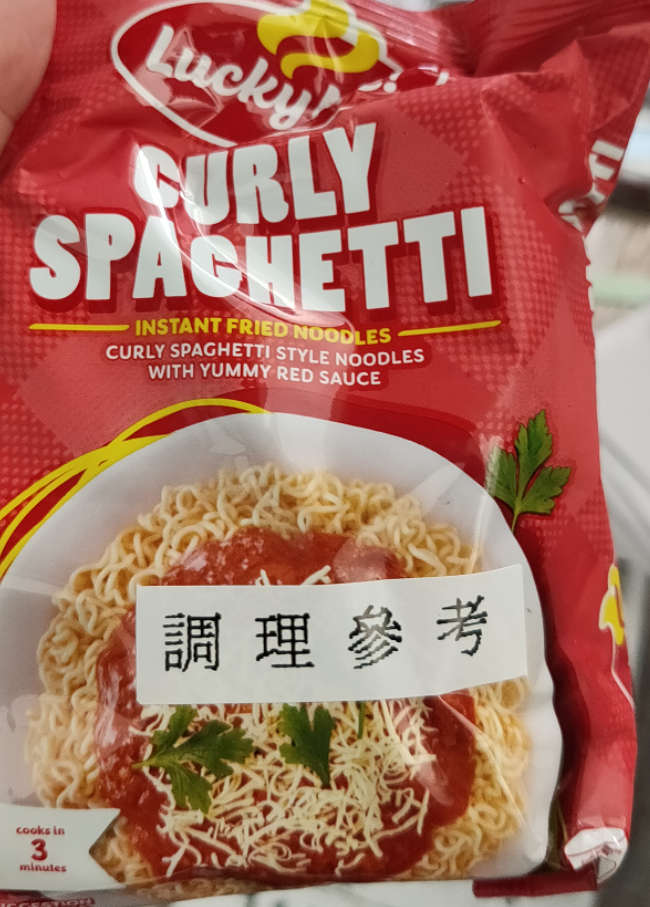 This is in addition to Lucky Me Curly Spaghetti imported from the Philippines, and Best Camellia Oil imported from China which was found to contain excessive levels of Benzo[a]pyrene, a known carcinogen, reports Taiwan News.
For more stories like this, follow us on Facebook by tapping here!