If you enjoy your sandwiches with a good, heaping spread of peanut butter, then you may want to take this piece of news into account! The Malaysian Ministry of Health has now urged all retailers across the country to remove all Jif peanut butters from shelves, after the US Food and Drug Administration (USFDA) issued an alert over potential salmonella contamination.
Jif peanut butter recalled over potential salmonella contamination
As reported by Malay Mail, the alert was communicated through a notification from the International Food Safety Authorities Networks, and checks on records from the Food Safety Information System of Malaysia indicate that the affected products were imported into the country.
"The notification stated that the United States Food and Drug Administration (USFDA) has ordered Jif peanut butter products with batch numbers 1274425 to 2140425, namely with 425 at the last three digits, to be recalled because they were contaminated with Salmonella bacteria.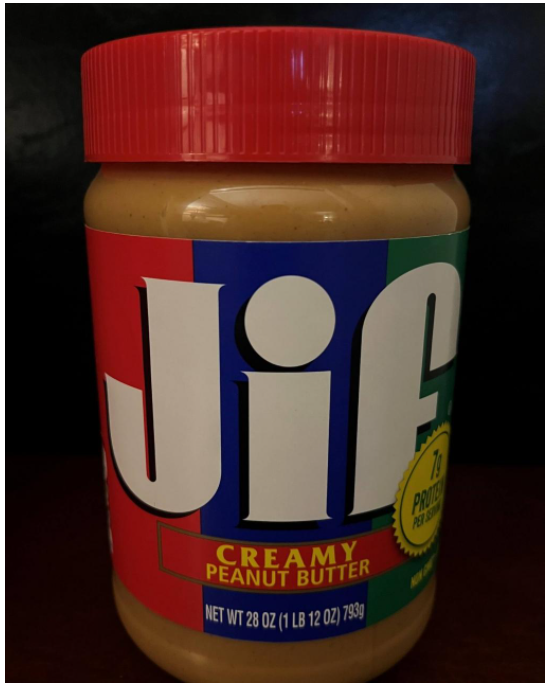 "The peanut butter products had been distributed to several countries such as Canada, Thailand, Honduras, Spain, Japan, Korea, Taiwan, Singapore and Malaysia," said Ministry of Health Director General Dr Noor Hisham Abdullah in a statement released today.
The Star reports that the importer of JIF peanut butter to Malaysia has been instructed to withdraw the product from the local market, while the Ministry of Health through its Food Safety and Quality Division (BKKM), will continue to monitor all entry points for the product. Consumers who have already purchased the affected peanut butters are advised to avoid consuming them to prevent potential infection.
What is salmonella?
For those not in the know, salmonella refers to a genus of rod-shaped Gram-negative bacteria, separated into two distinct species: Salmonella enterica and Salmonella bongori. 
Typically found in raw or undercooked meat, as well as in eggs, egg-products, poultry, and unpasturised milk, the bacteria can take anywhere between 6 hours to 6 days to incubate in the human body. This can lead to symptoms developing such as stomach cramps, diarrhea, fever, vomiting, and even blood in the stool.
While the infection itself can last upwards of a few days to a week, the diahrrea condition that occurs as a result of salmonella infections can remain for ten days, while it could take months before the bowels return to usual stool habits according to Mayo Clinic.
For more stories like this, follow us on Facebook by tapping here!