For those of you who are above the age of 60 and those who have received the full schedule of Sinovac vaccinations, we have news for you. In the latest update from Health Minister YB Khairy Jamaluddin, you may risk having your MySejahtera status changed to 'incomplete' if you do not receive any booster shot before the end of February 2022!
Sinovac recipients and those above 60 must receive booster shot before February 2022
This would effectively mean that you will not be able to gain entry into most public spaces and business premises, as you will be deemed to have not completed your full vaccination schedule.
"If these groups of individuals still do not receive booster doses by February 2022, their vaccination status will be turned into "incomplete" and such individuals will not be eligible for privileges extended to recipients fully vaccinated against Covid-19." he mentioned in a statement released yesterday (15th December 2021).
In essence, this would involve two vaccination groups, namely:
Those who have received the full schedule of Sinovac vaccinations (2 doses) regardless of age
Those over 60, who have received the full schedule of any vaccine brand
Both groups are required to schedule their booster dose appointments as soon as possible, in line with the current recommendations stipulated by the World Health Organisation's Group of Experts on Immunisation (SAGE). In Malaysia, only three brands of vaccines have been officially approved for use as booster doses, namely Pfizer-BioNTech, CoronaVac by Sinovac, and AstraZeneca.
Mega PPVs will be reopened across Klang Valley
The decision was said to have been made by the Ministry of Health in hopes of preemptively preventing another COVID-19 wave, especially with the recent discovery of Omicron cases in Malaysia. In order to help facilitate the administering of booster doses, Mega Vaccination Centres (PPV) across the Klang Valley will be reopened, reports NST.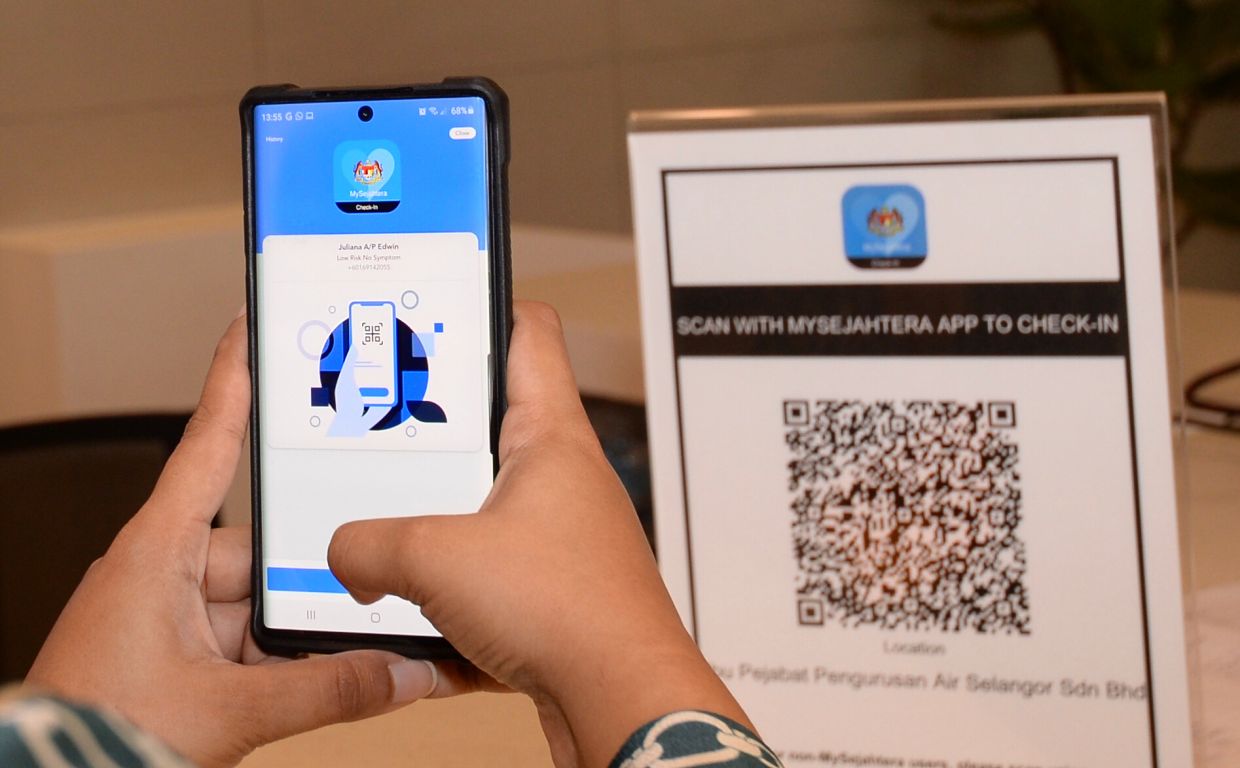 As of present according to CodeBlue, the Covid-19 Immunisation Task Force (CITF) continues to recommend the use of Pfizer-BioNTech as the preferred brand of booster dose for all vaccine types. However, the AstraZeneca vaccine is also being used for both homologous (the use of the same brand of booster dose as with the initial vaccine doses) as well as heterologous (mixing of different brands of vaccines) inoculations.
For more news like this, follow us on Facebook! 
Also read: LATEST: 8yo girl becomes second official Omicron case in M'sia, 18 more individuals under suspicion