We've said it once, and we'll say it again: when it comes to a helping hand, you can always count on your fellow Malaysian. And throughout the days since the devastating floods that have swept across the West Malaysian Peninsula, Malaysians of all walks of life have come together under a single banner to help rescue those affected by the disaster, as well as provide immediate assistance by ways of preparing hot meals, providing shelter, and donating key essential items.
Gurdwara Sahib PJ has brought Malaysians from all walks of life together
Among them include members of the Gurdwara Sahib Petaling Jaya, a Sikh temple that had organised a flood relief effort in hopes of being able to assist those that have been displaced by the floods. With preparations beginning from Sunday (19th December 2021), members of Gurdwara Sahib PJ continue to work throughout the day, tirelessly packaging and distributing care packs to flood victims, as well as providing hot meals completely for free from their kitchens.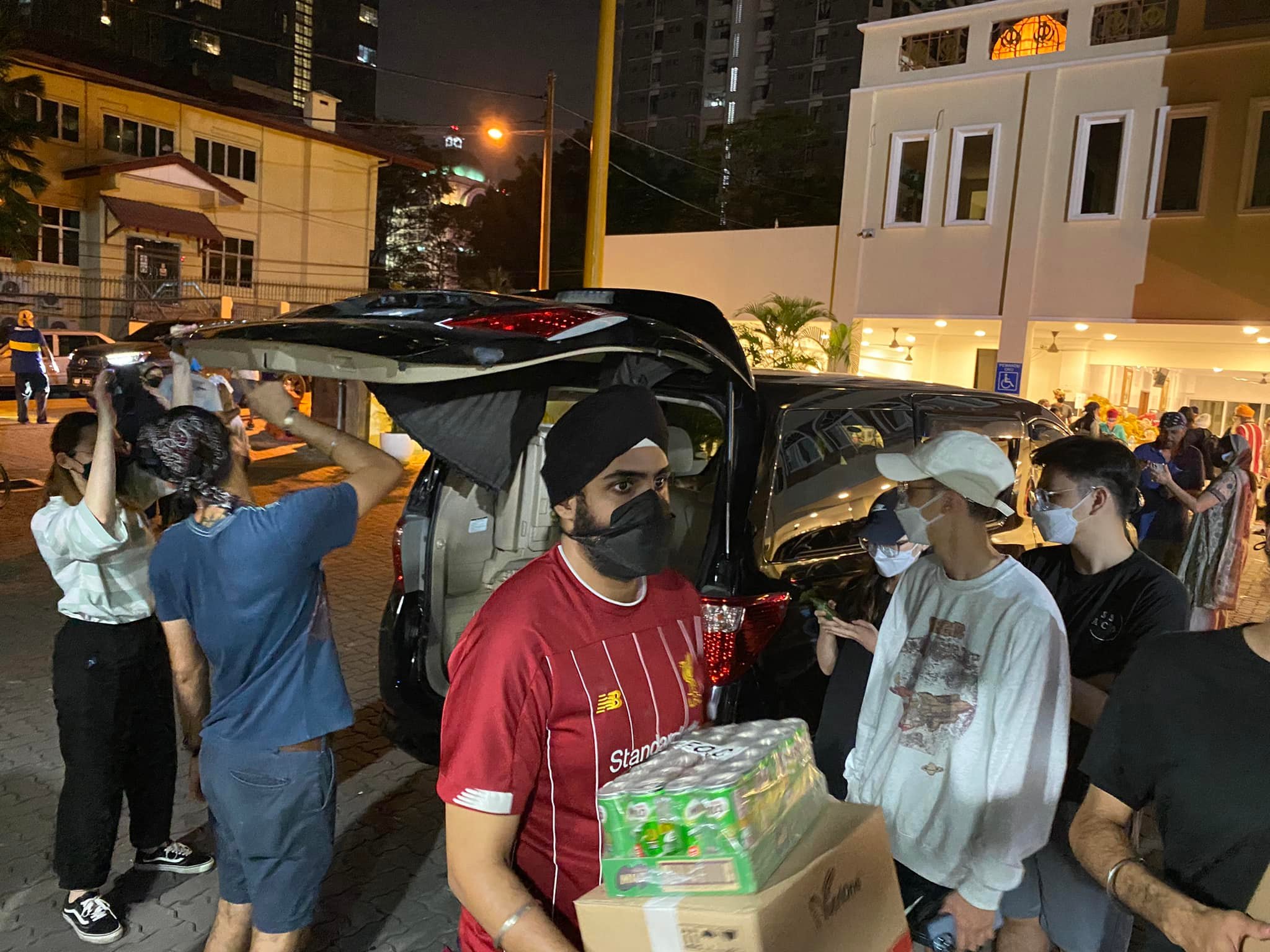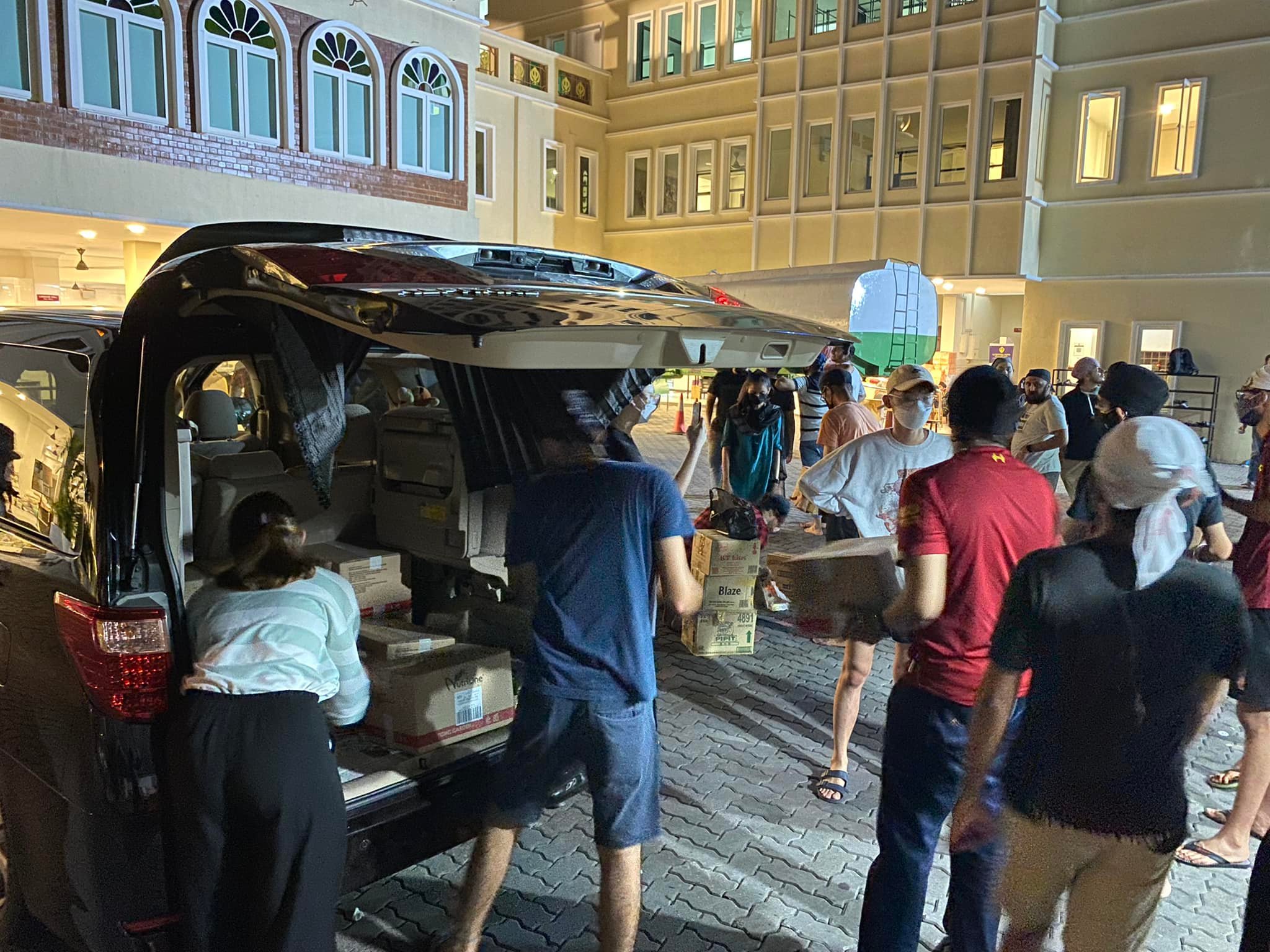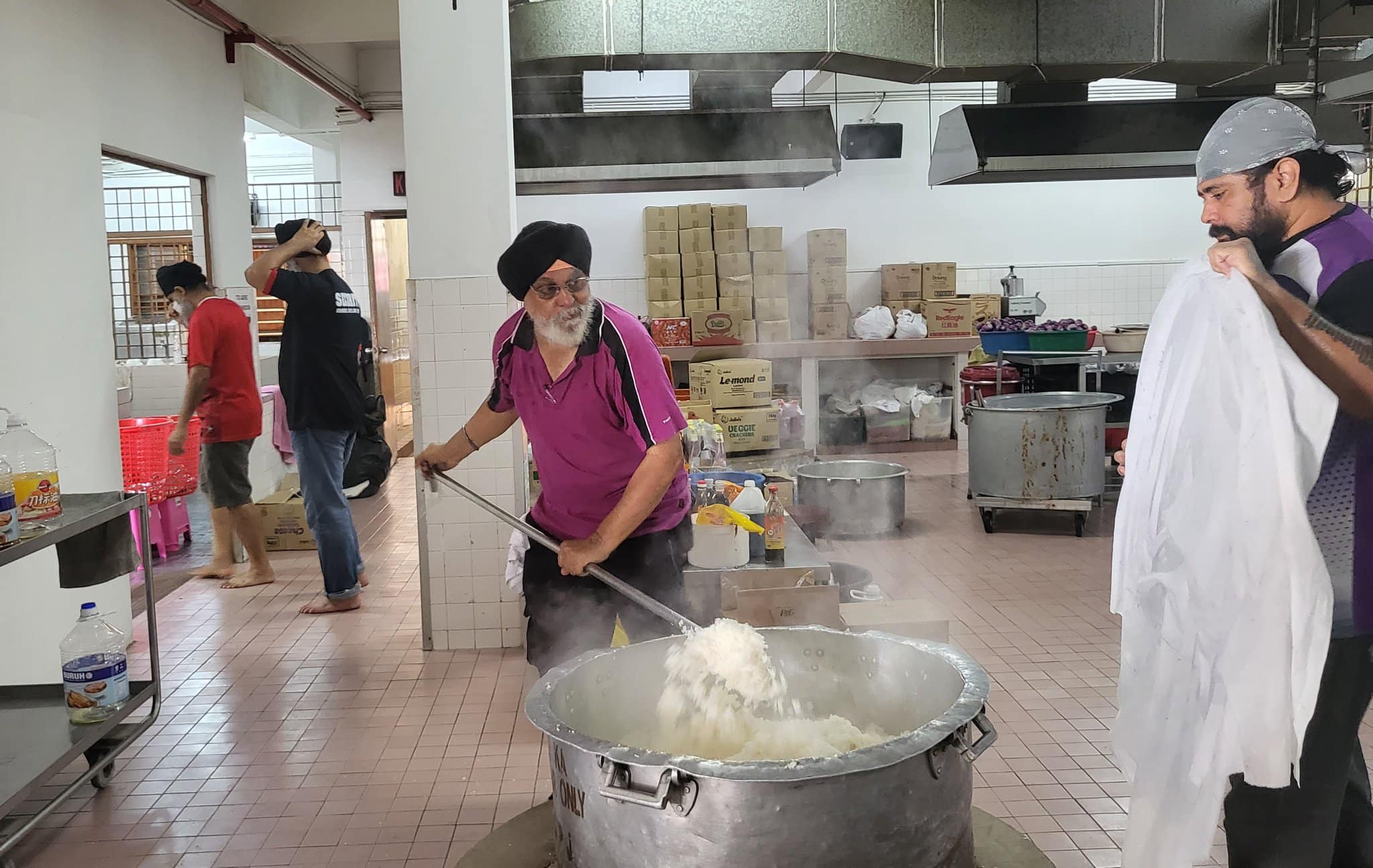 But what was most heartening to see was how the flood relief effort that was organised by members of Gurdwara Sahib Petaling Jaya eventually encompassed a much larger cause that brought in Malaysians from all walks of life under the same banner to provide assistance to flood victims.
Flood relief efforts continue to be in operation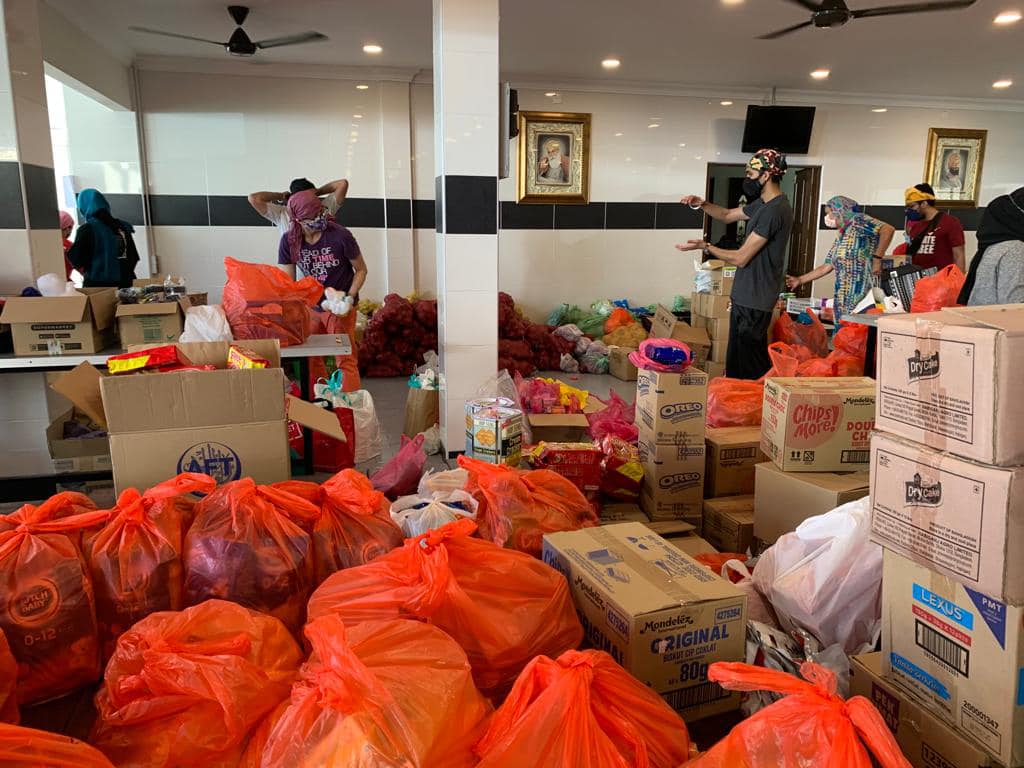 Photos that were shared by the organisation on their official Facebook page, as well as by netizen Ima Yacob, show volunteers of all races coming together to donate essential supplies, or assist in transporting items to those still caught in flooded regions via 4X4 trucks. And despite the challenges in accessibility faced by volunteers, those involved continued to persevere without any indication of slowing down!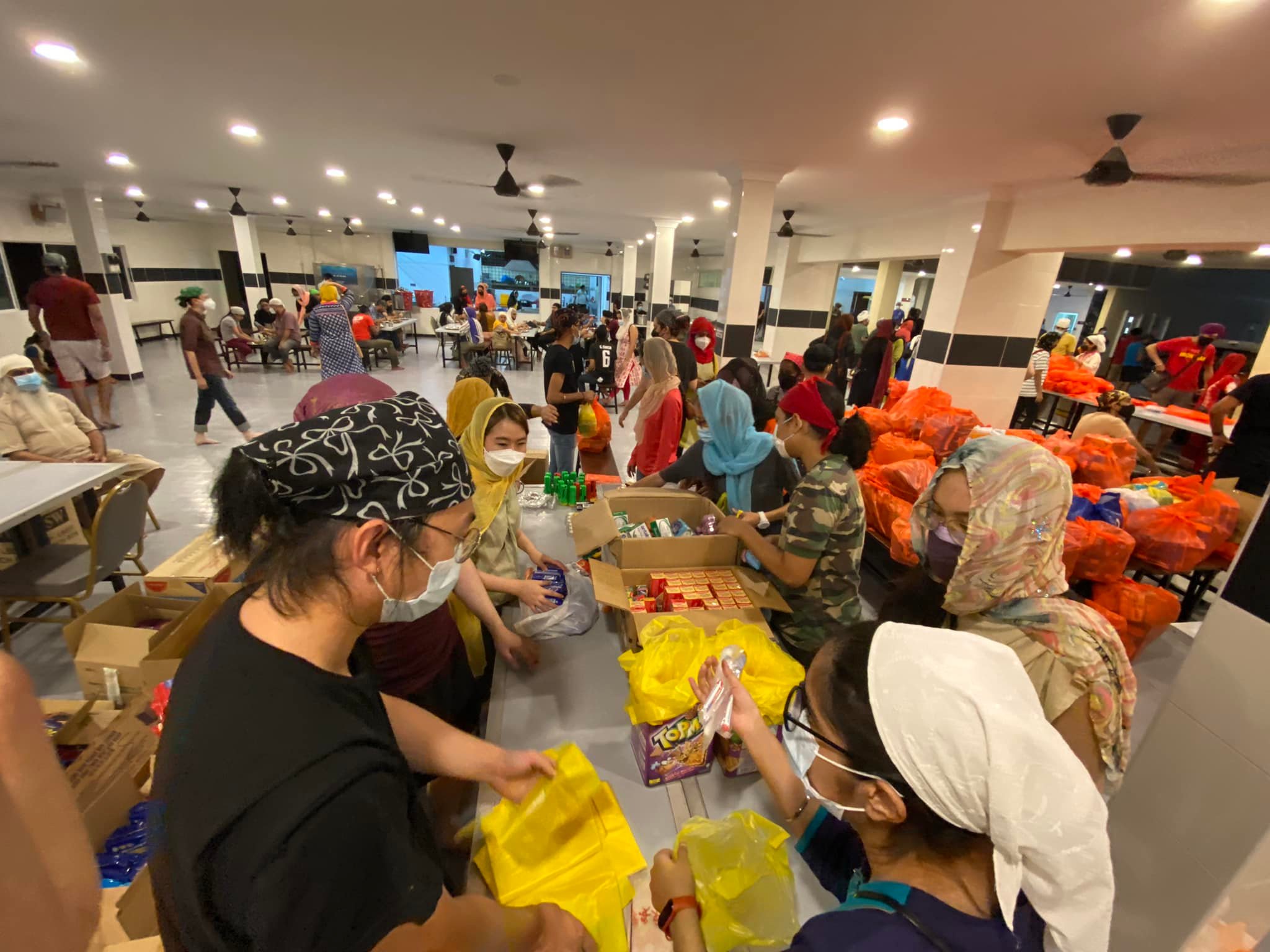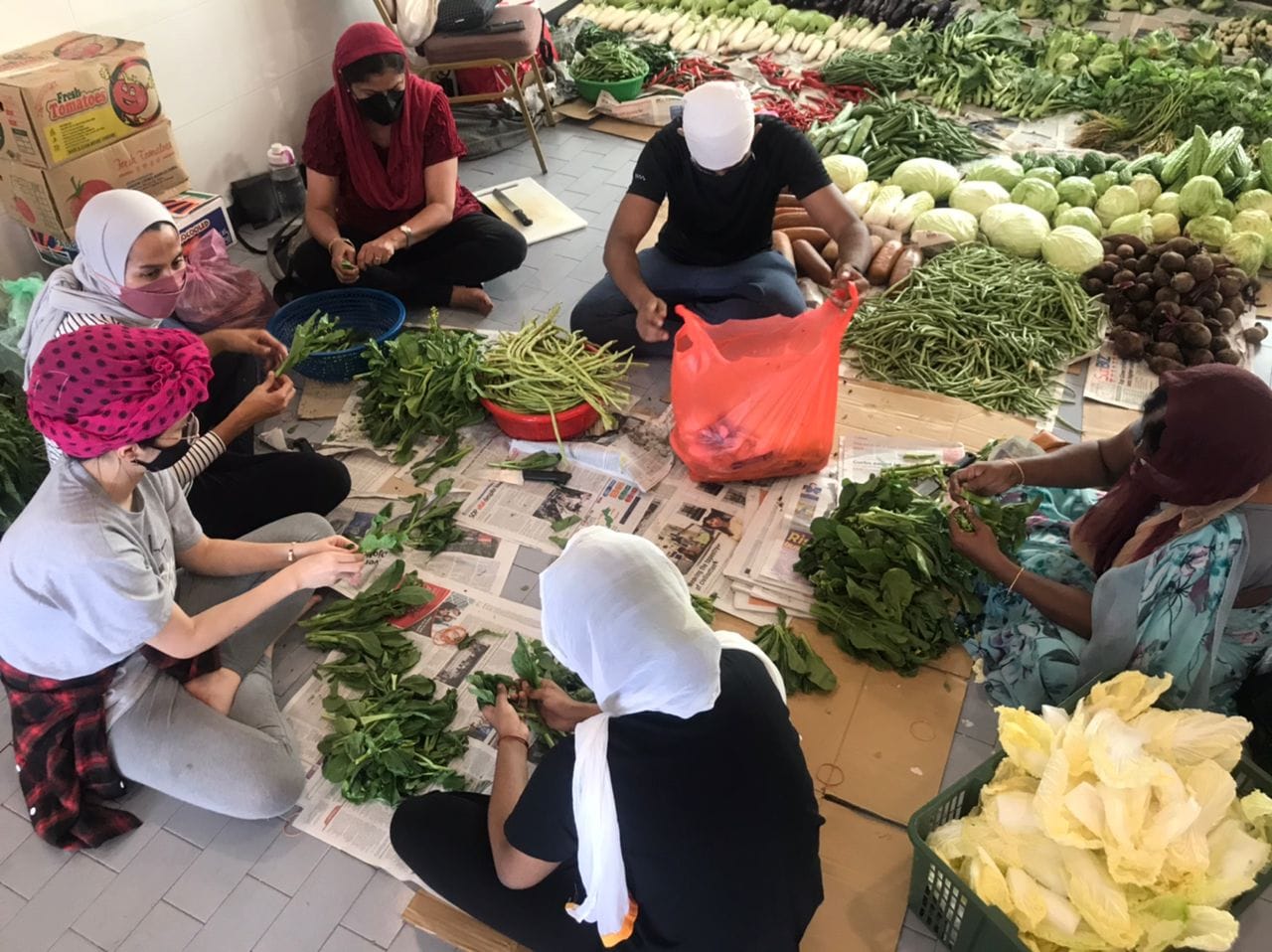 Now in its fourth-day, Gurdwara Sahib Petaling Jaya's flood relief food bank vows to continue providing hot meals from their kitchens, as well as organise food distribution efforts to areas that are still afflicted by the floodwaters. If this has taught us anything, it is the simple fact that the #rakyatjagarakyat spirit is truly indomitable.
Follow us on Facebook for more stories like this!
Also read: M'sian uses RM3.2 million Brabus G700 6-wheeler pickup truck to send aid & rescue flood victims