It is no longer a rare scenario that we see the Malaysian flag flying high. From making a name in the Olympics and all the way to Hollywood, there are plenty of talents out there making a name for Malaysia. So is this Penang-born student, Dheper Reshaa Teh, a Miss Teen Universe 2021 finalist.
19-year-old Dheper Reshaa Teh is a Miss Teen Universe 2021 finalist
Meet 19-year-old Dheper from Penang who is currently pursuing her diploma in business studies at INTI College Penang. Aside from achieving academic excellence, Dheper says she wishes to promote Malaysia's diverse cultures to the world.
Aiming to highlight the beauty of Malaysia, she is also looking to make Malaysia proud when she heads for Dubai, United Arab on 6th October. The Miss Teen Universe 2021 will be held in Dubai on the 6th of November.
Dheper's interest in pageantry began when she was just four and since then she has aspired to win the title of Miss Universe. To achieve her aspiration, she even learned to catwalk at home and enrolled herself in a modelling academy in Penang.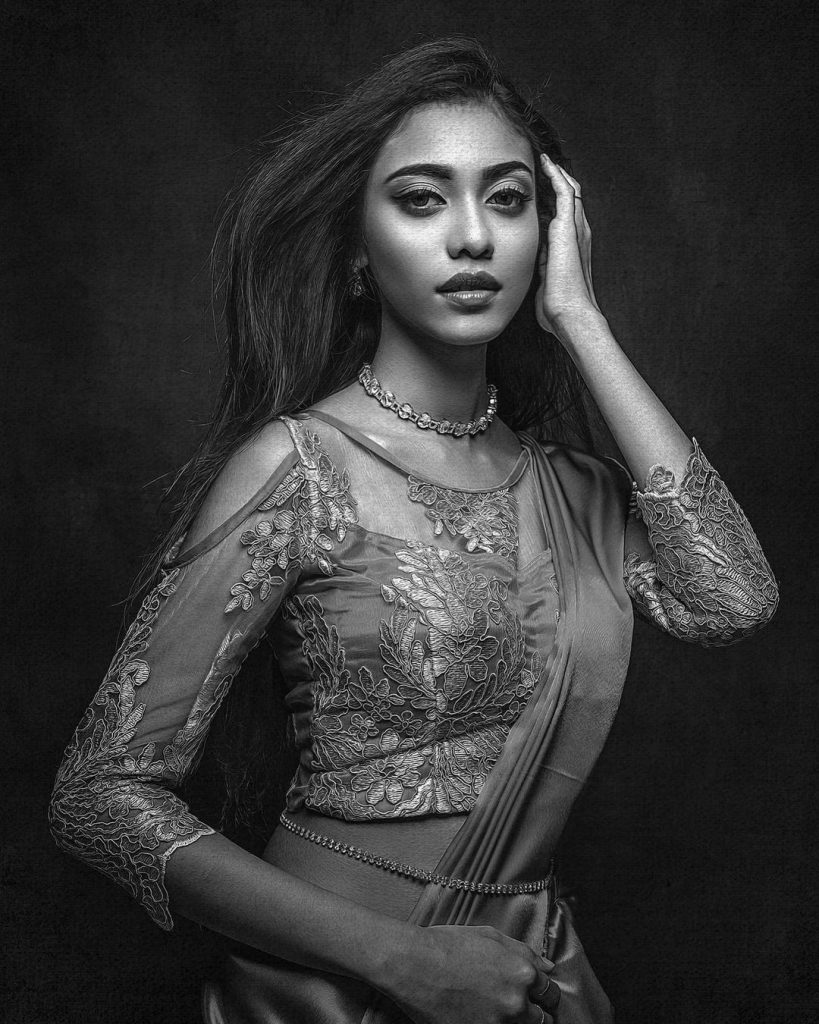 When interest and consistent hard work goes side by side, nothing is unachievable. This is proven when Dheper wore the tiara for the first time after being crowned Miss Teen International Malaysia 2018/2019. Soon after, she competed in 2 other international pageants; Miss Teen Universe 2019 in India, and Miss Tourism Global City, held in China this year.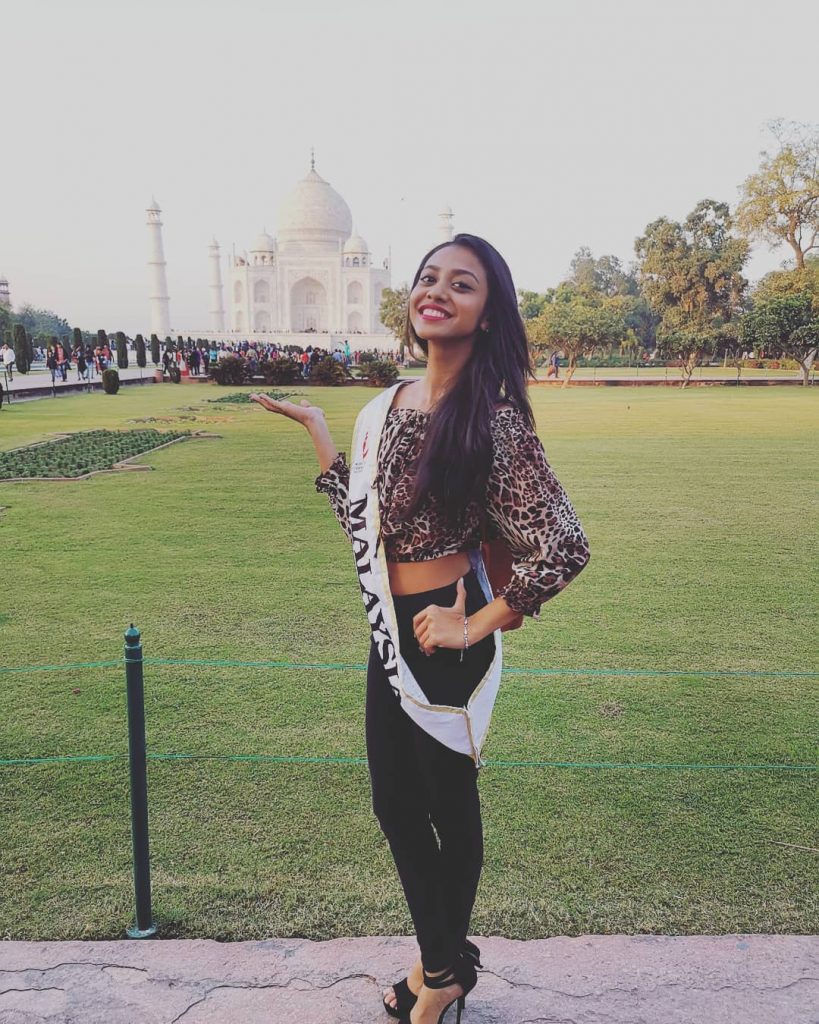 According to Dheper, international pageants are far different from national-level ones. This is because there were more aspects she was not aware of such as racism, politics, and more.
All the best in your journey, Dheper
Dheper said to BERNAMA that her dream is to become Miss Universe one day and to be able to see herself being featured in publications like VOGUE magazines and billboards. Here is us wishing you all the very best in your journey and you've made Malaysia so very proud.
For more stories on Malaysians' success, check out: M'sian quits her job to build a bookstore van in New Zealand with her friend
And: 20-year-old Malaysian paints realistic artwork on face masks by hand