As the COVID-19 pandemic continues to rage on three years since it was first initially detected, countries across the world have taken to combatting its spread using a variety of different approaches. While some have begun to loosen their restrictions, countries such as China have adopted more stringent measures, such as cordoning off an entire building and its occupants, in the event of detecting a COVID-positive case.
Woman gets accidentally quarantined in a restaurant after a diner tested positive for COVID
And while this may seem like an incredibly proactive step to take, this extreme measure has also recently led to a rather unexpectedly hilarious scenario to take place. Just recently, a woman in China suddenly found herself spending well over three days in a hot-pot restaurant with other patrons and members of staff, after the premises were blockaded by local authorities when it was found that a diner who had visited the restaurant tested positive for COVID-19.
The woman, surnamed Wang, explained that she had been out with 4 other friends having dinner after work at the restaurant at around 10.30pm on 18th March 2022. And while 3 of those friends did wind up leaving after their meal, Wang and one other friend decided to stay back for an additional 20 minutes and catch-up together, as they hadn't seen each other in some time.
Promptly after that, they decided to pay and head down to the entrance of the restaurant. But to their surprise and horror, local authorities prevented them from leaving the premises as a patron that had previously dined in the restaurant had tested COVID-positive. As such, they will have to be cordoned off in the restaurant until further notice!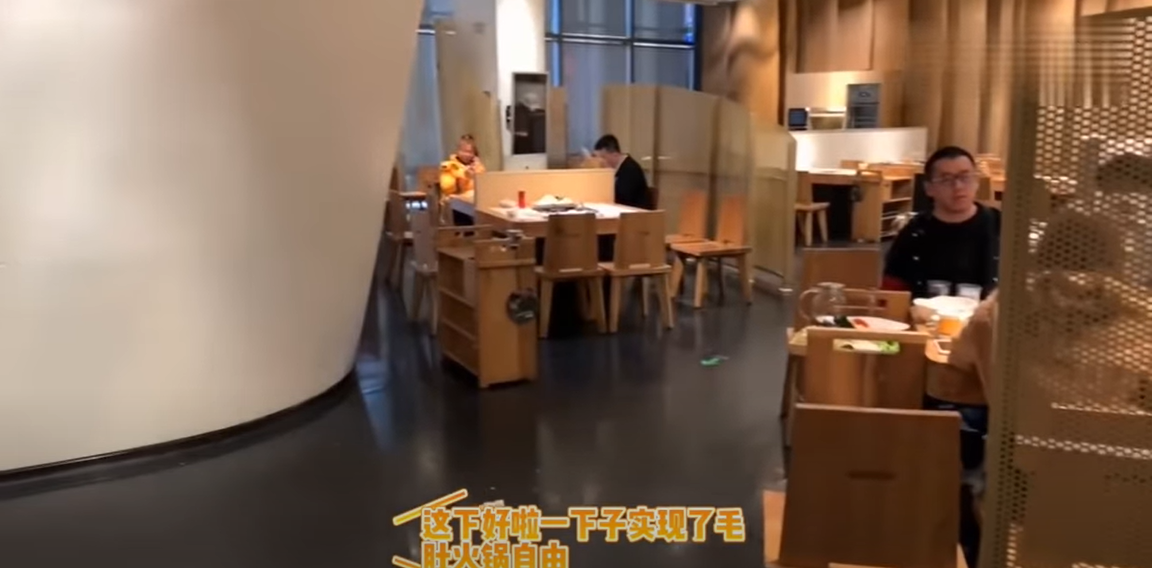 Winds up eating 3-days worth of unlimited hotpot for free
According to Wang, this led to about 10 members of staff and 30 to 40 other diners becoming trapped in the restaurant as a consequence. However, the restaurant owner kindly provided them access to meals in the restaurant free-of-charge. They were even offered suppers at 3.00am in the morning, as well as breakfast and lunches, all of which she documented on video.
And while they were told that they could order anything off the menu without having to pay for it, Wang said that after over 3 days of eating hotpot continuously, there was no way she could have had another bite. (Which to be fair is a very relatable sentiment)
Her experience has since gone viral across social media with many netizens expressing their amusement over this peculiar predicament that Wang had found herself caught in.
What would you do if you were trapped in a hotpot restaurant and could eat as much as you want? Would that be a dream come true?
For more stories like this, follow us on Facebook by tapping here! 
Also read: Netizen calls out hotpot restaurant for offering only RM1,200 salary, expects workers to do 12-hour shifts & clean toilets