The subject of minimum wage has often been a very contentious one in Malaysia. As of 2022, Trading Economics reports that the current minimum wage in Malaysia still stands at RM1,200. However, that may be set to change after Human Resources Minister Datuk M. Saravanan had proposed a new minimum wage rate of around RM1,500 and below. The rate has yet to be finalised, and is currently awaiting approval from the Cabinet according to Free Malaysia Today. 
Increasing minimum wage now could derail economic recovery
In response to this potentially new minimum wage rate, the Malaysian Employers Federation has gone on to reiterate their stance that now isn't the right time to raise the cost of conducting business, especially in light of the ongoing COVID-19 pandemic as well as the devastation witnessed by those affected by the flooding in December of last year.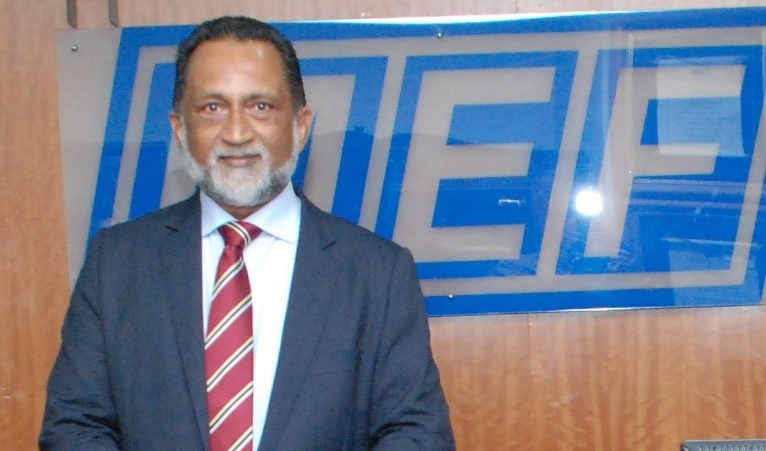 BERNAMA reports that federation president Datuk Dr Syed Hussain Syed Husman stressed that new implementation of a wage increase could potentially derail economic recovery in Malaysia, impacting business owners who fall into the micro, small, and medium enterprises (SMEs) sector.
"More efforts should be directed towards business recovery in the private sector and controlling the rising cost of products and services. We must remember that most Malaysian businesses are micro, small and medium enterprises (MSMEs), whereby 98.9 per cent are in this group." he said.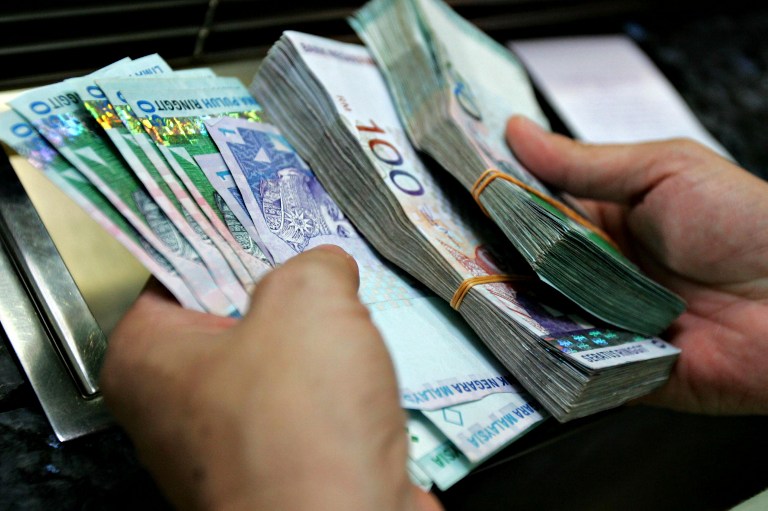 He further points out in a statement that the conversation regarding wages and cost should also take survival and sustainability into account. In light of the fact that businesses are still suffering, the estimated increase of anywhere between RM300 to RM400 on top of the current minimum wage amount could potentially aggravate their already dire circumstances and drive these enterprises to closure.
Will only benefit foreign employees
Consequently, this could also drive up the cost of goods and services in addition to operating costs for businesses. As Malaysian employees are already being paid far above the national minimum wage rate, Husman adds that the minimum wage increase will seek only to benefit foreign workers who often only earn a minimum income, exacerbating the outflow of currency from the country and leading to local employees feeling demotivated over a lack of adjustment in their own salaries.
Previously, the national minimum wage was increased in February of 2020, from RM1,100 to RM1,200.
For more stories like this, follow us on Facebook! 
Also read: Those born after 2005 may be banned from buying cigarettes & tobacco products in Malaysia for life by this year