Over the course of it's introduction and common use throughout human history tobacco has always occupied an incredibly contentious space since time immemorial. Many proponents now stand against the habitual smoking of cigarettes and tobacco-related products, given the obvious detriment that the habit has towards one's health. And most recently, some countries such as New Zealand are looking into banning cigarettes for good.
Malaysia may officially ban those born after 2005 from buying cigarettes or tobacco products by this year
It would now seem that Malaysia may also be following along this same tangent in a bid to manage the number of non-communicable diseases (NCD) in the country as according to Health Minister YB Khairy Jamaluddin, the country is now looking into passing a legislation that will effectively ban smoking for future generations. This was announced during the 150th session of the World Health Organization's (WHO) executive board meeting that was earlier held in Geneva, Switzerland on Wednesday, 26th January 2022.
"Malaysia would like to highlight the negative impact of tobacco on NCDs, which is well known.

We, like some other WPRO (Western Pacific) countries, hope to pass a legislation this year which, if successful, will bring about a generation endgame to smoking by making it illegal for the sale of tobacco and other smoking products to anyone born after 2005,"

Malaysia feels this will have a significant impact in preventing and controlling NCDs." he said.
Announcing Malaysia's legislative plans for a tobacco generation endgame to not sell smoking products to anyone born after 2005 at the @WHO #EB150. pic.twitter.com/CfX44NurAB

— Khairy Jamaluddin 🇲🇾🌺 (@Khairykj) January 27, 2022
This would mean that individuals who are aged 17 and under this year may be banned from ever using cigarettes or tobacco-related products in their lifetime.
As many as 1 in 5 Malaysians have a smoking habit
This comes after he had previously said that the Health Ministry will be tabling a new Tobacco and Smoking Control Act during the upcoming Parliamentary meeting, which looks to not only regulate e-cigarette and vaping related products, but also ban smoking for posterity according to CodeBlue.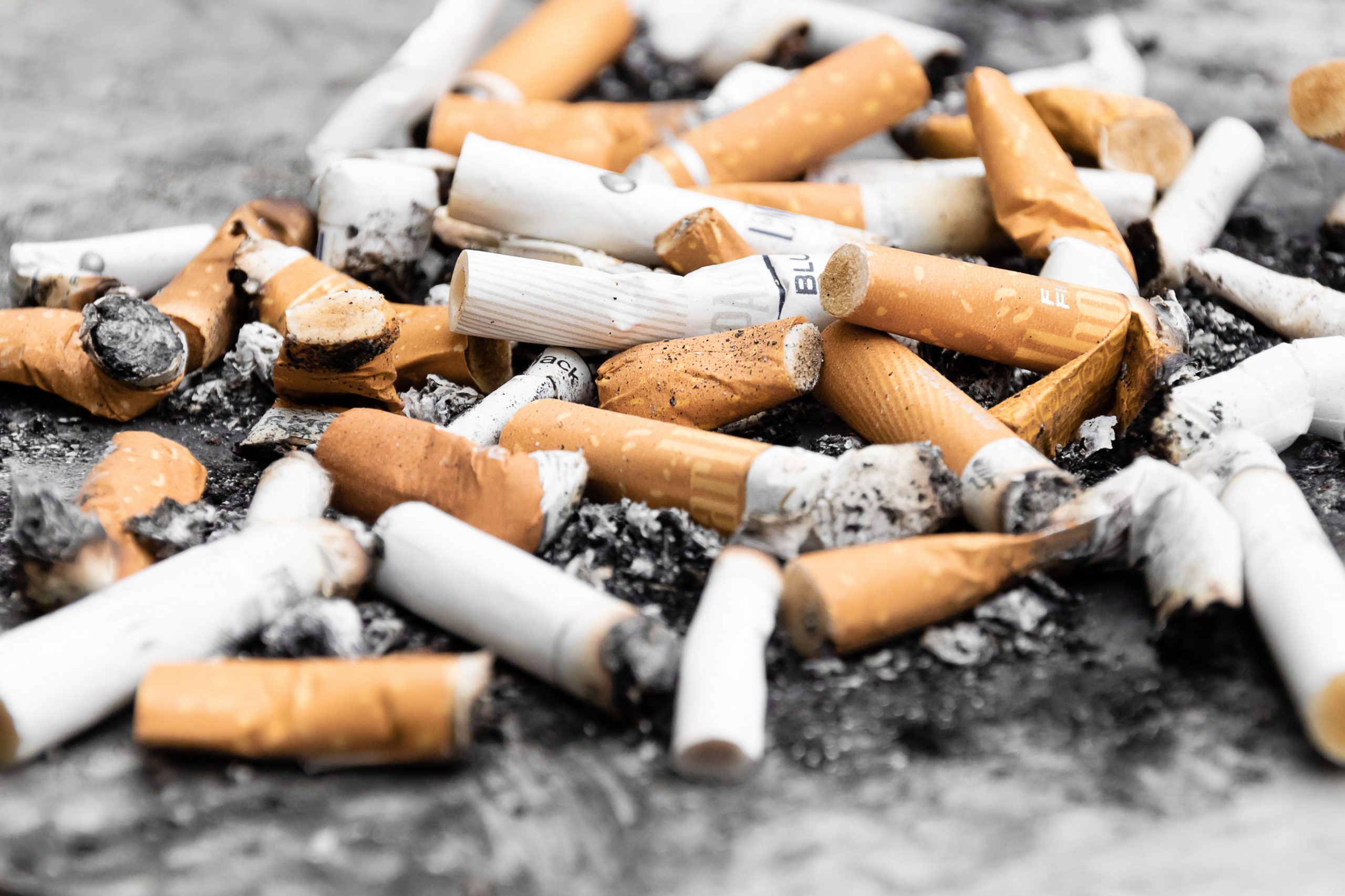 As of 2020, as many as 21.3% of the total Malaysian population aged 15 and older are said to smoke according to the country's report to the WHO's Framework Convention on Tobacco Control. This means approximately 1 in 5 Malaysians currently have a smoking habit, and is considered to be a predominantly male health concern with as many as every 2 in 5 men reporting a smoking habit. That makes for around 4.7 million male smokers, in comparison to the prevalence of 135,000 female smokers reported.
Smoking continues to be among the leading causes of several major non-communicable diseases according to the American Centre for Disease Control, of which includes lung disease, coronary disease, cancer, and chronic obstructive pulmonary disease.
For more stories like this, follow us on Facebook! 
Also read: MOH aims to have 80% of kids between ages 5 to 11 fully vaxxed in the next 6 months, program to begin in February