In his latest address to the nation today, Health Minister YB Khairy Jamaluddin has announced that the immunisation program for children in Malaysia between the ages of 5 to 12 will formally begin in the month of February. This is in light of the recent surge of Omicron cases across the world, which has indicated that children may also be at an increased risk of exposure to this more transmissible variant.
MOH to administer Pfizer-BioNTech vaccine to children ages 5 to 11
According to Khairy, this puts children at risk of not only instances of Long COVID, where symptoms of the disease persist long after recovery, but could also result in them suffering from Multi-System Inflammatory Syndrome in Children (MIS-C). One in 3,200 children who have been infected with COVID-19 may contract MIS-C, and can experience prolonged fevers, low blood pressure, seizures, and inflammation in certain organs such as in the heart (myocarditis), lungs, liver, brain, skin, eyes, intestines and others.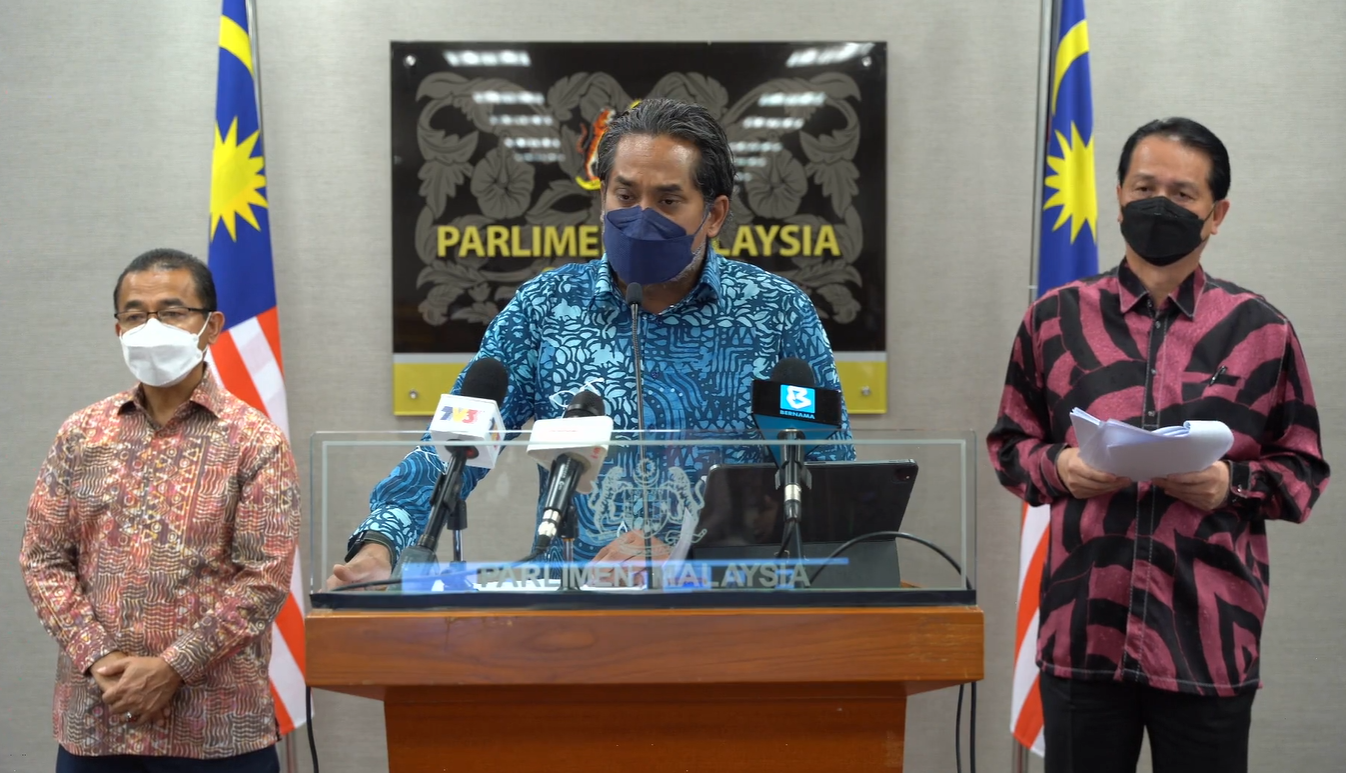 To date, over 269,773 children between the ages of 5 and 11 have been infected with COVID-19 in Malaysia, with 31 deaths recorded. As such, the Ministry of Health and the Drug Control Administration of Malaysia has decided to grant conditional approval for the use of the Comirnaty 10mg Concentrate for Dispersion (Pfizer-BioNTech) vaccine for children between the ages of 5 to 11, after having analysed the relevant safety and efficacy data.
Parents told to expect normal vaccine side effects that are temporary
The vaccine, which is said to be 90.7% effective in children between ages 5 and 11, has also shown to be able to produce a strong immune response against COVID-19. However, the Ministry of Health also notes that just like all vaccines, this also comes with a number of side effects that are typically experienced by children. such as pain in the injection area, redness and swelling. The body's systemic response also includes fatigue, muscle aches, shivering, and fevers. All of the effects are expected to be minimal and short-lived.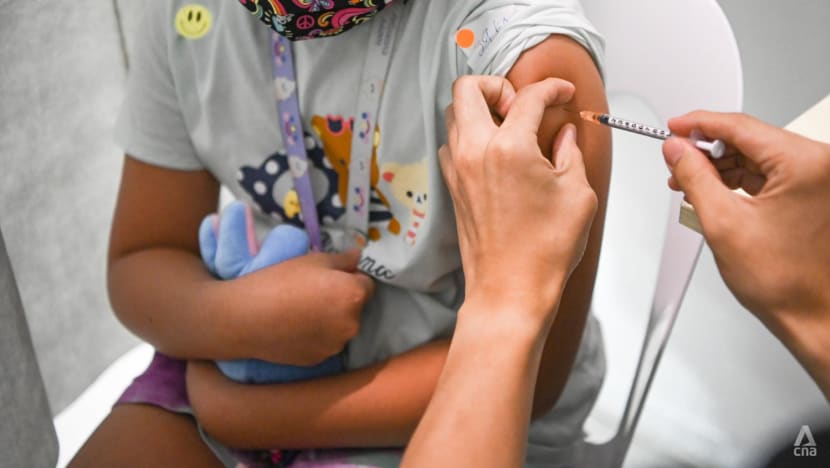 With regards to concerns surrounding the vaccine's likelihood of resulting in myocarditis, the Ministry of Health points to real world data which indicates that such incidents are incredibly rare. Citing the American vaccination program, they explain that instances of Adverse Event Following Immunization (AEFI) are considerably lower when compared to teenagers who have received the vaccines aged between 12 to 17.
As of right now, vaccination priority will be given to children who are experiencing health difficulties that are at an increased risk of contracting severe COVID-19 infections which could result in hospitalisations and death. These include those suffering from:
Chronic respiratory disease
Cardiovascular disease
Immunosuppressed children
Diabetics
Chronic kidney disease
Nerve disease
The vaccines will be administered at a 0.2ml volume containing 10mgs of mRNA vaccine, combined with 1.3ml of saline solution. This is one-third the volume of the vaccine quantity administered to adults. Children will be administered a second dose 8 weeks from their first dose for a complete vaccination schedule, as this period has been found to grant the highest levels of immunity against COVID-19.
Vaccination program will formally commence in February
The vaccination program for children ages 5 to 12 in Malaysia will formally commence in February 2022 upon the arrival of the first batches of Pfizer vaccines developed for children on the 31st of January 2022. The program will be launched on 3rd February 2022 at Hospital Tunku Azizah, Kuala Lumpur, while vaccination interview slots will be sent out to parents via MySejahtera by the end of January. Parents are advised to add their children as dependents through the app.
Vaccination slots for children between ages 5 to 11 will be opened in stages, with parents in the Klang Valley being the first to receive them. The Ministry of Health aims to administer at least one vaccine dose to at least 70% of children from 5 to under 12-years-old in two months from the initial launch date of the vaccine program, and looks to fully vaccinate at least 80% of children after six months.
For more news like this, follow us on Facebook! 
Also read: After 578 days in SG, M'sian mum finally returns home to surprise her 2 daughters & family in heartwarming reunion