Sources claim that the Malaysian Anti-Corruption Commission is reportedly planning to call up a trio of senior politicians in connection with their investigation into the alleged misappropriation of RM600 billion, reports local newspaper The New Straits Times. Chief among them include Malaysia's eighth Prime Minister Tan Sri Muhyiddin Yassin, followed by former Finance Minister and current Minister of International Trade and Industry Tengku Zafrul, as well as former Health Minister YB Khairy Jamaluddin.
MACC reportedly calling up Muhyiddin, Zafrul, and Khairy over alleged RM600 billion misappropriation
This comes shortly after sitting Prime Minister and Finance Minister, Datuk Seri Anwar Ibrahim, had confirmed that the Ministry of Finance had found serious breaches in protocol with regards to the use of the sum, adding that the probe had been handed over to the relevant authorities for further action.
"There were excessive procurements and when it was approved, the markup was too high, and it went to certain parties, seeing that they had so much money to spend (during elections)," he said.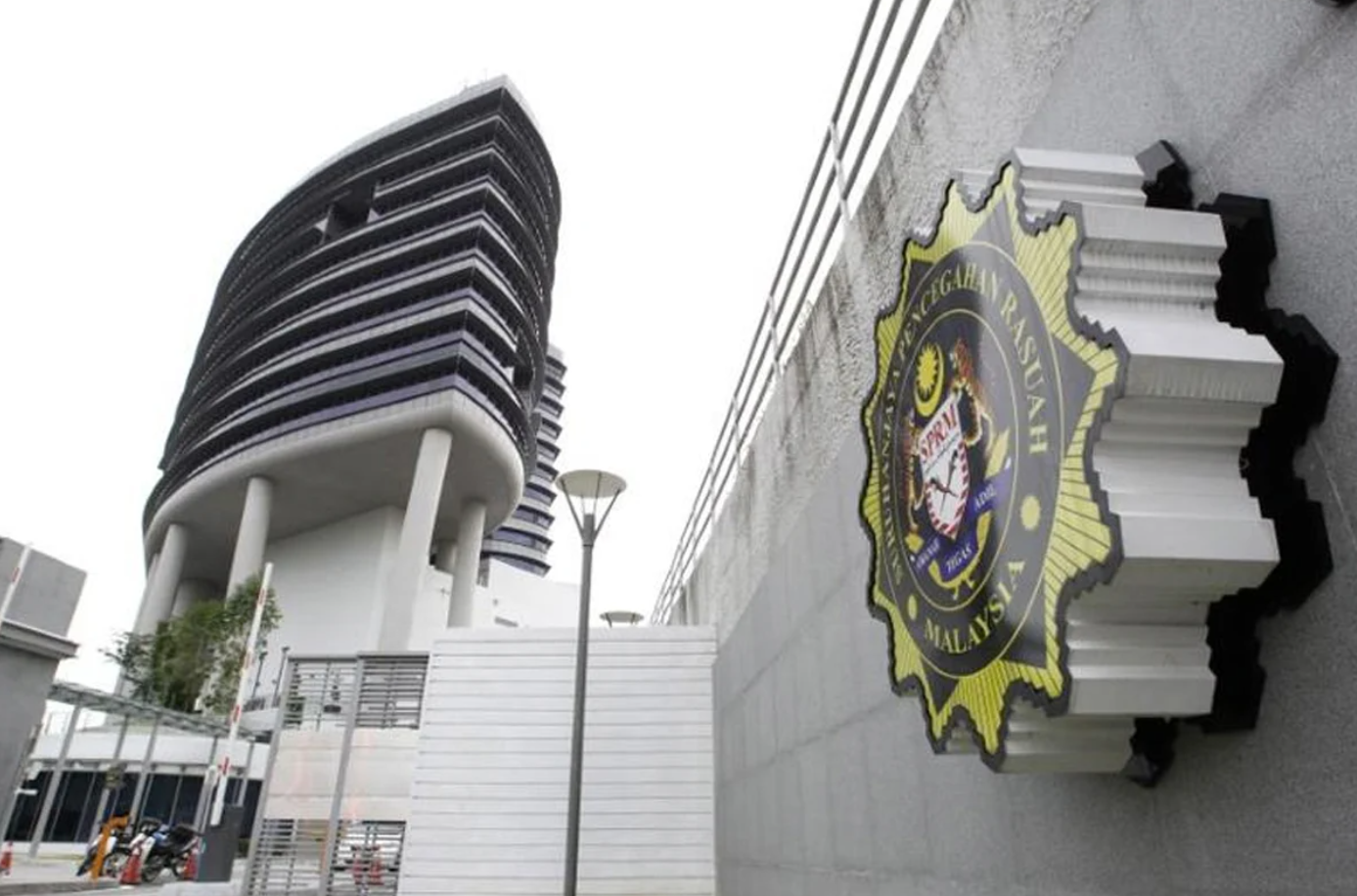 Following that, the chief commissioner of the anti-graft body, Tan Sri Azam Baki, confirmed to national news agency BERNAMA that an investigation paper had been opened into the matter but remained scant on details.
"Yes, MACC has opened an investigation paper on the issue (RM600 billion funds)," he said.
Money allegedly used for emergency Covid-16 relief efforts
The highly contentious spending of RM600 billion, which constituted emergency funds that were used during Muhyiddin's administration as part of its Covid-relief efforts, had been called into question by by former Melaka chief minister Adly Zahari back in November 15th, 2022.
At the time, Tengku Zafrul was appointed Finance Minister, and continued to hold on to the portfolio during the transition from Muhyiddin's stewardship to that of Ismail Sabri's. As for YB Khairy Jamaluddin, he was previously appointed Minister of Science and Technology under Muhyiddin's Cabinet, before taking up the role of Health Minister with Ismail Sabri.
In response, Muhyiddin has since denied the allegations that his administration had skimmed off the RM600 billion amount, and pointed that the amount was most likely referring to the RM530 billion he had green-lit for eight Economic Stimulus Packages during the peak of the pandemic lockdowns. He claims that from that amount, the bulk of it was non-fiscal and did not involve government expenditure, making it impossible for him to misappropriate at will.
Tap here to give us a 'Like' on Facebook and stay up-to-date on the latest news!