When it comes to food manufacturing , hygiene is of the utmost importance to prevent communicable diseases from contaminating your products. But yet, there exist unscrupulous food manufacturers who are willing to risk the health and well being of their consumers by leaving their factory conditions in a deplorable state. Such is the case of two food manufacturing factories that were recently raided by Penang Health Inspection officers.
Used bottles being reused again in factories
Word of warning: if you've yet to have your breakfast, lunch or dinner, we advise looking away. The photos are not for the faint of heart, or stomach for that matter.
The two factories in question were ordered to close by the Penang State Food Safety & Quality Division after it was discovered that both locations were mass producing food items in severely unhygienic conditions. According to the department's official Facebook page, one of the two factories, which was used to product soy sauce, was found to have been reusing used glass bottles that had been previously disposed.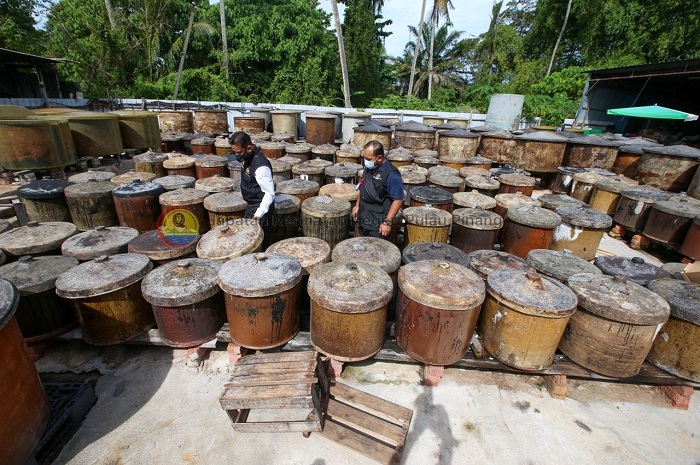 Yes, you heard right, used glass bottles. This was allegedly due to the fact that the factory had been attempting to save on the cost of manufacture. The bottles were said to have been hand-washed by workers manually, before being reused again and filled with soy sauce, according to Harian Metro.
In addition to the reused bottles, authorities had also discovered that trays used to dehydrate soybeans in the factory had also been contaminated with mould, resulting in potential food poisoning if consumed, reports Berita Harian.
Rat droppings on bread baking trays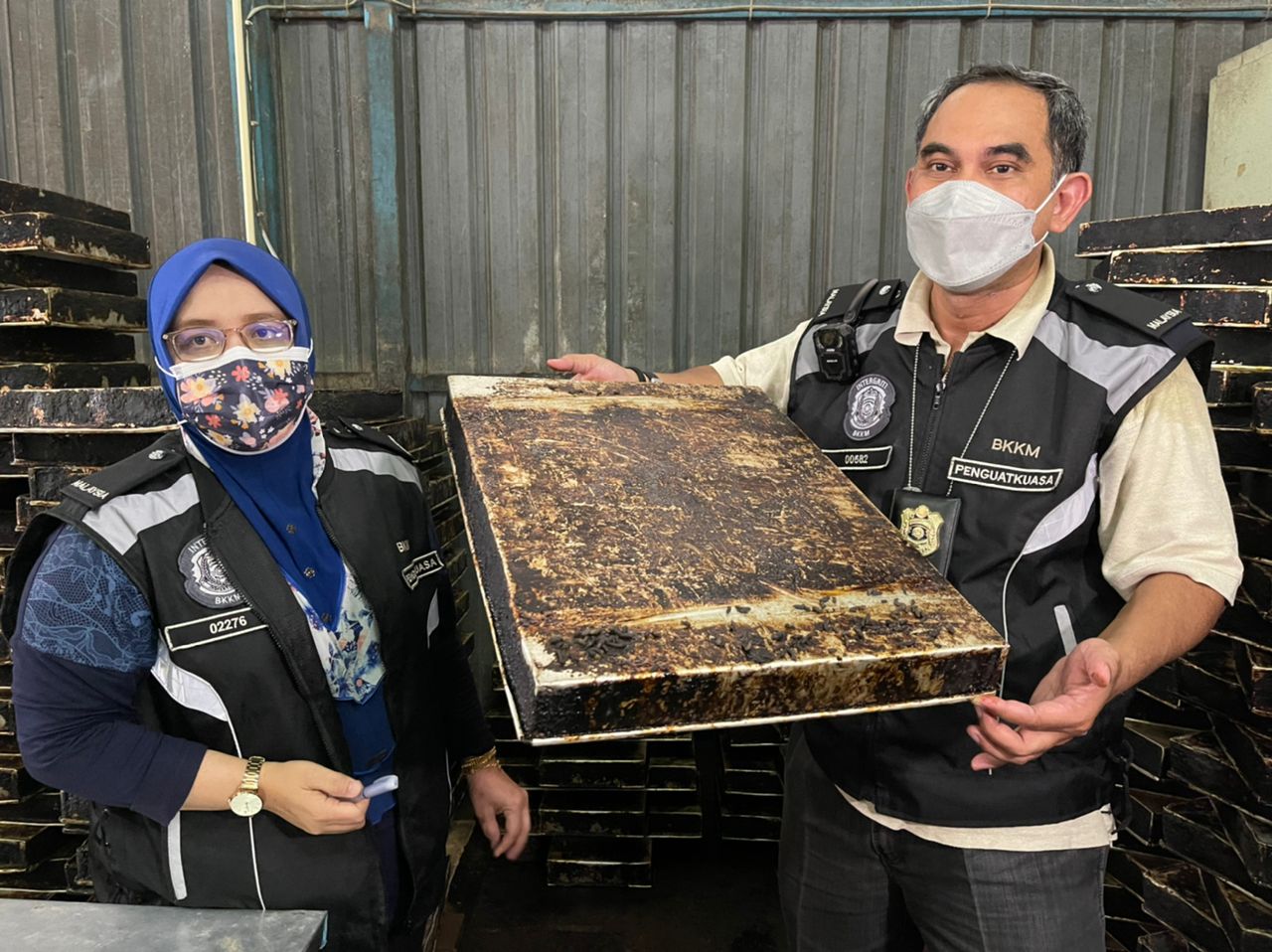 The second factory, which manufactures bread, was also found to have been in violation of food safety regulations after it was discovered that rat droppings were found in a storage area used to keep unused bread baking trays. Worse still, the trolleys used to transport these bread baking trays was also covered in old baking grease, which could very easily dribble down onto unbaked loaves of bread as they are being transported.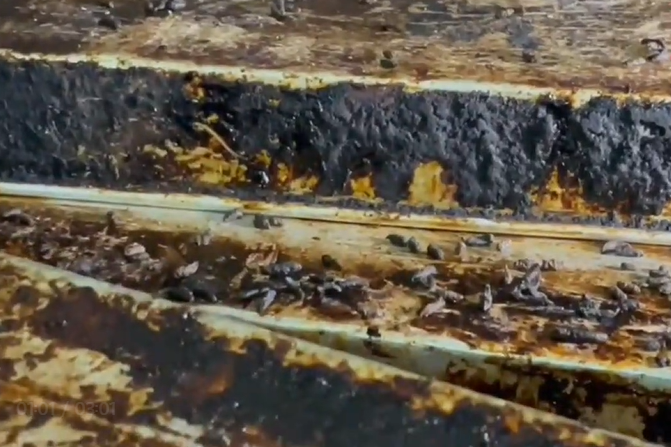 As a result of their offenses, both factories received nine compounds that amounted to almost RM9,000 each, and have been instructed to remain closed for two weeks to allow for proper cleaning procedures to first take place before business may resume.
For more stories like this, follow us on Facebook! 
Also read: WATCH: Roti canai seller 'Abang Terbang' stuns M'sians with realistic 'lizard' roti canai