As countries across the globe continue to wage battle with the ongoing COVID-19 coronavirus pandemic, it would now appear that yet another disease is set to put the world on edge after cases of monkeypox were reported in a number of nations over the past few months. According to the World Health Organisation (WHO), as many as 2,103 laboratory confirmed cases of monkeypox have been found in 42 different member states from five different regions since 1st January 2022.
Singapore confirms first imported case of monkeypox
And while Malaysia has yet to report any instance of infection from the virus, our Causeway neighbours Singapore has just confirmed their very first imported case of monkeypox. According to Singaporean news outlet CNA, the island-state's Ministry of Health has identified the patient as being a 42-year-old British national who works as a flight attendant. He had been in Singapore between the dates of 15th, 17th, and 19th June while flying in and out of the country.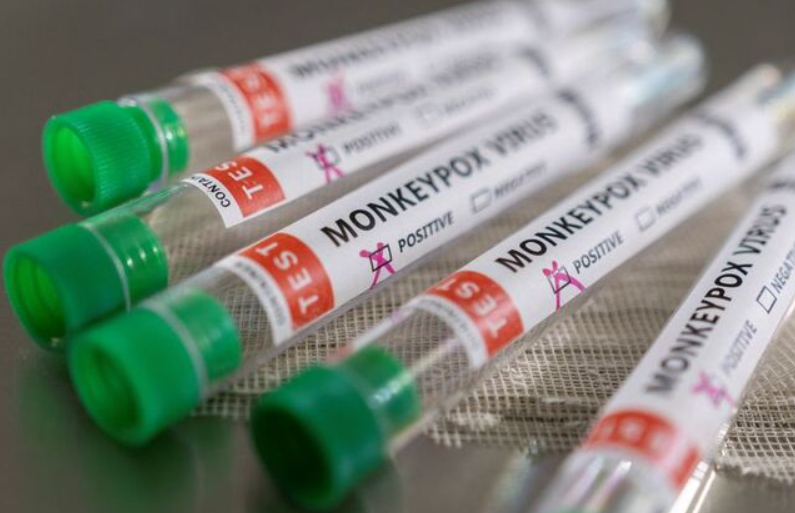 The man reportedly suffered from headaches on 14th June, before feeling feverish on 16th June. While the initial symptoms abated, he then started exhibiting skin rashes on 19th June.
Immediately seeking medical consultation on the night of 19th June, the man was later admitted to the Singaporean National Centre for Infectious Diseases (NCID) on 20th June for further assessment. He has since tested positive for monkeypox, but remains in stable condition.
13 individuals identified as close-contacts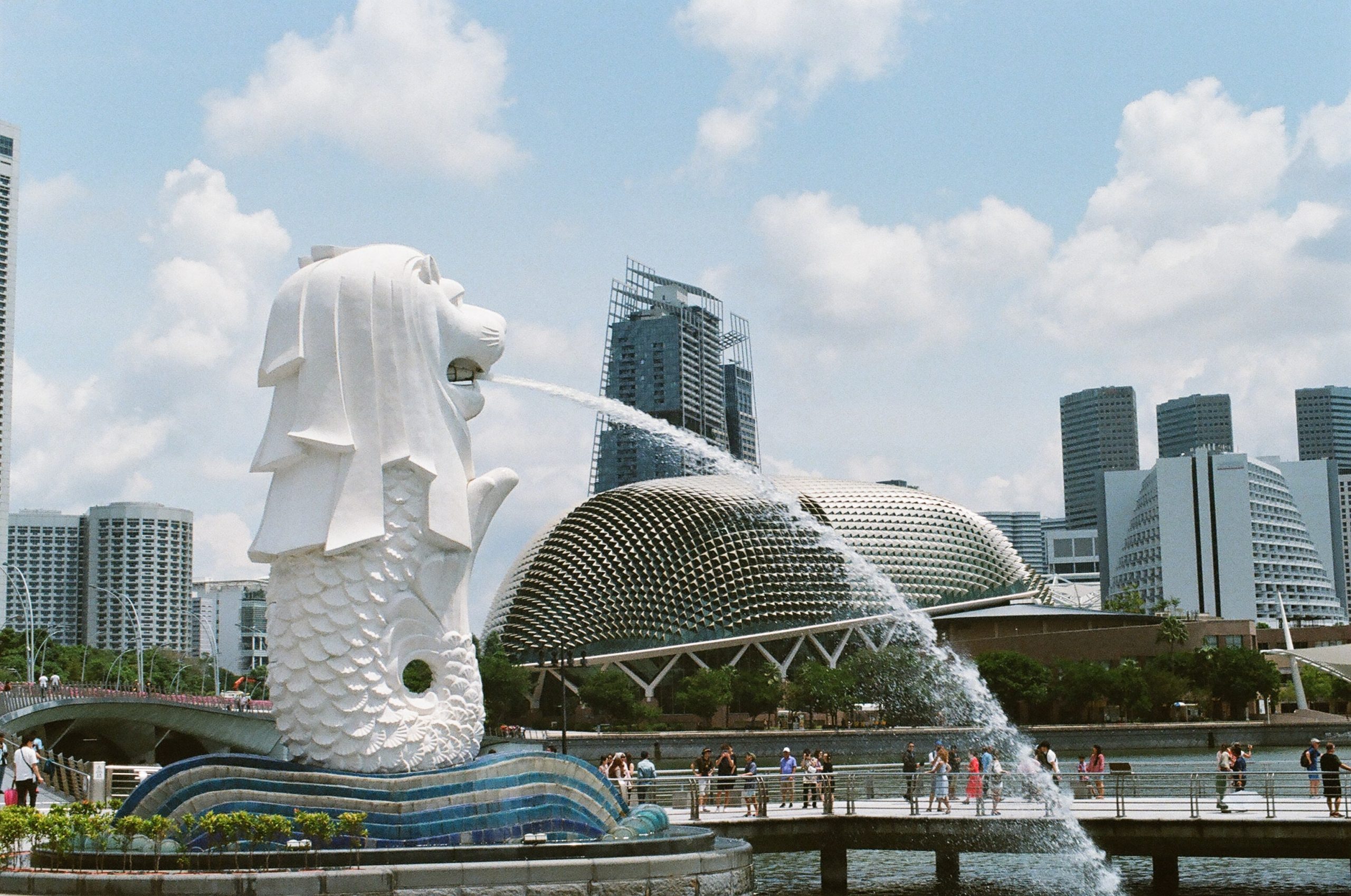 As of right now, contact tracing efforts are underway with 13 individuals having been identified as close-contacts, reports The Straits Times. All close-contacts will be put under a quarantine for 21-days since their last contact with the patient.
"In addition, two low-risk contacts have been placed on phone surveillance. Persons under phone surveillance will receive daily phone calls during the 21-day period to monitor for any onset of symptoms."

"If suspected of being infected, they will be immediately conveyed to the NCID for further evaluation and isolation to prevent further transmission," said Singapore's Ministry of Health.
This comes after a traveller who had transited through Singapore to Australia on 2nd June had tested positive for monkeypox. The last confirmed instance of monkeypox in Singapore occurred in 2019, when a Nigerian man had tested positive.
Monkeypox is categorised as a viral zoonosis (a virus transmitted to humans from animals) that share symptoms with the smallpox virus, but is less severe in nature. Transmission typically occurs from close contact with respiratory secretions, skin lesions of an infected person or recently contaminated objects.
As the American Centre for Disease Control explains, patients can exhibit rashes that look like 'pimples or blisters that appears on the face, inside the mouth, and on other parts of the body, like the hands, feet, chest, genitals,'. Symptoms typically last between 2 to 4 weeks, according to the WHO.
For more stories like this, follow us on Facebook by tapping here!
Also read: Meet pioneering M'sian zoologist Dr Lim Boo Liat, who has been honoured today with a Google Doodle!