One of the temples at Kek Lok Si Penang was badly damaged after a fire broke out in the wee hours of the morning (12th October). The Paya Terubong Fire and Rescue Department was alerted to the fire just before 3AM.
A part of Kek Lok Si Temple destroyed in early morning fire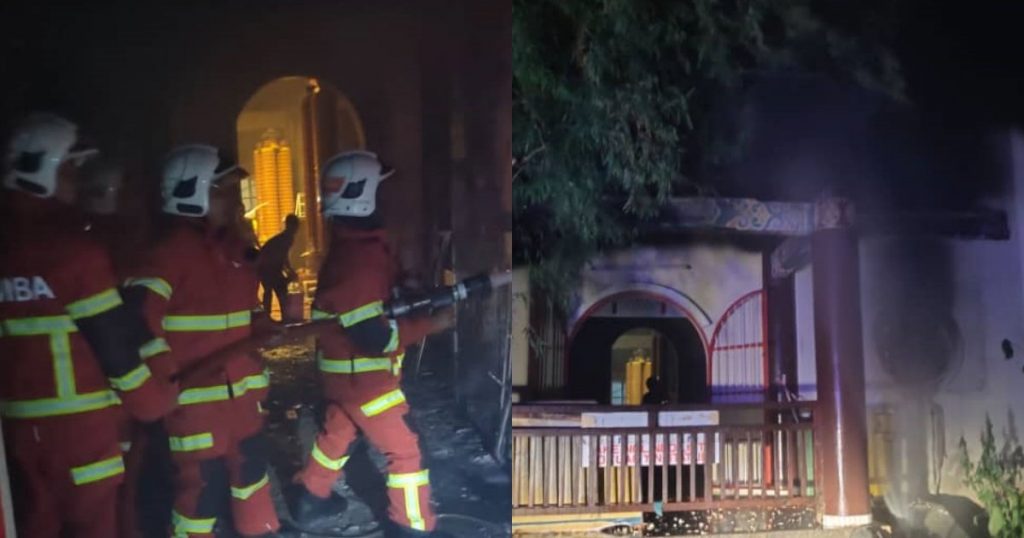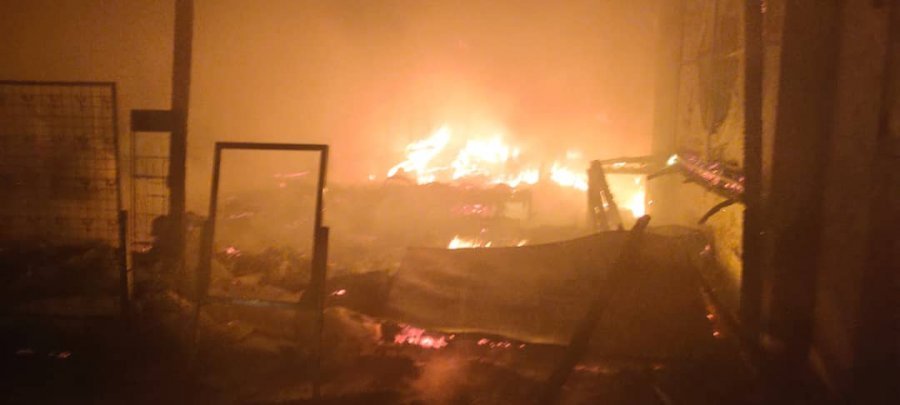 In addition to that, one of the Fire-Rescue spokesman said the temple suffered 70% damage. When they arrived at Kek Lok Si Temple, they found that one of the temples on the hill was set ablaze by a 12m by 15m fire.
According to Oriental Daily, the temple at Kek Lok Si that was set ablaze used to be a souvenir shop as well as a VIP room.
No injuries nor death was reported
Luckily, no injuries nor death was reported in the incident.
Check out: WATCH: M'sian gifts Abang J&T a pair of shoes after seeing that his has worn out