Have you found yourself sweating bullets the moment you step right out of your door recently? Well, you're not alone. As it turns out, Malaysia is expected to experience sweaty weather (not sweater weather) from now up until the end of May, according to the New Straits Times in quoting findings obtained by the Malaysian Meteorological Department.
Pahang & Klang Valley interior to experience hot weather until end of May
The department's director-general, Mr Muhammad Helmi Abdullah, points to its records which indicate that the interior of both Pahang state and the Klang Valley will experience slightly higher than normal maximum temperatures. This is especially true in the case of those who are living in the Klang Valley region, where temperatures will soar to anywhere between 35°C to 36°C.
"Yet no extreme temperatures were recorded during this week.

The highest temperature recorded this year is at 36.6 degrees Celsius at the Chuping Meteorological Station on Jan 29," he said.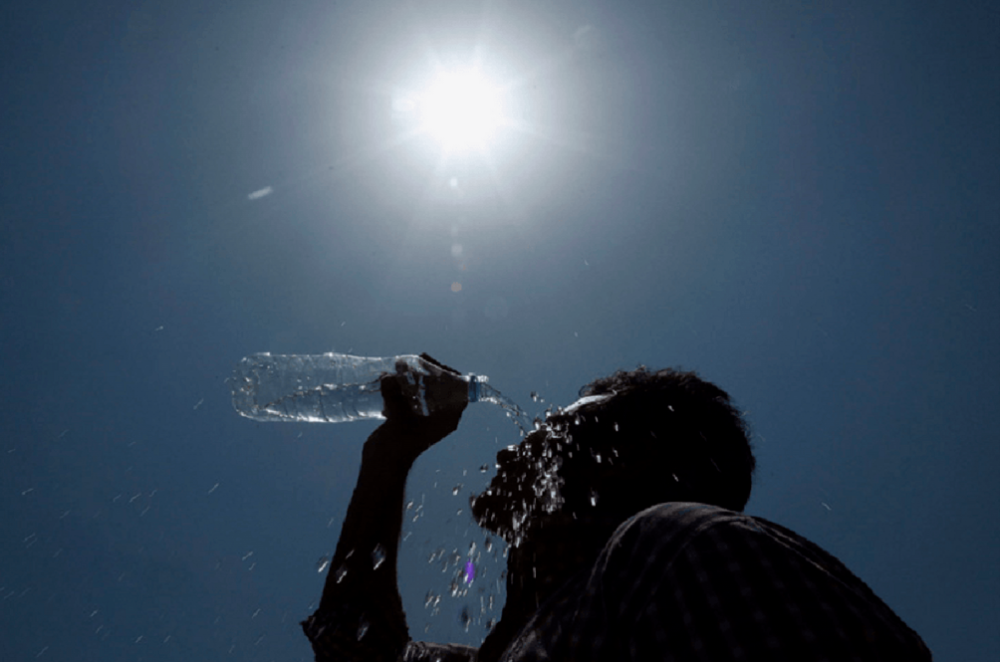 This is in comparison with average temperatures usually experienced in Malaysia, which range from 21°C to 32° according to the Malaysian MyGovernment portal. Over the past week, the Chuping Meteorological Station in Perlis has recorded a maximum temperature reading of 35°C and 34°C.
Country is experiencing La Niña
Malaysia is said to also be undergoing a moderate La Niña phenomenon at the present.
The La Niña phenomenon is explained by the National Geographic Society as "a climate pattern that describes the cooling of surface ocean waters along the tropical west coast of South America". Considered as being a 'cold event', the phenomenon will cause stronger trade winds to push warm waters originating from oceans in the South American region towards the Indonesian peninsula, as described by the United States National Ocean Service.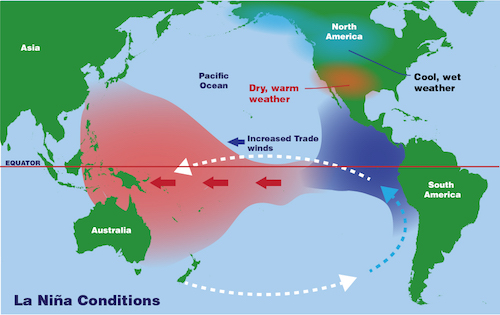 Abdullah adds that temperatures in other parts of the country were found to be normal, while also noting that they were subject to the shape of the earth's surface.
In response to the warmer weather, Abdullah has warned Malaysians who work outdoors often to take note of the potential dangers of being exposed to hot weather and higher than usual temperatures, which can potentially lead to instances of dehydration, heatstroke, heat exhaustion, or heat cramps.
For more news like this, follow us on Facebook by tapping here! 
Also read: "This is why I can't sit with B40 people," UiTM lecturer faces backlash for criticising poor student who didn't own a laptop