As time goes by, our current generation has witnessed the mushrooming of niche careers that cater to new market demands. Examples include YouTubers, digital marketers, influencers etc. So it is not much of a surprise after learning that 72.1% of Malaysians were more eager to jump straight into this industry instead of pursuing tertiary education, as these careers do not need many requirements. 
Looking for a professional "candy tester" on LinkedIn
But what if we told you that you can now satisfy your inner-child and apparently earn a living by just testing out new brands of candies all day? Well apparently, the dream can now become a reality with this position that just opened up at a Canadian confectionery company!
Just as we thought modern careers could not get more interesting, there comes a new job opening for a professional taste tester with Canadian company Candy Funhouse with their United States office, and they are prepared to offer quite a lavish salary to go along with it!
Ontario-based company, Candy Funhouse recently broke the Internet with this job listing which was also described to be the world's first chief candy officer. Based on the LinkedIn listing, the position requires the person to test approximately 3,500 products each month, hold board meetings, and evaluate every product by approving new candy releases with their "CCO stamp of approval".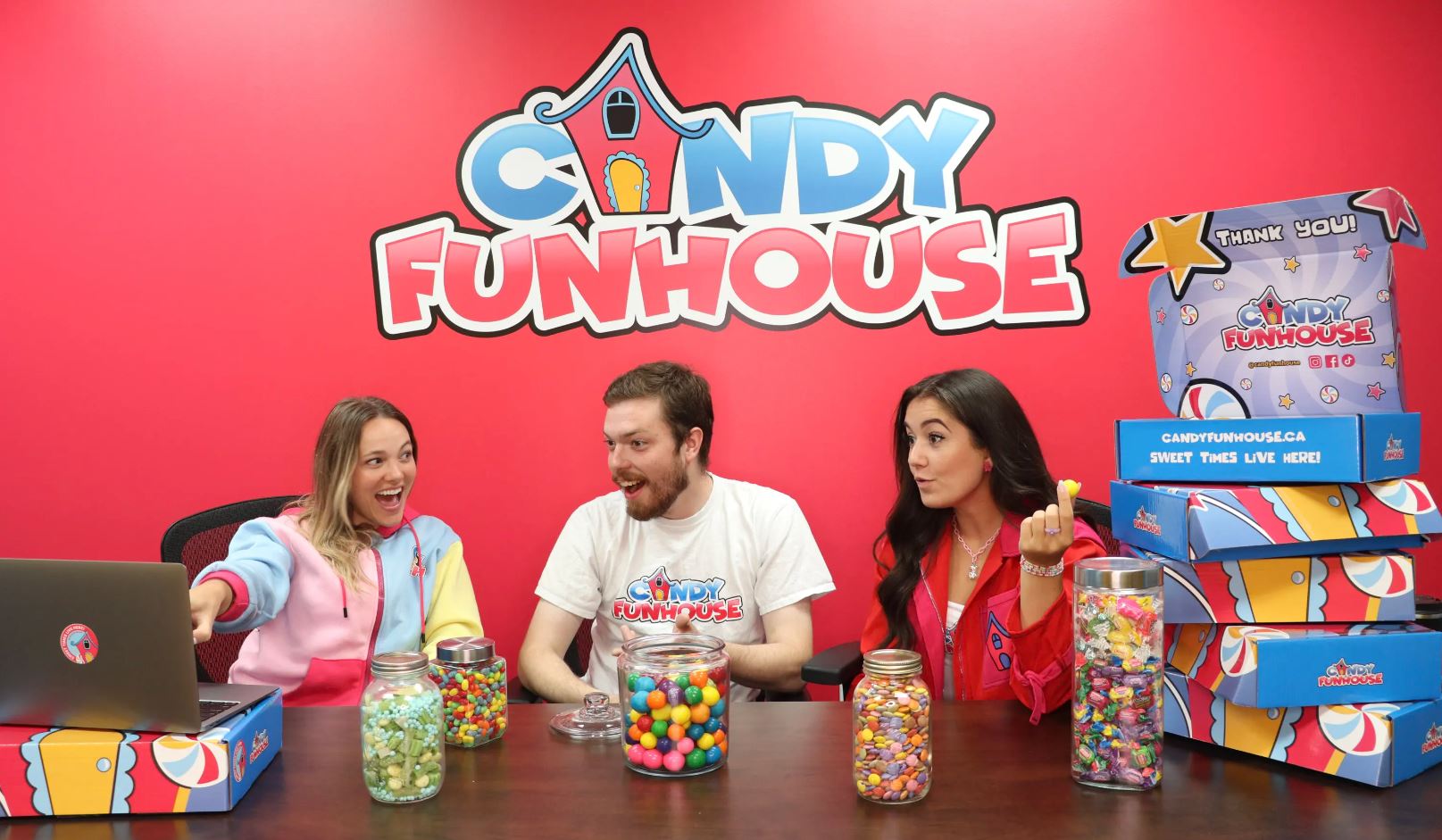 And on the topic of pay, the company is willing to offer $100,000 per year ($8,333 per month)! But of course, that isn't to say that the job is a piece of 'cake', as the candidate is expected to taste up to 113 candies a day, which can easily bring about diabetes or other health concerns if not controlled well. However, the company was considerate enough to offer "extensive dental coverage" for any cavity-inducing medleys. 
Kids can apply too!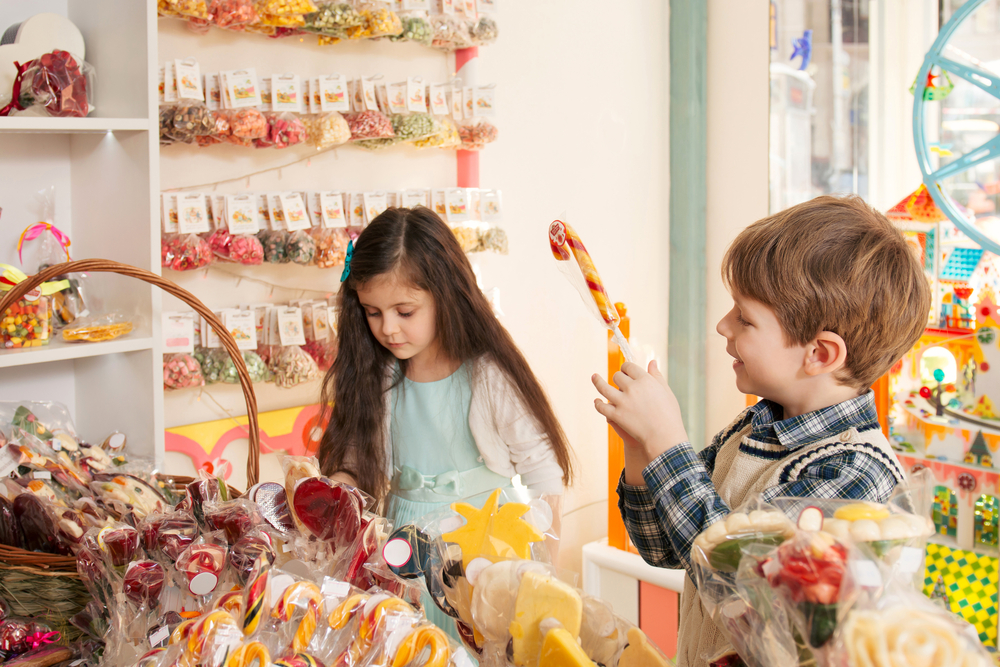 The opening is not only applicable to adults, but to all ages above the age of 5. 
"The position isn't bound by age. All you need is a passion for candy, pop culture, and a sweet tooth!" the listing wrote.
Parents are also allowed to apply for their children and the chosen CCO will have to undergo extensive palate training before they are up for the job. According to an interview with CNBC Make It, CEO of Candy Funhouse, Jamal Hejazi admitted that hiring a child to take up the responsibility of running a meeting might seem 'chaotic' but a child's creativity might help the company. 
"We think a child's unbiased opinion and creative imagination would be a huge asset for Candy Funhouse. They would take the idea on ideas, campaigns, and inspiration for new projects," he said. 
The chosen CCO can choose to work from home or on-site to test the product under a 40-hour work schedule. If they happen to be under 18 years old, the company will then try to accommodate the CCO's schedule. Though it does raise a number of health concerns, given the amount of sugar that the child (or teen) may wind up consuming.
Unfortunately, the job listing is only for those residing in North America, so there goes the dream of eating candies all day at home for us Malaysians. Fingers crossed that maybe a local candy confectioner may be keen to open up a similar position here too!
Tap here to give us a 'Like' on Facebook and stay up-to-date on the latest news!
Also read: Survey: 72.1% of M'sians not keen on higher education after SPM, want to work as influencers or in gig economy instead