As teenagers on the cusp of completing our Malaysian Education Certificate (SPM) examinations, many of us often remember being confronted with the question as to where we would like to pursue our higher education next. And that's no surprise, given the incredibly competitive state of the job market now and the increasing demand for qualified graduates.
72.1% of M'sian SPM grads not interested in tertiary education
While that may be the case, it would appear that there has also been a contrarian trend that has begun to take root among local youths. In quoting a report by the Department of Statistics Malaysia (DOSM) from 2019, local paper Utusan Malaysia has reported that as many as 390,000 SPM candidates out of a total of 560,000 say that they are looking to take up a job immediately after completing their examinations. Only 170,000 candidates have expressed an interest to pursue higher education.
But just why exactly are those aged 17 to 18 no longer interested in tertiary education? Well, this has been attributed to three reasons:
an increasing amount of job opportunities with the gig economy
the lure of becoming professional social media influencers
the belief that higher education does not guarantee better job prospects
And while the findings were obtained from 2019, Director of the Center for Entrepreneurship, Industry and Community Network (CEICnet) Universiti Malaysia Perlis (Unimap) Prof. Madya Dr. Shafriza Nisha Basah believes that the trend is likely to persist throughout 2020 and into 2021 as well, which sets a worrying precedent for not only youths, but the future of the country as a whole.
A number of factors have led to youths alienating prospects for higher education
While she doesn't deny the fact that gig economy operators have opened up more opportunities for youths to participate in the workforce and allow them to bring in an income that is comparable to some jobs which requires paper qualifications, Shafriza said that these jobs are often difficult to sustain in the long-run. This is owing to the fact that new members of the workforce are always readily available.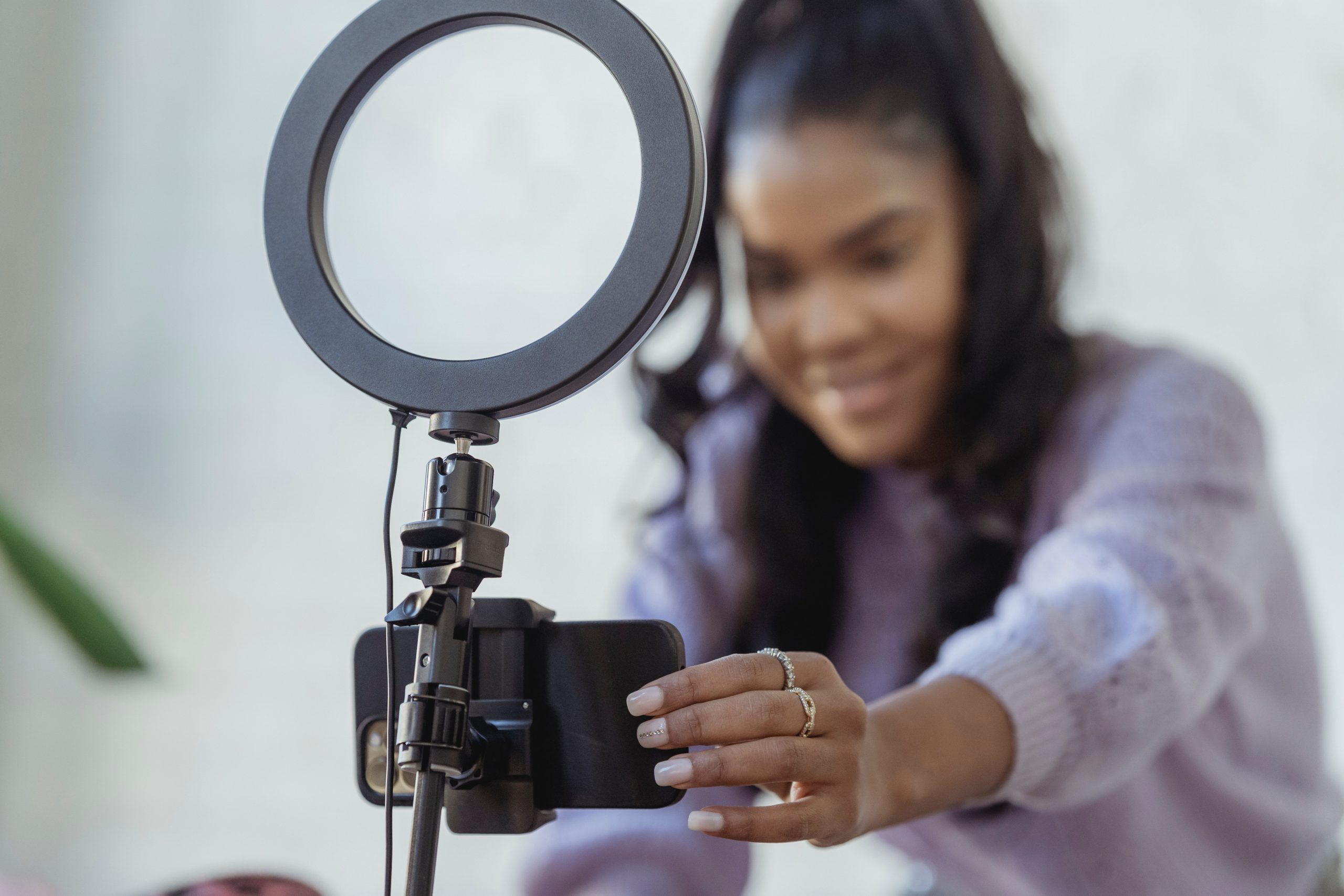 On the subject of social media influencers, she points out that many are now drawn by the potential of quick riches that the industry could provide. Yet, they fail to realise that only a small margin of social media influencers truly reach stratospheric levels of success, as compared to the majority who do not.
But of course, the issue is only further exacerbated by the difficulty that many youths face upon graduating, which could act as a deterrent against those looking to invest in their tertiary studies.
"There is no denying that the job search process upon graduation can be challenging. In addition to the types of jobs offered, there are many other factors that students and potential employers need to consider.

"For example, asides from the role and income, factors such as workplace location, transportation, career prospects and others need to be taken into account. Therefore, students are advised to always work hard and not give up because the process of finding a suitable job sometimes takes time," she said.
5.8% of Malaysians have not attended or completed their schooling
The 2019 survey was compiled by the Malaysian Productivity Corporation (MPC) for the World Economic Forum's 2019 Global Competitiveness Report as an institute partner. Findings were derived from respondents aged 15 to 64, which were used to determine the academic achievements and performance of the general Malaysian public.
Asides from trends regarding tertiary education, the survey has also revealed that an alarming 5.8% of Malaysians have not attended, or not completed, their schooling.
In speaking with Berita Harian, Mohamad Muzaffar Abdul Hamid, the MPC's development, productivity, and competitiveness division director, believes that the majority of this figure is represented by those who hail from underprivileged families, especially those from among Orang Asli communities in Sabah and Sarawak.
He adds that a lack of interest to pursue tertiary education among youths in Malaysia may also lead to an adverse affect on the nation's productivity levels, what with job opportunities no longer being filled.
Tap here to give us a 'Like' on Facebook and stay up-to-date on the latest news!
Also read: M'sian employees are promoting pay transparency by sharing their salaries anonymously on this IG page